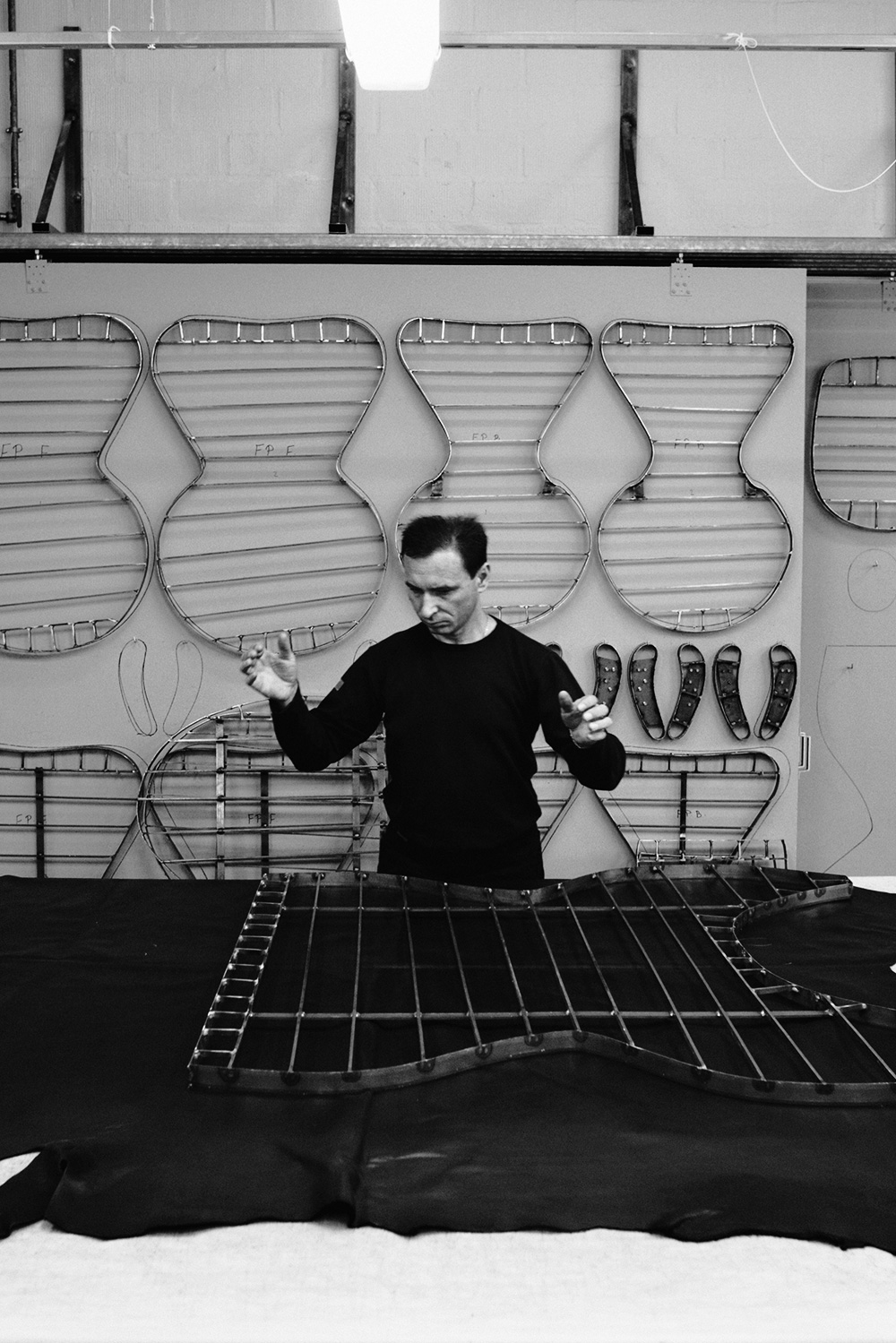 Consumption by tanneries
As a company with a conscience, we care deeply about the environment and only partner with tanneries who operate in accordance with the highest standards and industry regulations.We also keep abreast of new developments which can help reduce consumption and its effects on the environment.
At Sørensen Leather, we outsource the leather processes. Meaning we are not directly involved with the consumption of water, energy or other resources.
These are a natural part of the tanning processes performed by tanneries who operate accordance with the strict standards and requirements of the authorities. The tanneries have their own treatment plants for cleaning wastewater, together with special depots allocated for the proper disposal of tanning waste. These receive regular inspections from the authorities to ensure that the tanneries maintain quality standards.