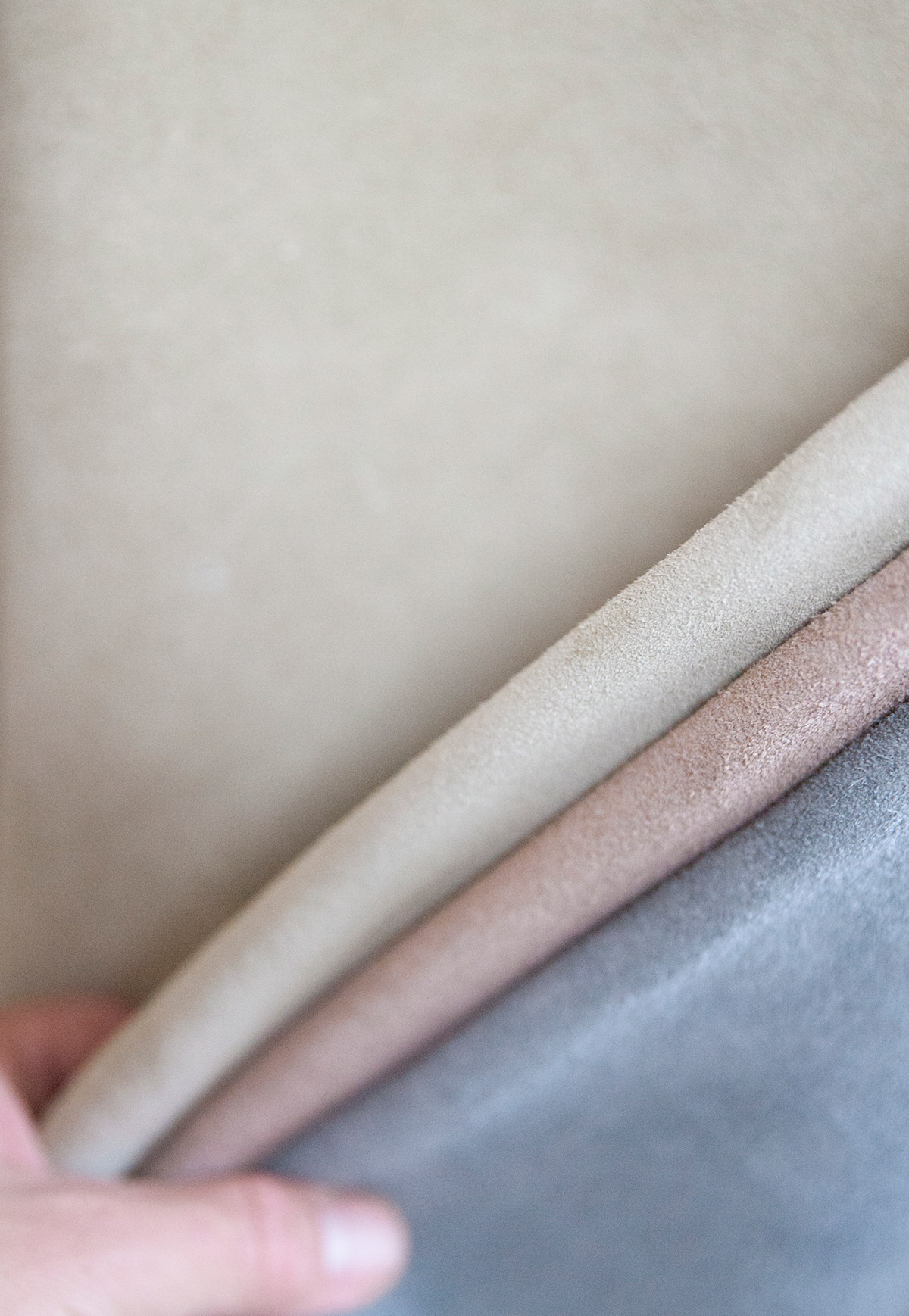 CSR
Corporate Social Responsibility is something we take very seriously at Sørensen Leather. It encompasses a wide range of concerns, from our commitment to quality, sustainability, the environment, ethics and safety to contributing to charities, ensuring the wellbeing of our staff and setting an example for our partners and the industry itself.
To this end, we have developed a CSR strategy addressing each of these issues and more. In this section, you can read about our initiatives, actions and accomplishments in each of the focus areas.
We also invite to read our CSR Strategy in the attached PDF.
It reflects our willingness to live up to the various expectations set by ourselves, as well as our internal and external stakeholders. From increasing our staff motivation by investing in career training and development to encouraging our suppliers to minimise on natural resources and choosing partners with sustainability measures in place.
The overall goal with our CSR strategy goes beyond acting responsibly. It is our intention to raise awareness and, more importantly, to inspire the leather industry to make improvements that would have a positive impact on the supply chain and the environment at large.