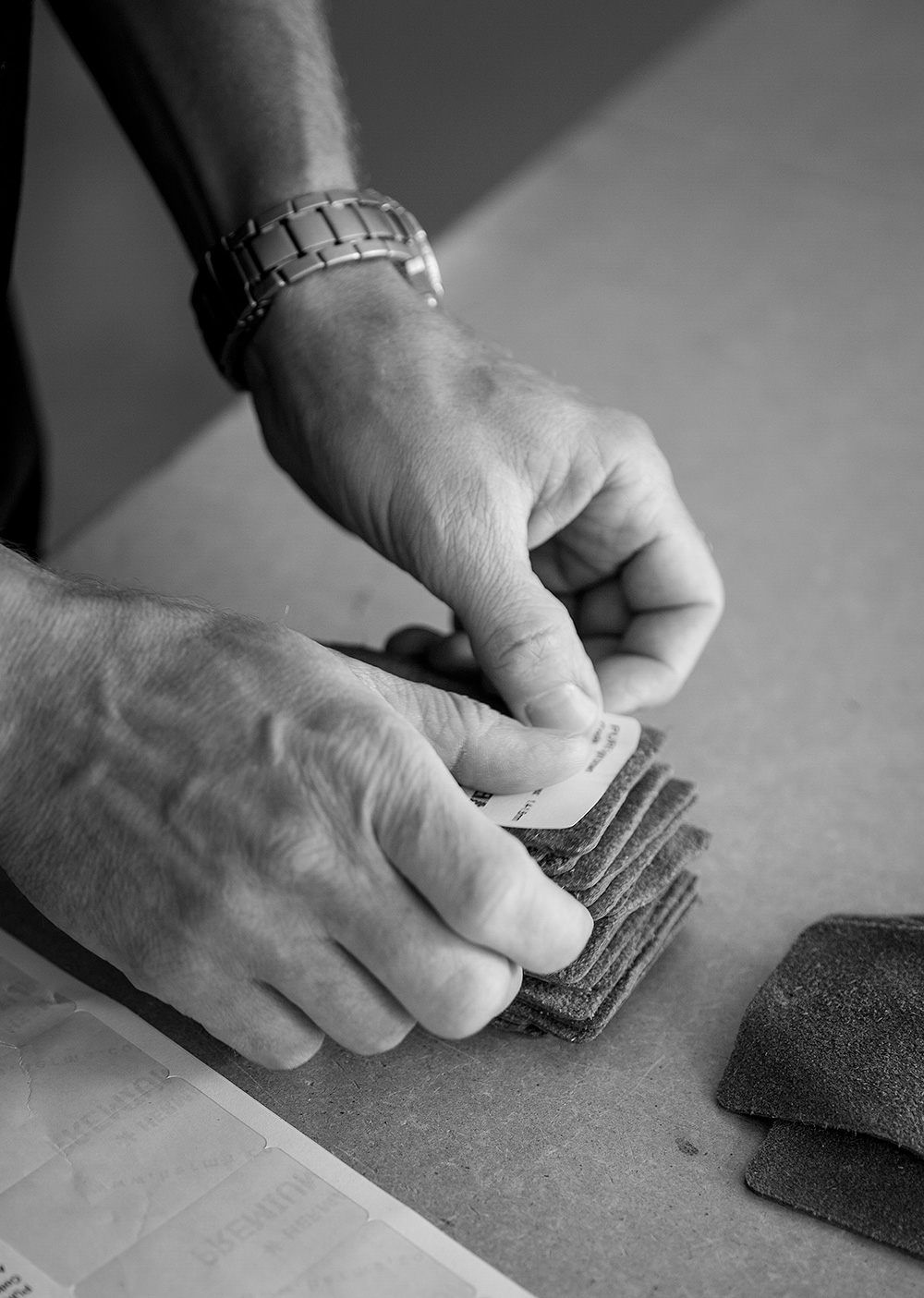 All leather from Sørensen Leather complies with the regulations set forth by REACH and all EU directives.
REACH is the European Community Regulation on chemicals and their safe use. It concerns the Registration, Evaluation, Authorization and Restriction of Chemical substances.
The aim of REACH is to improve the protection of human health and the environment from the risk of chemicals. REACH limits and minimises the use of chemicals in the finished products in strict compliance the European Candidate list of Substances of Very High Concern (SVHC). A list that is continuously updated to minimise and prohibit the use of harmful chemicals.