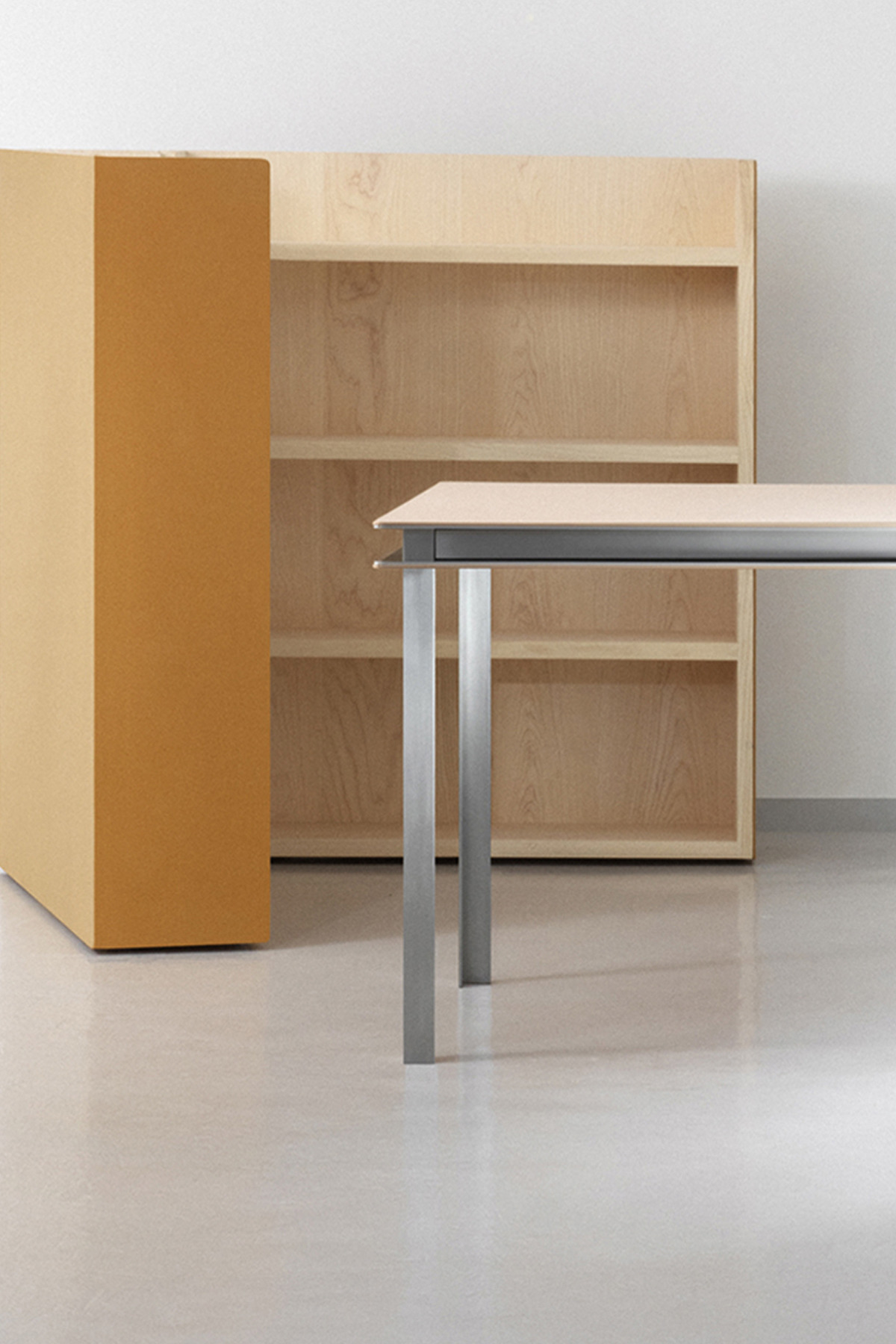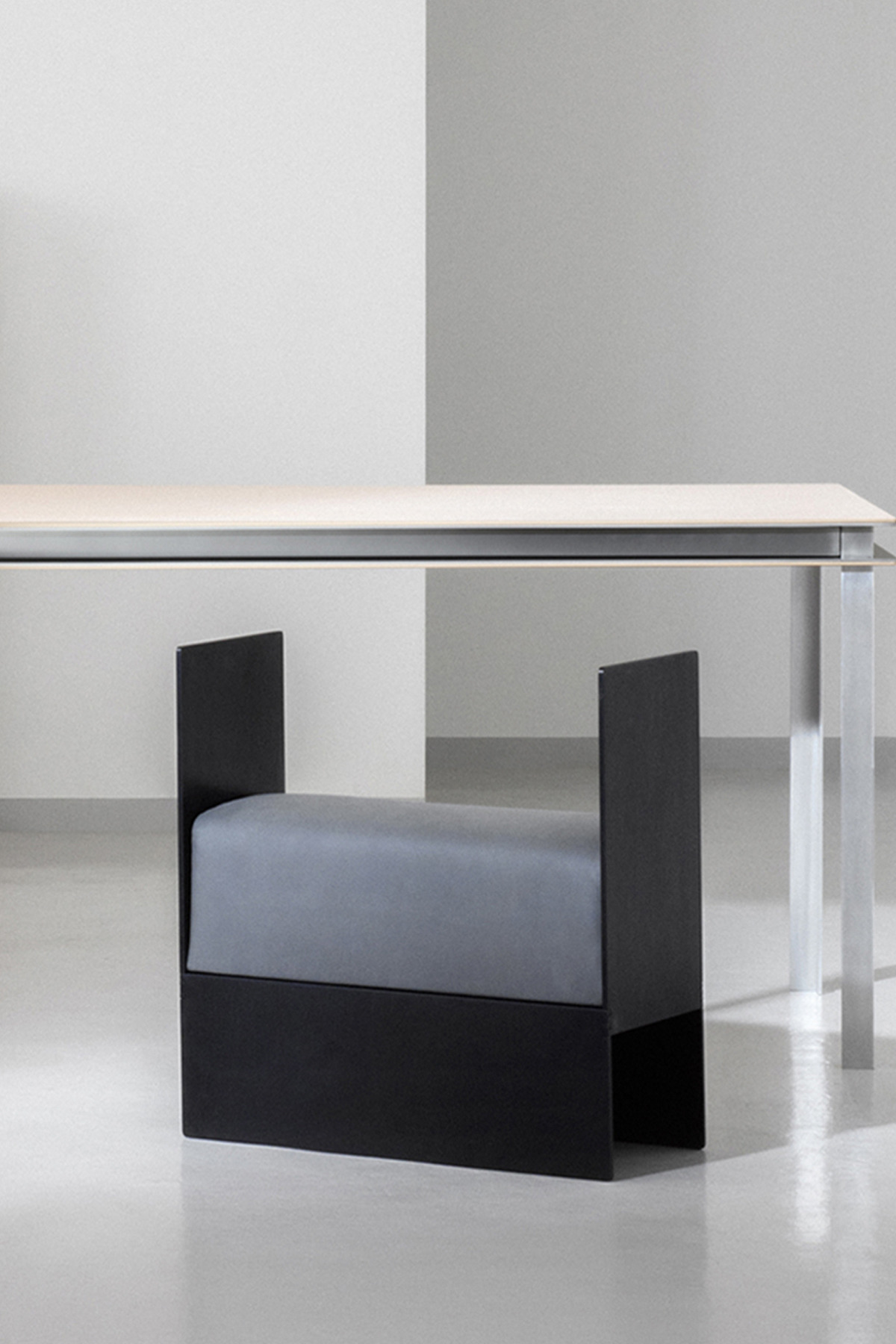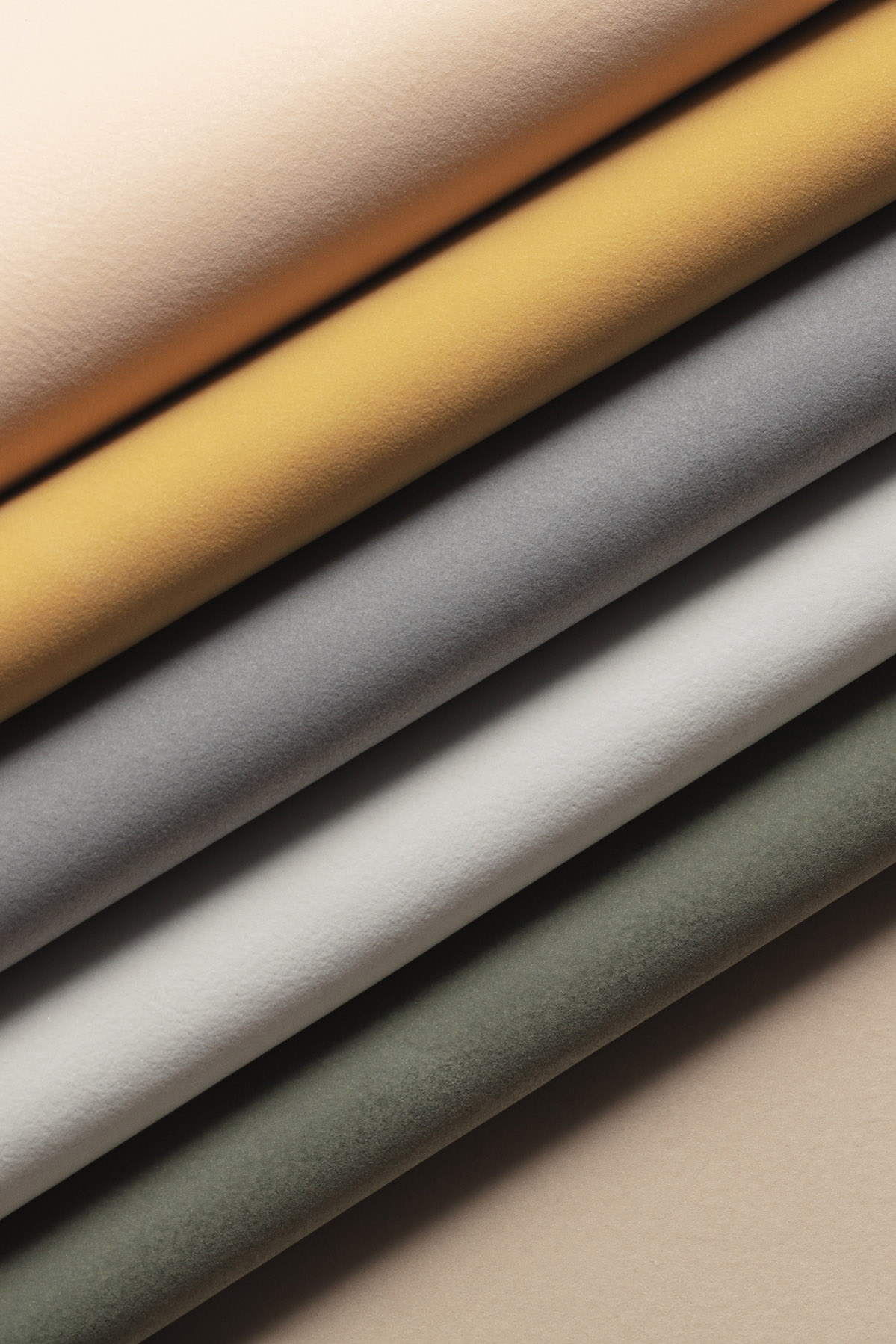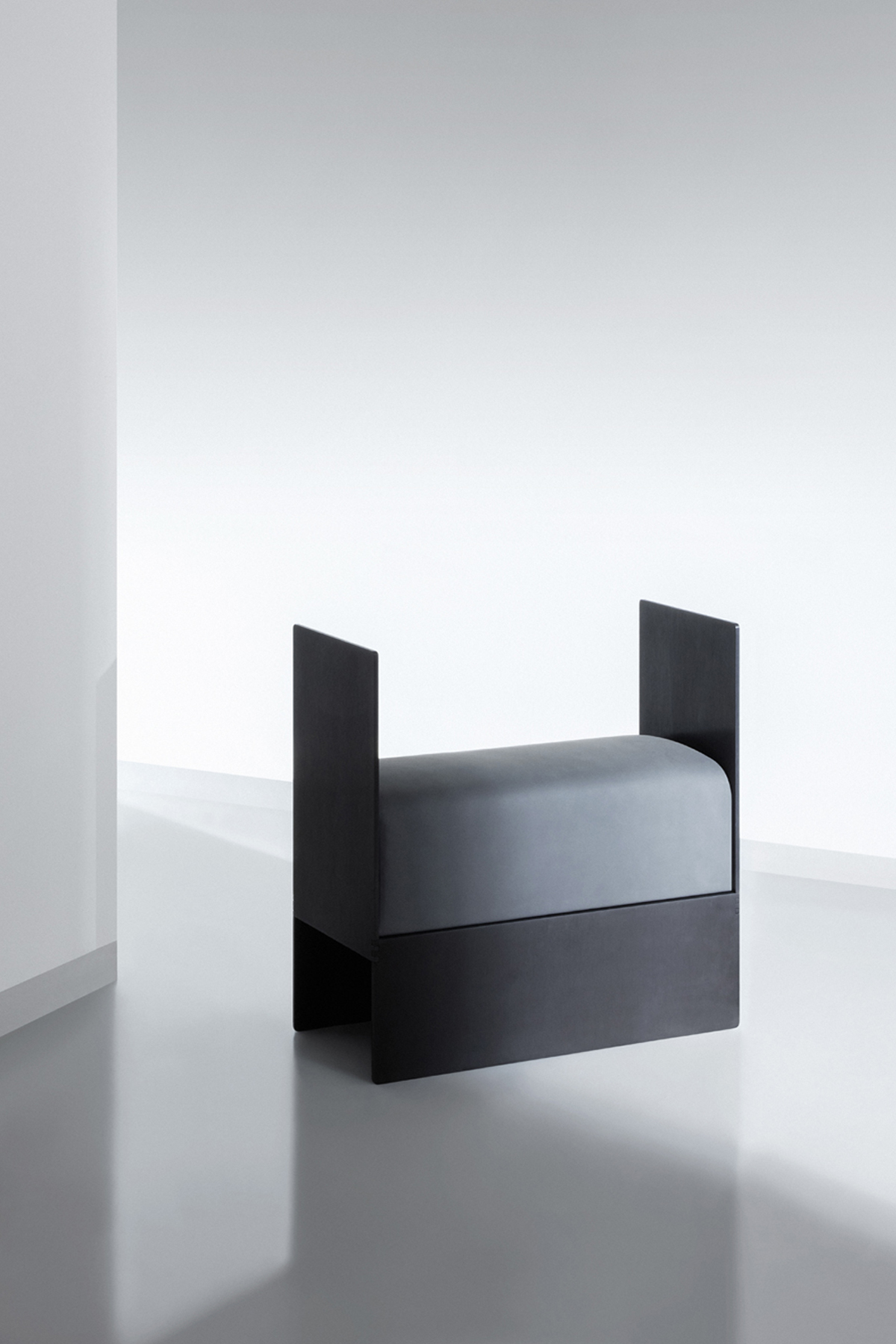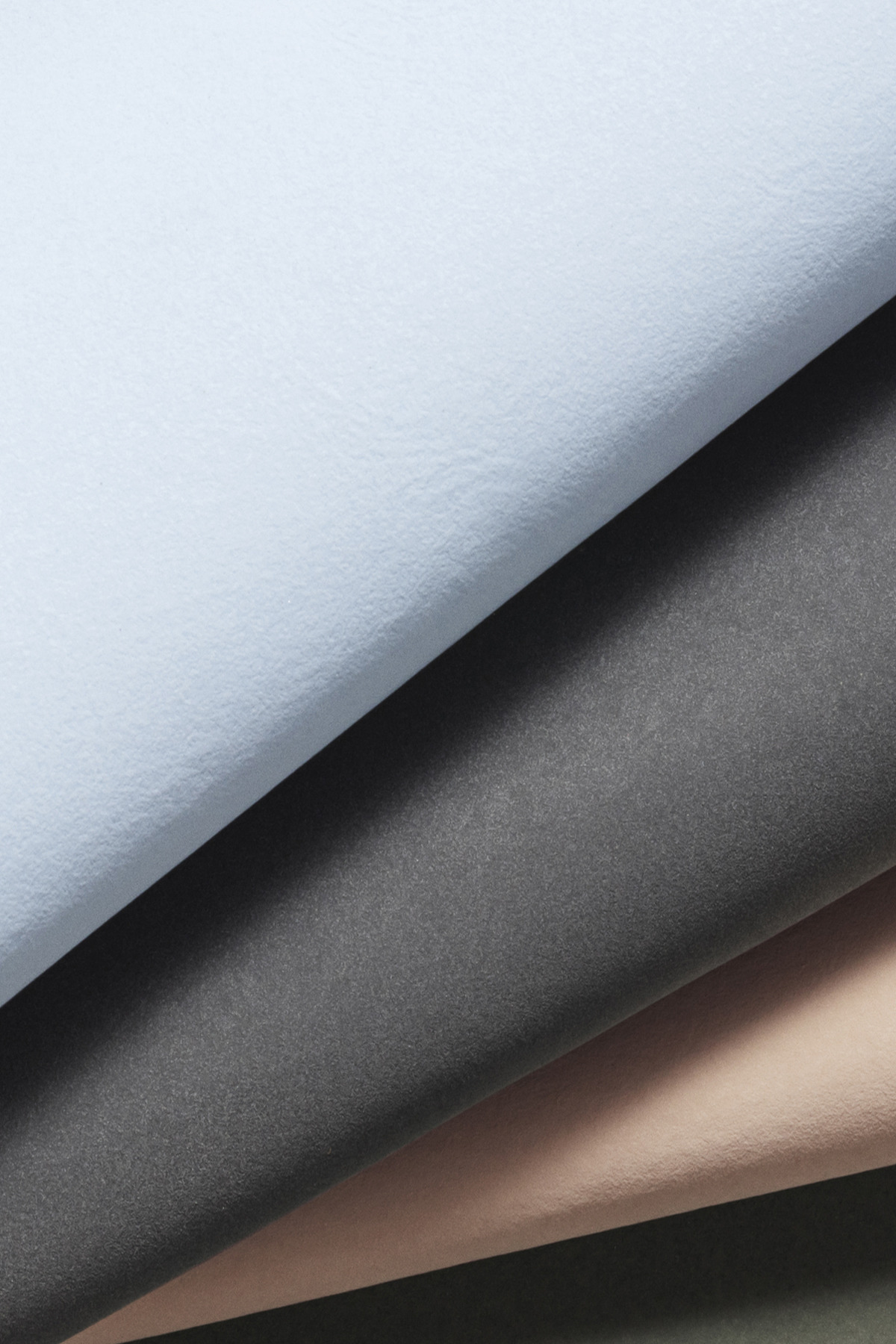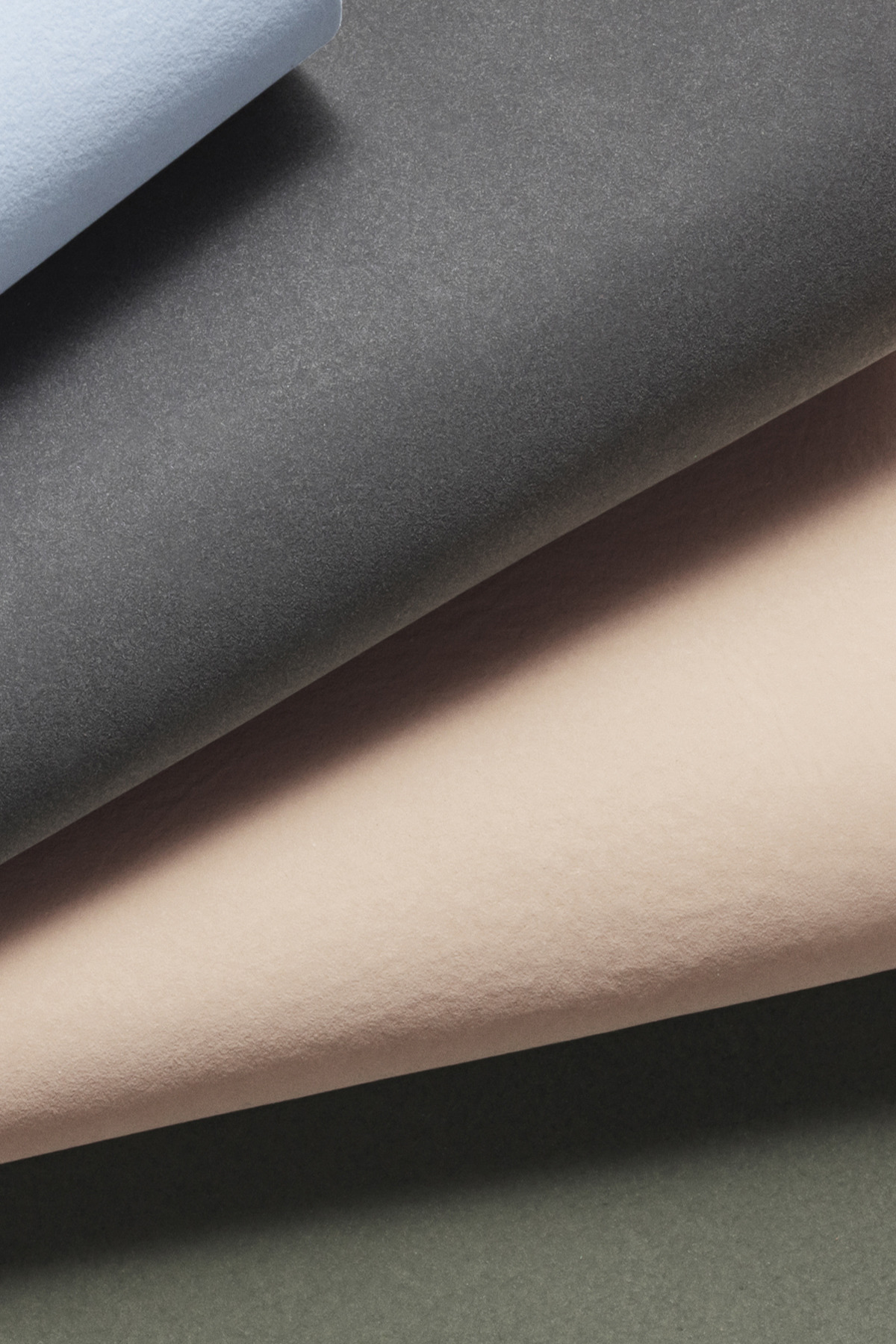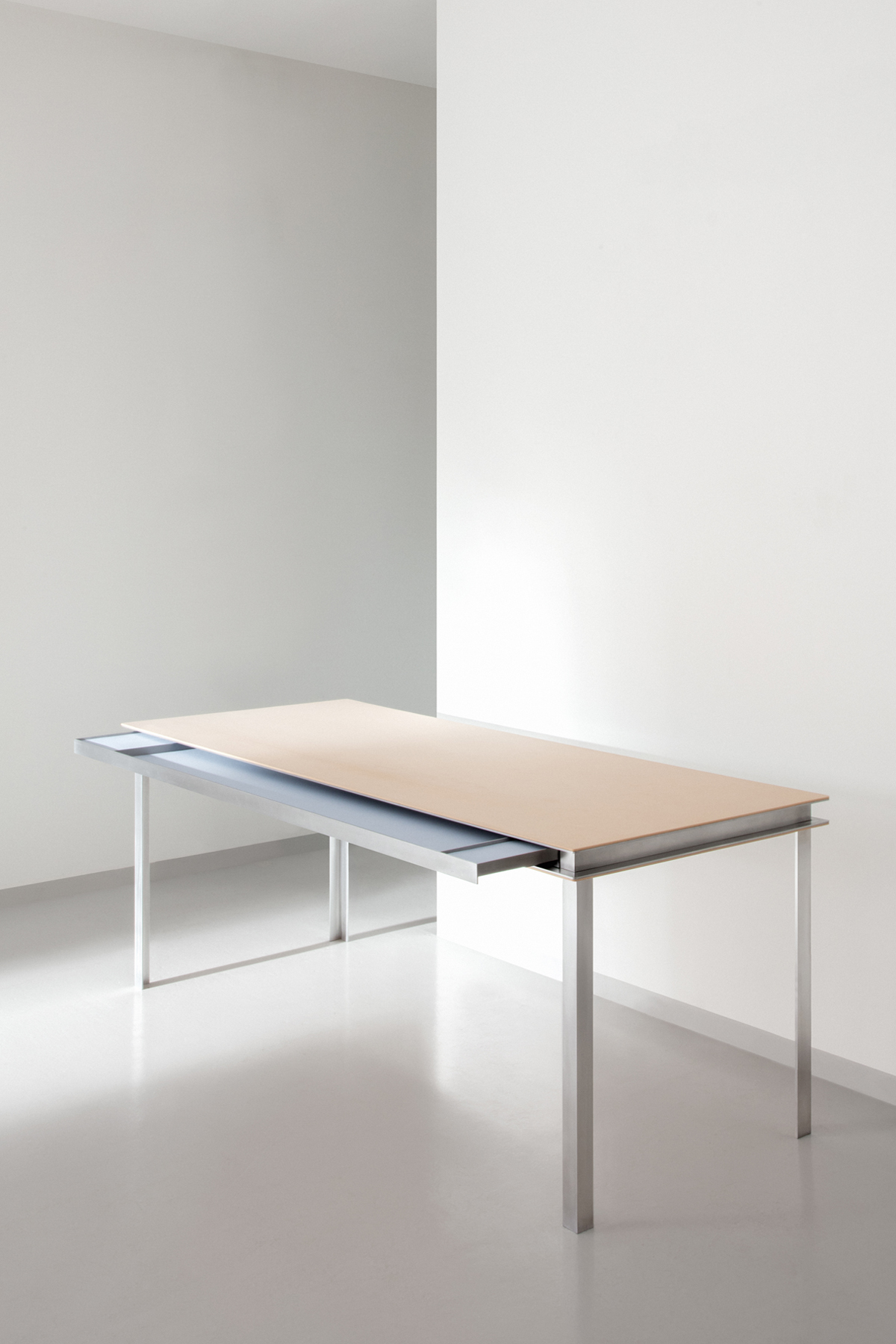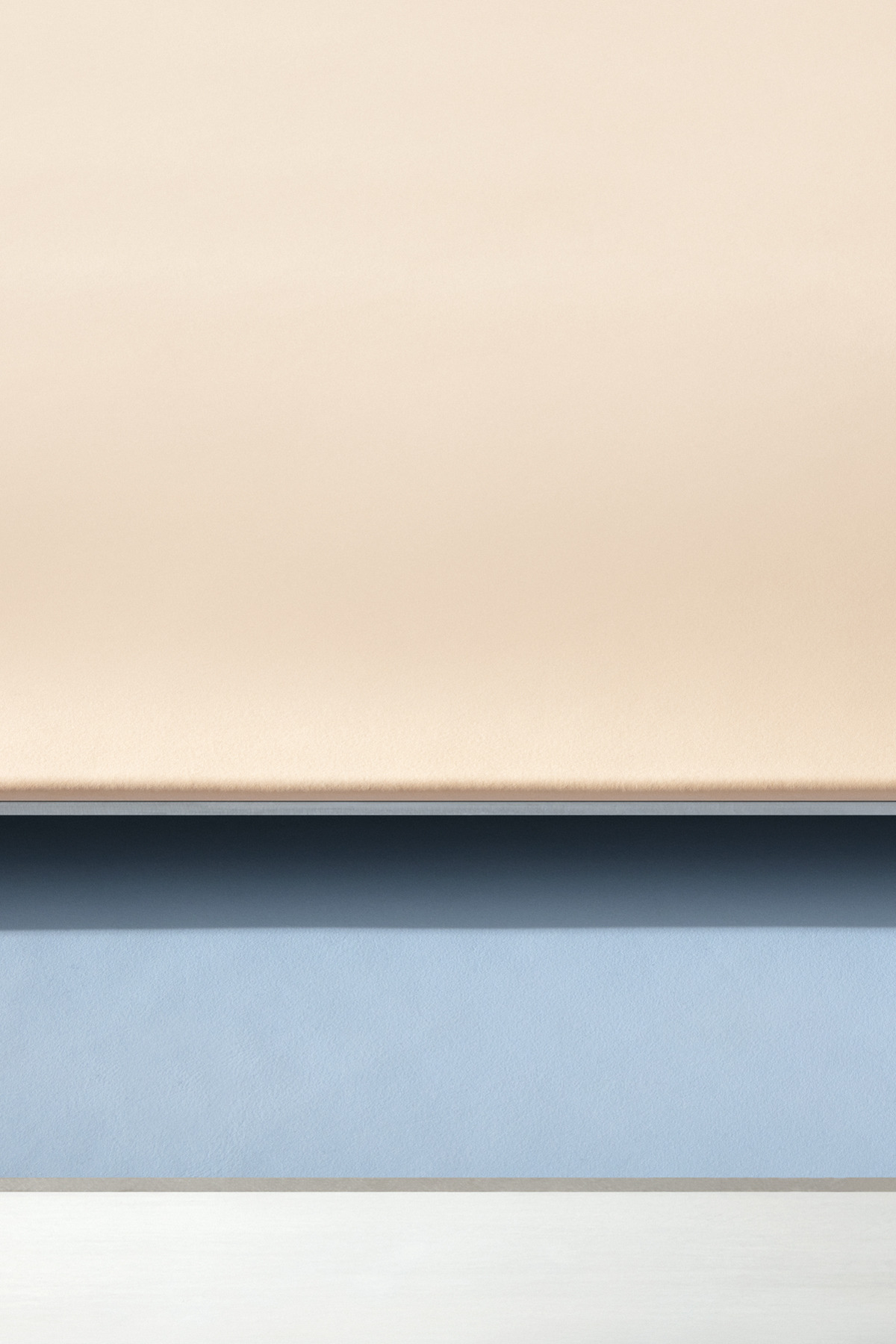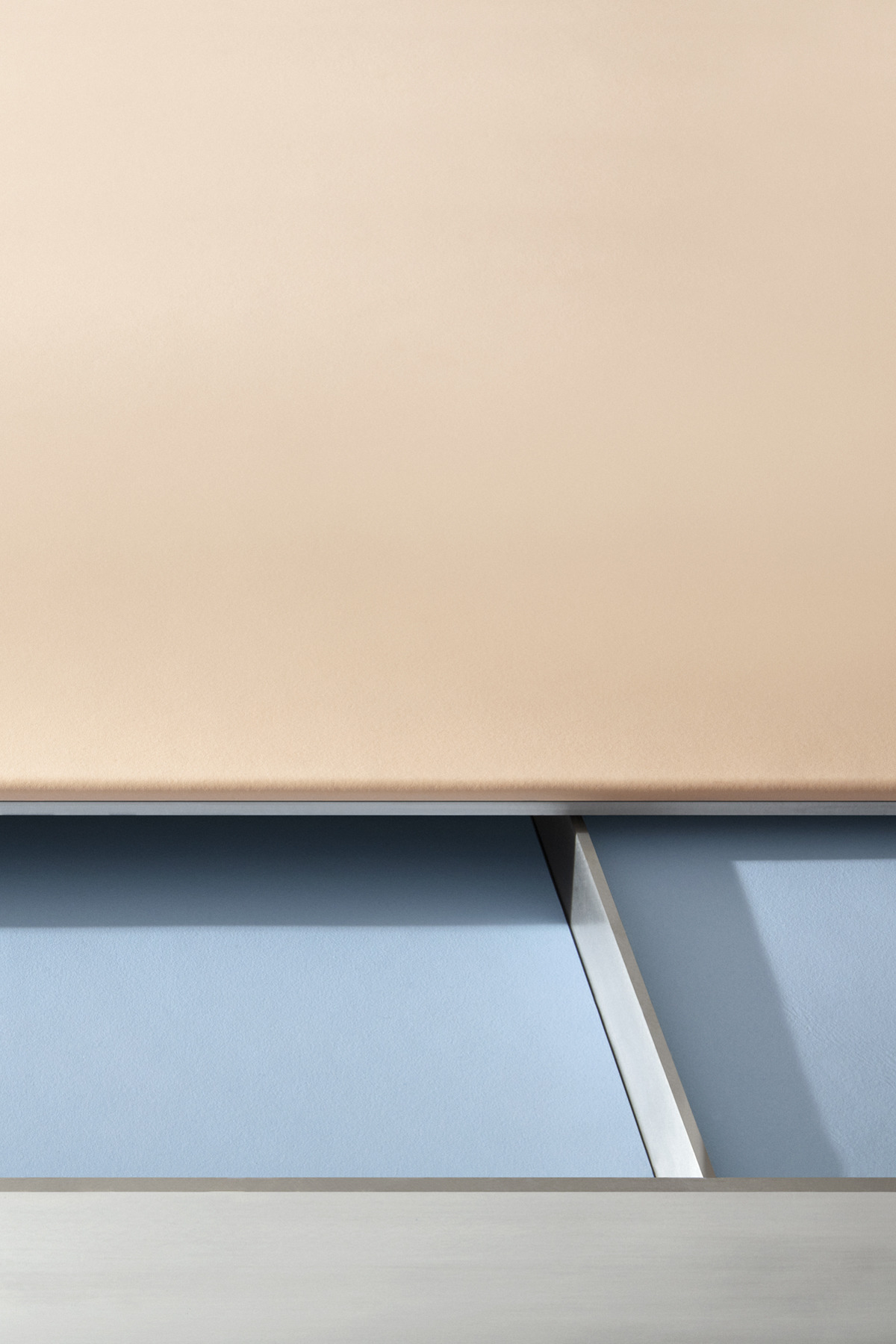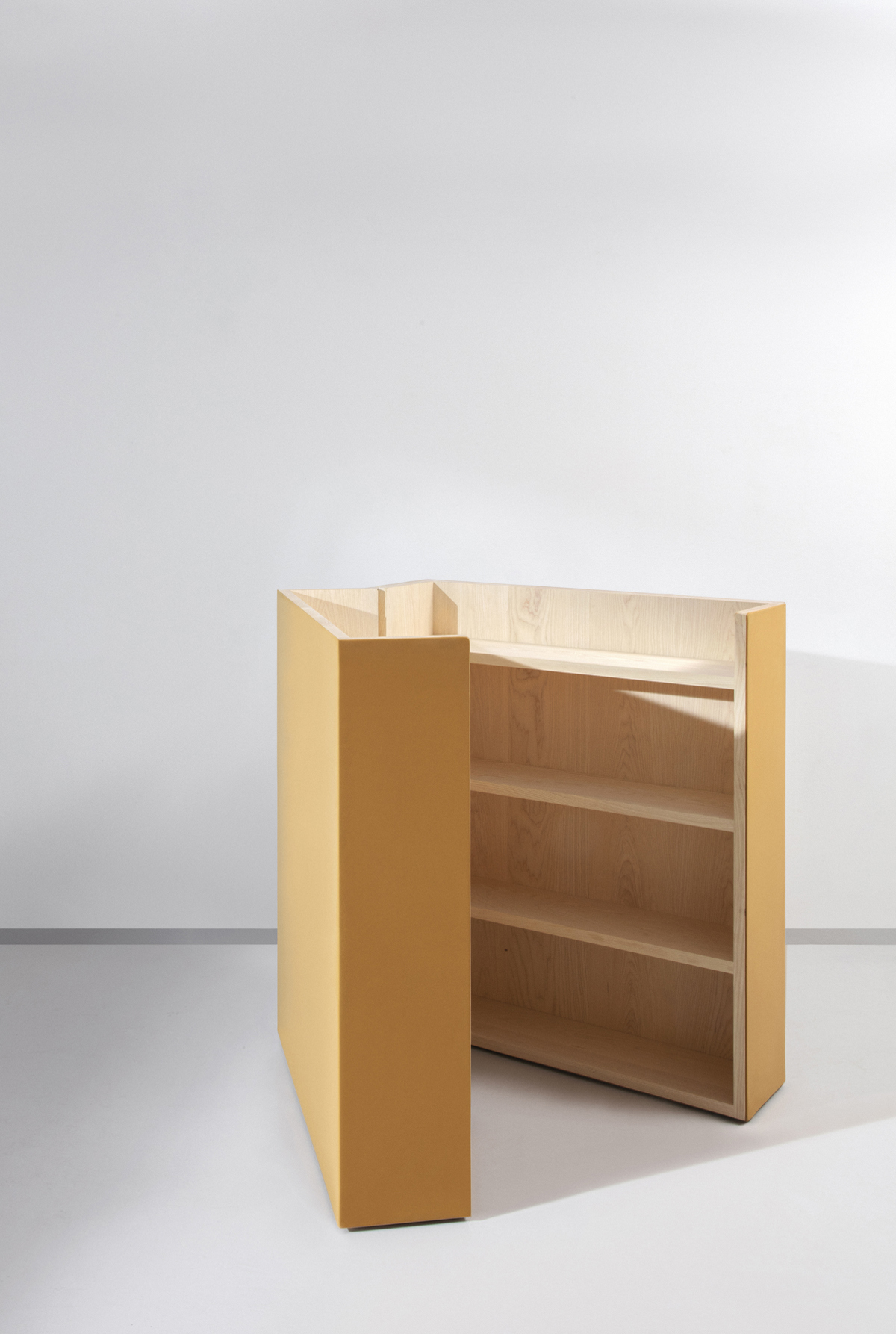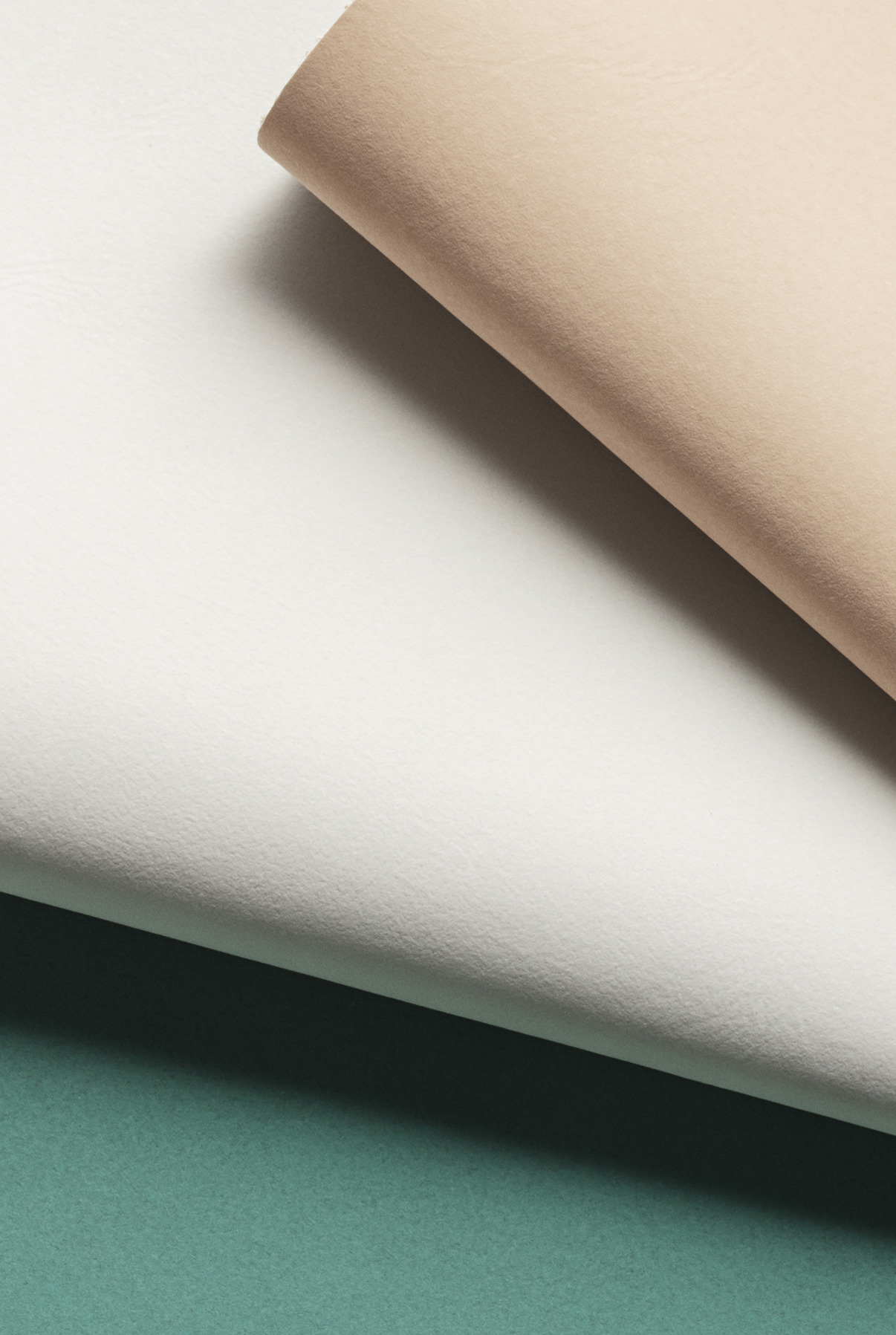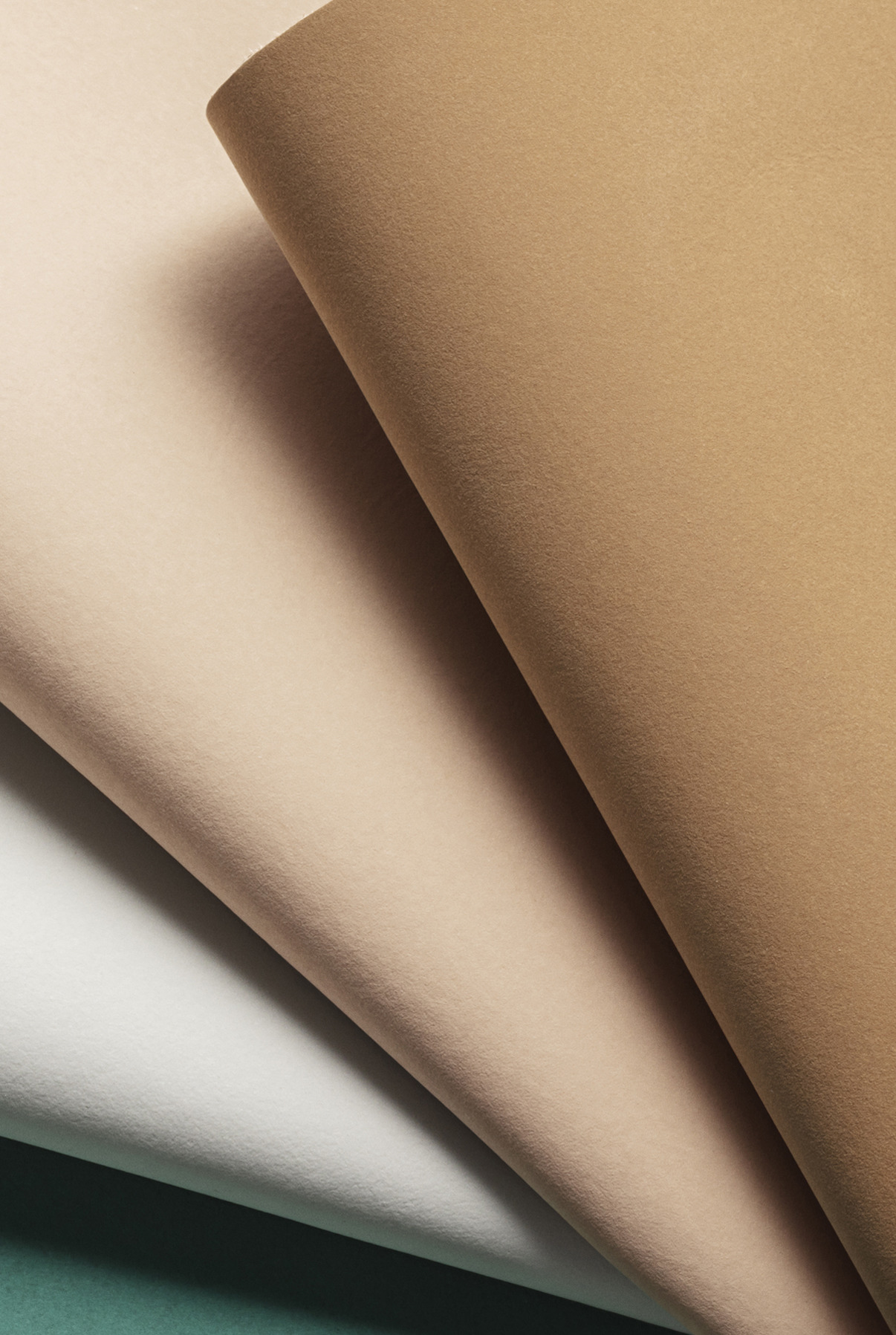 FLUX® Landscape is a limited edition of hybrid designs crafted with FLUX®, which we co created with David Thulstrup. Essentials with a sculptural presence, featuring a tactile sensation that adds a sense of wellbeing. As our soulful angle on sustainability in a world in a constant state of flux.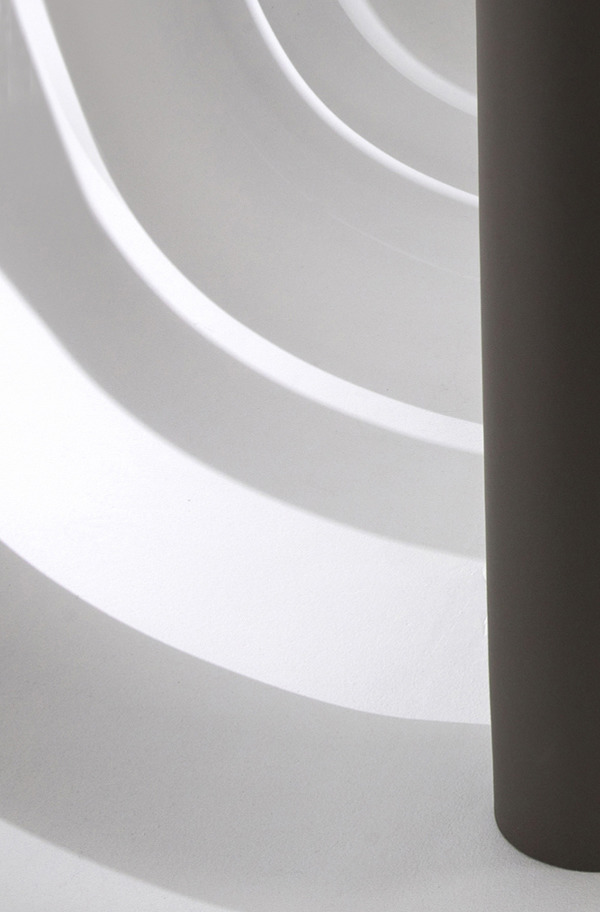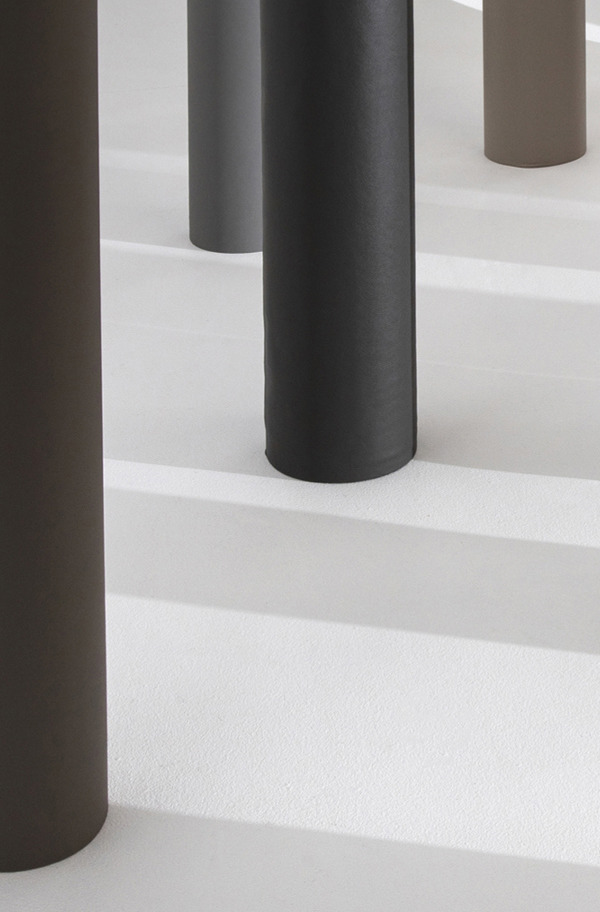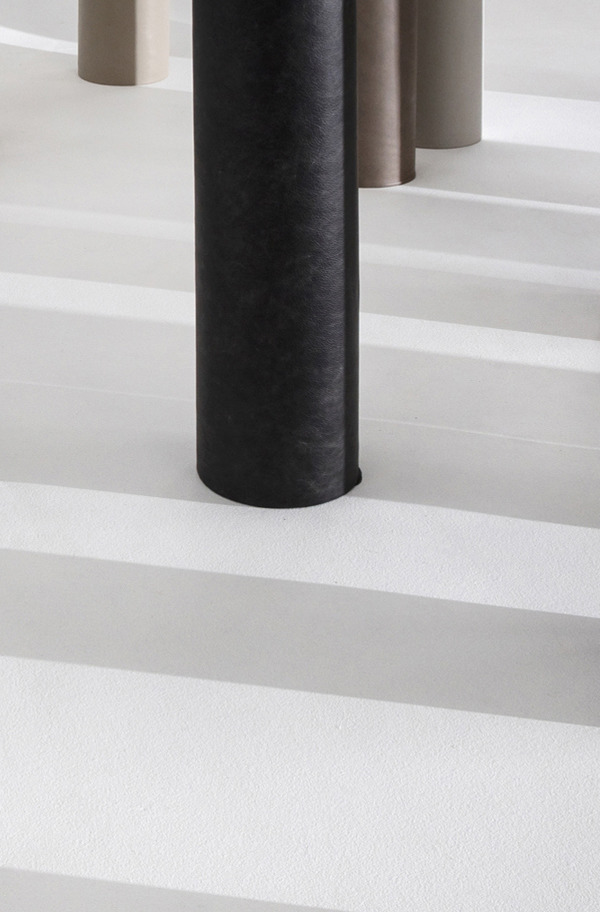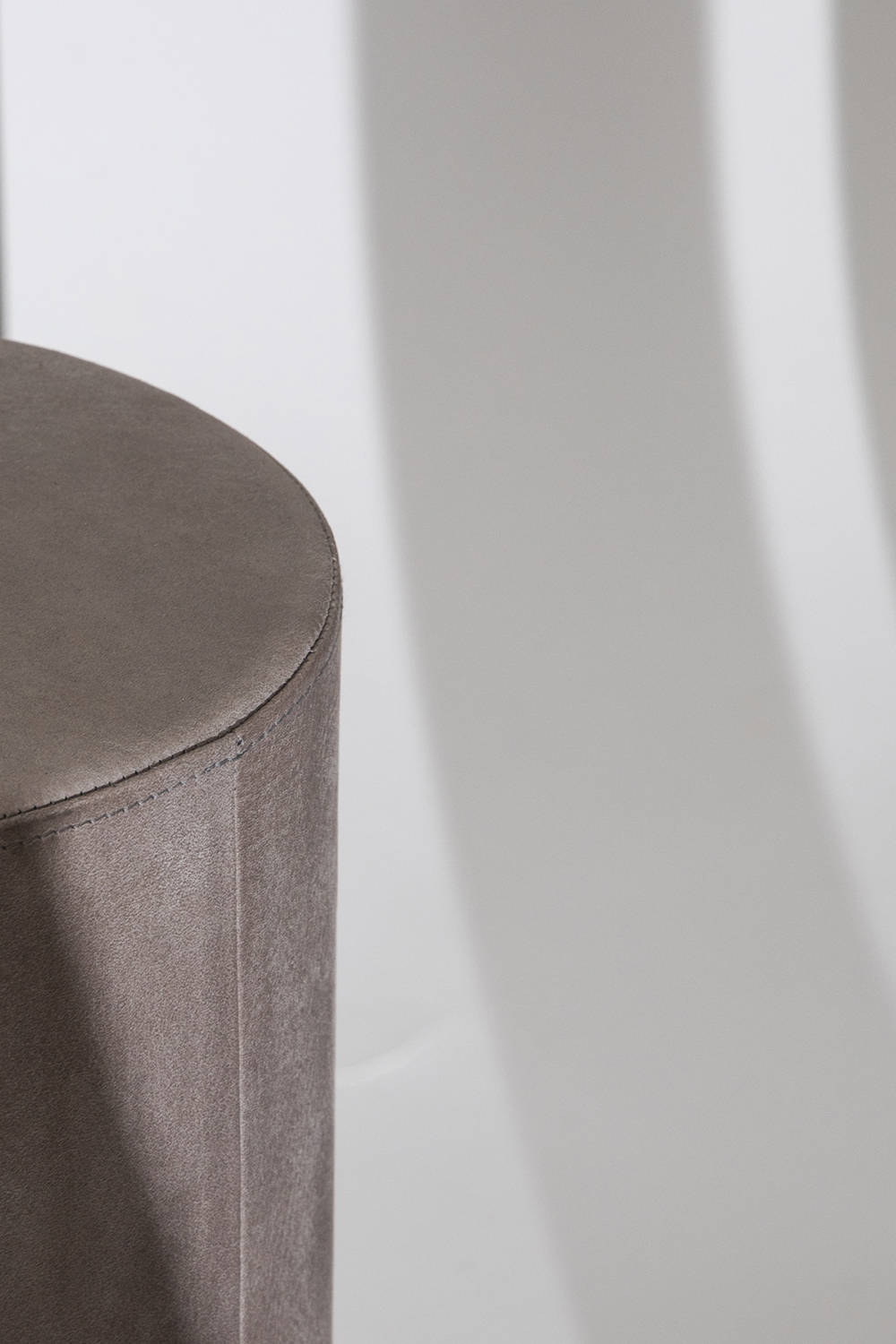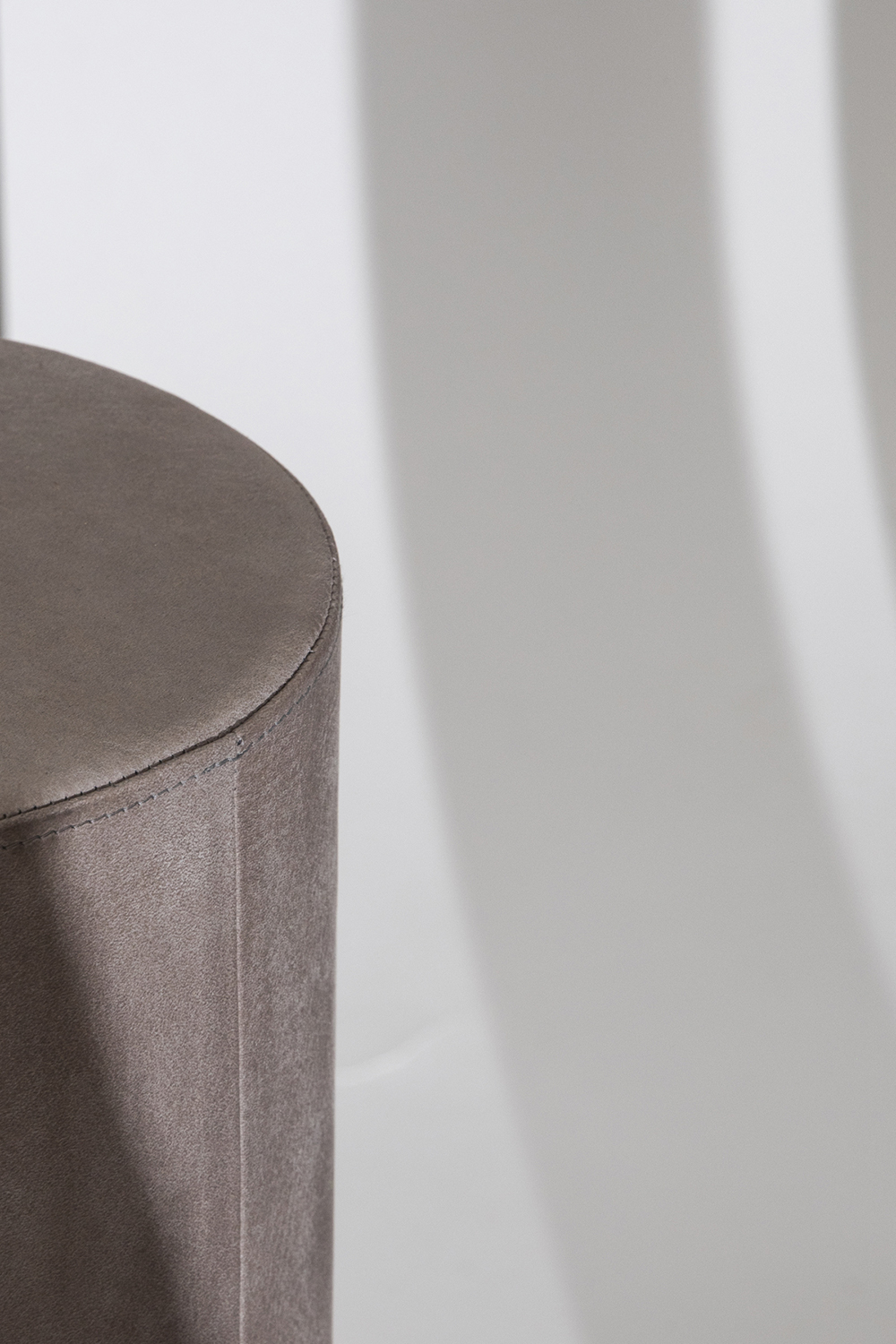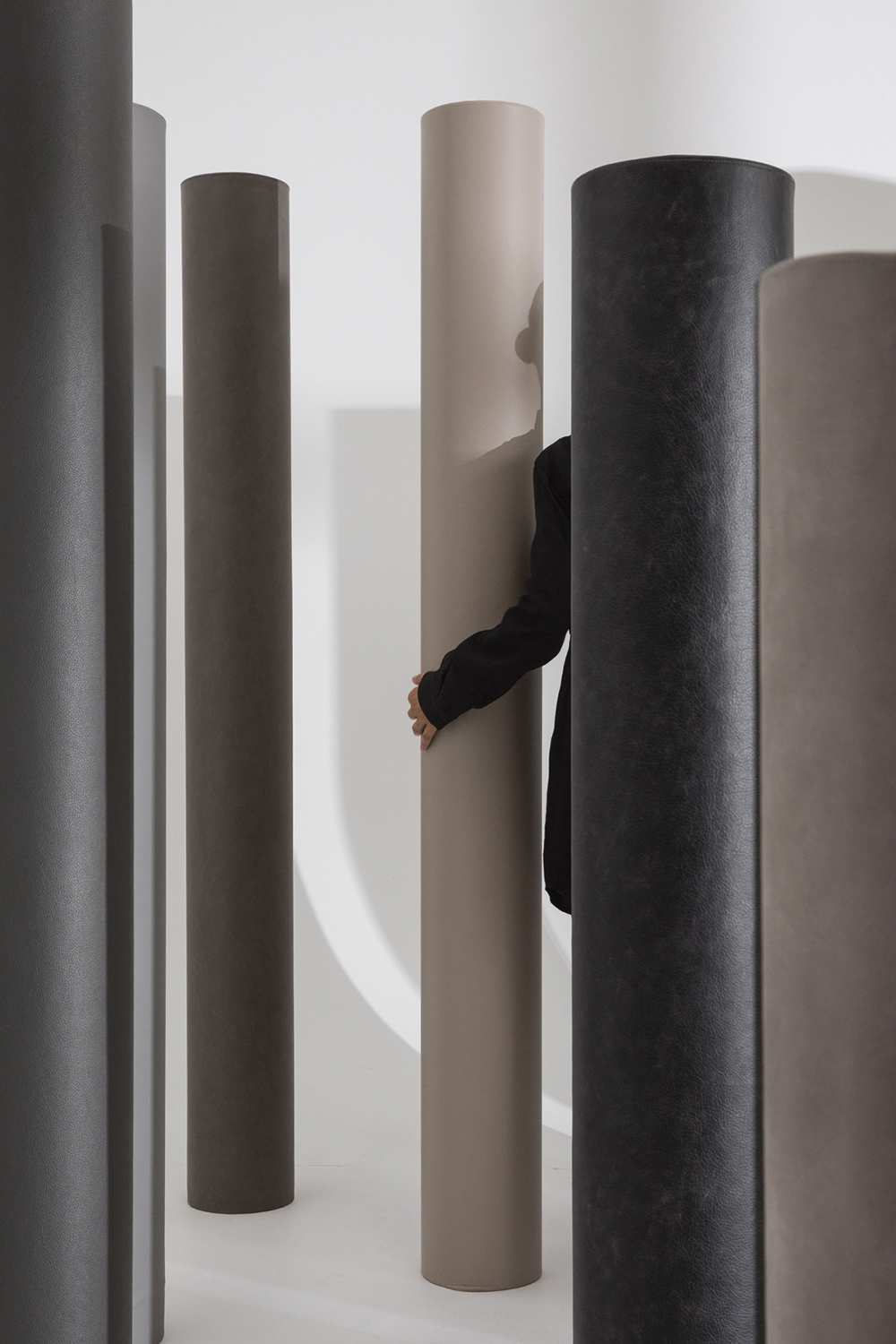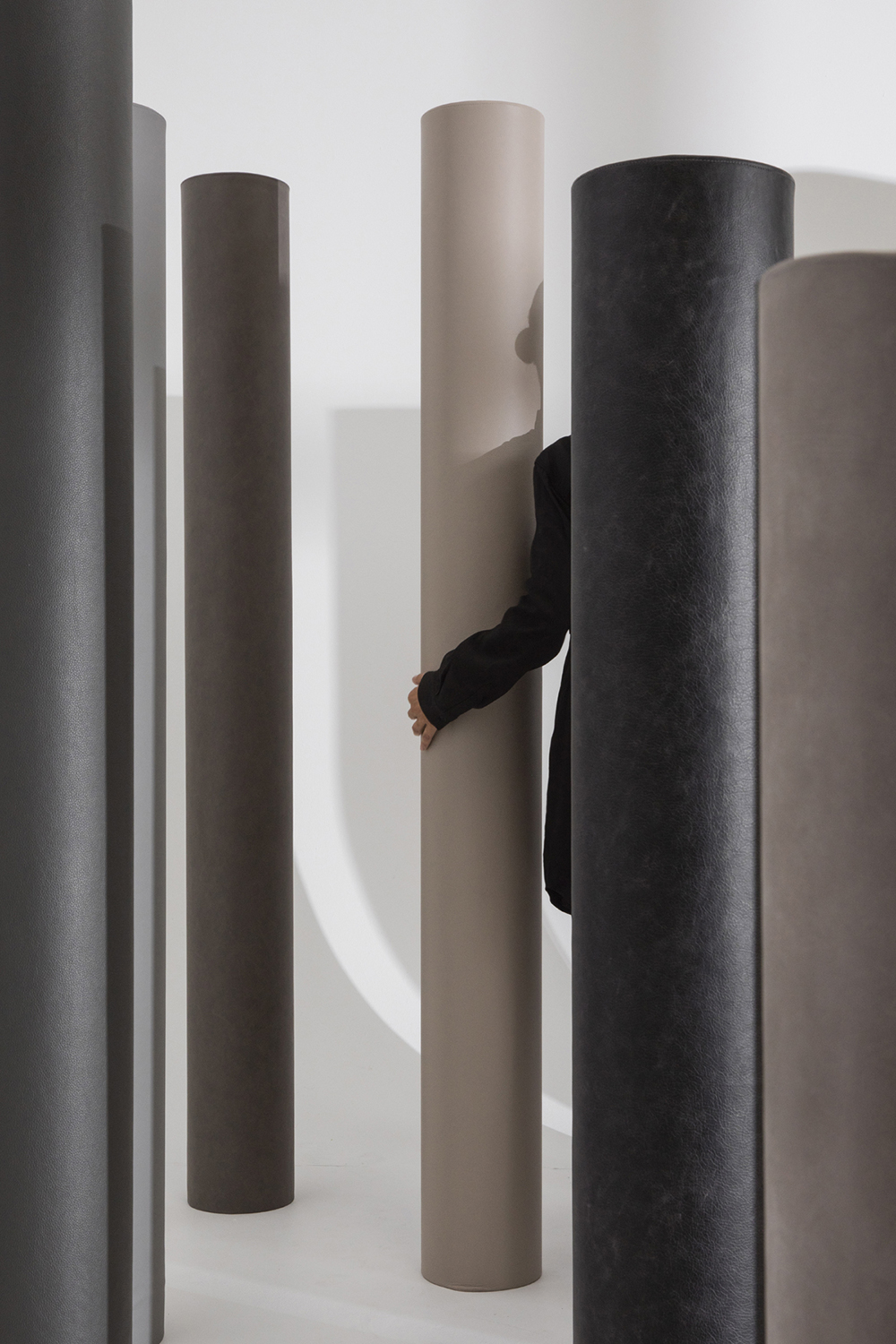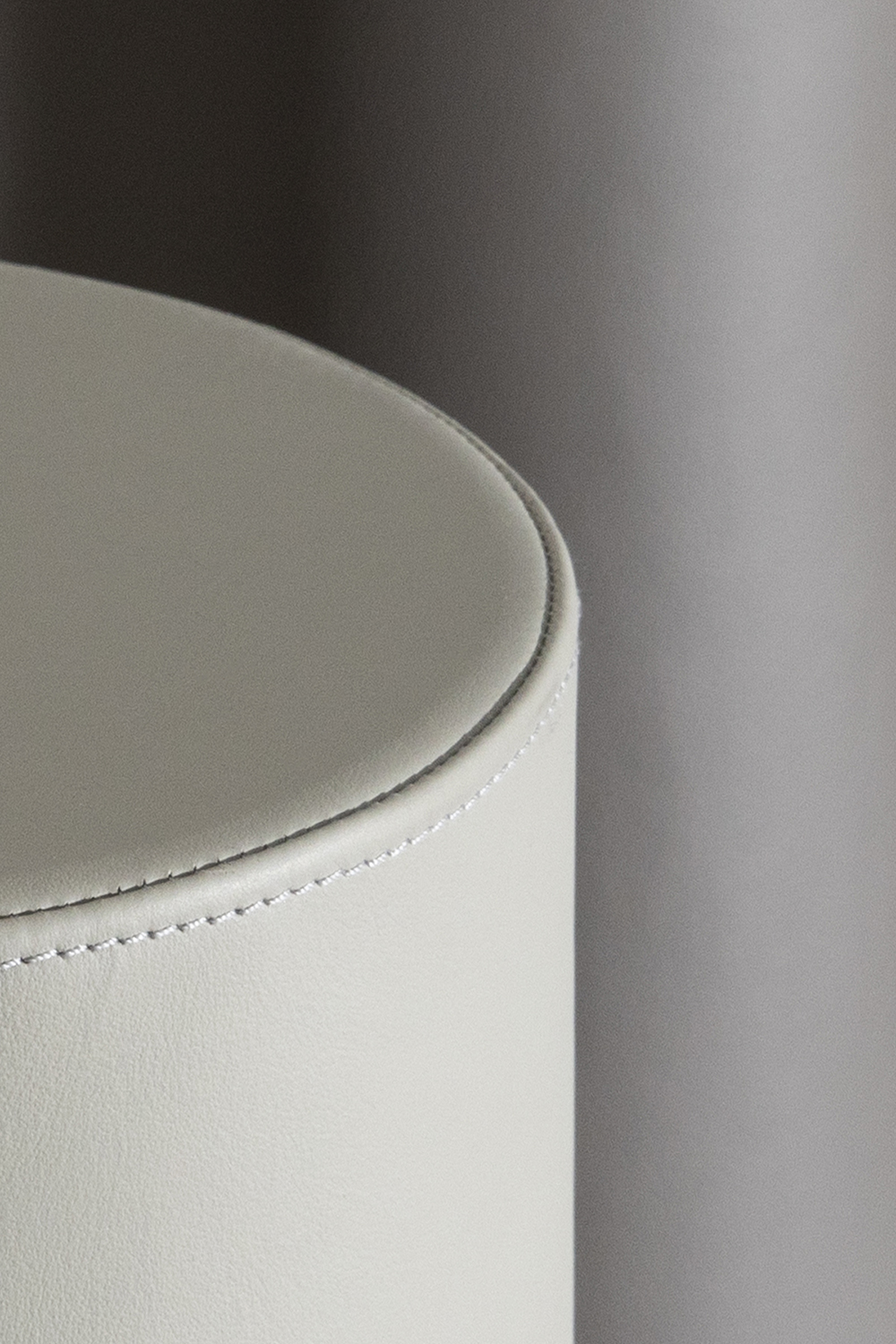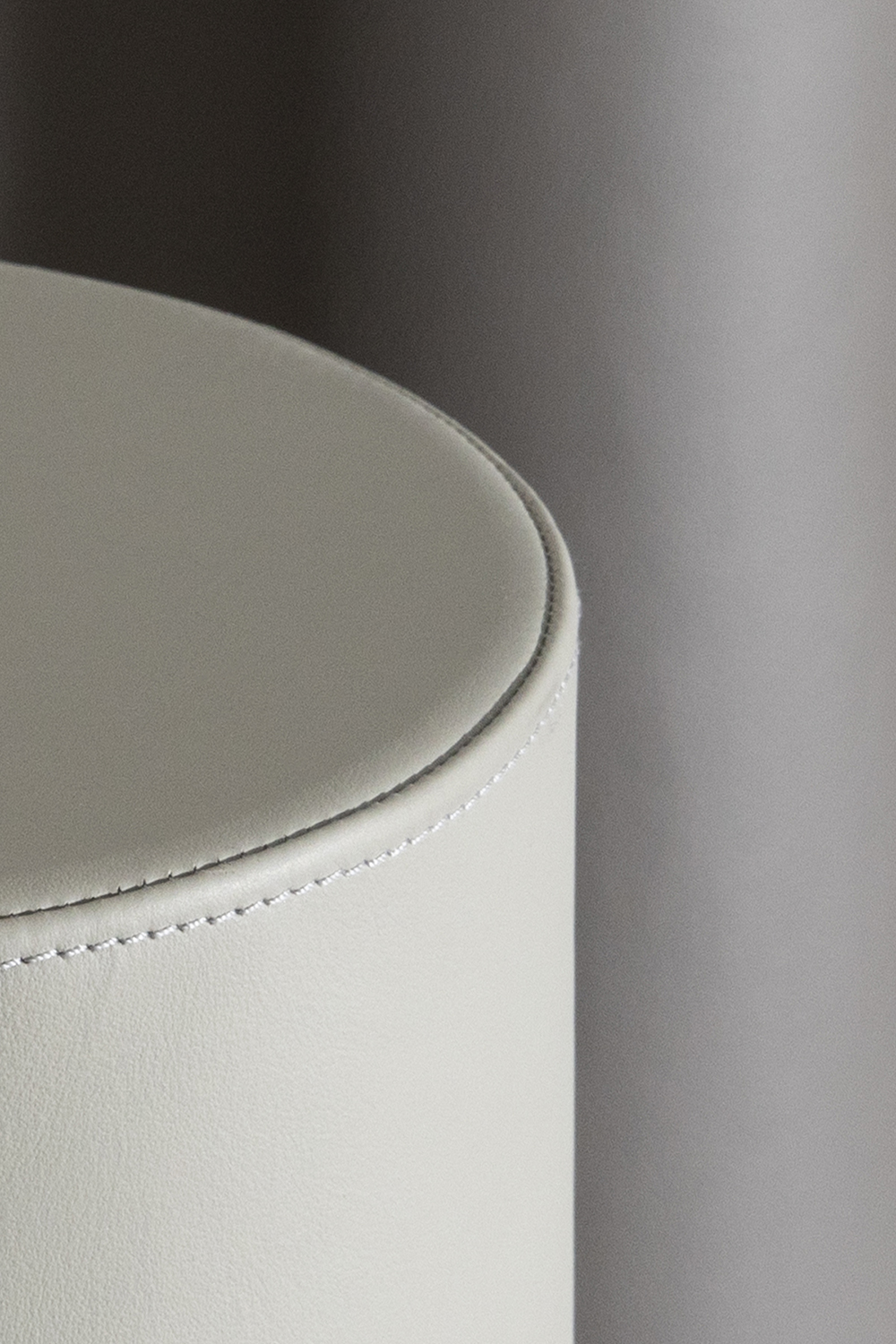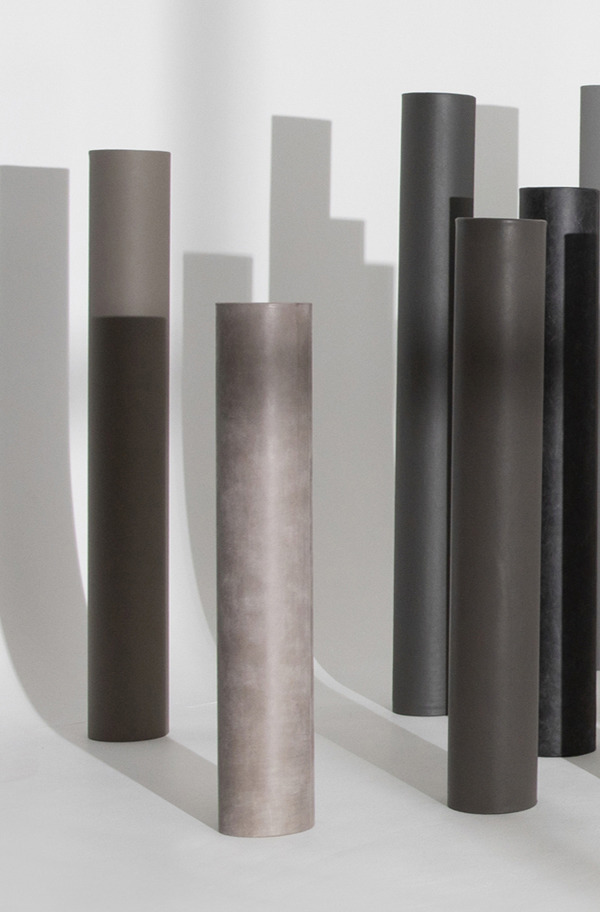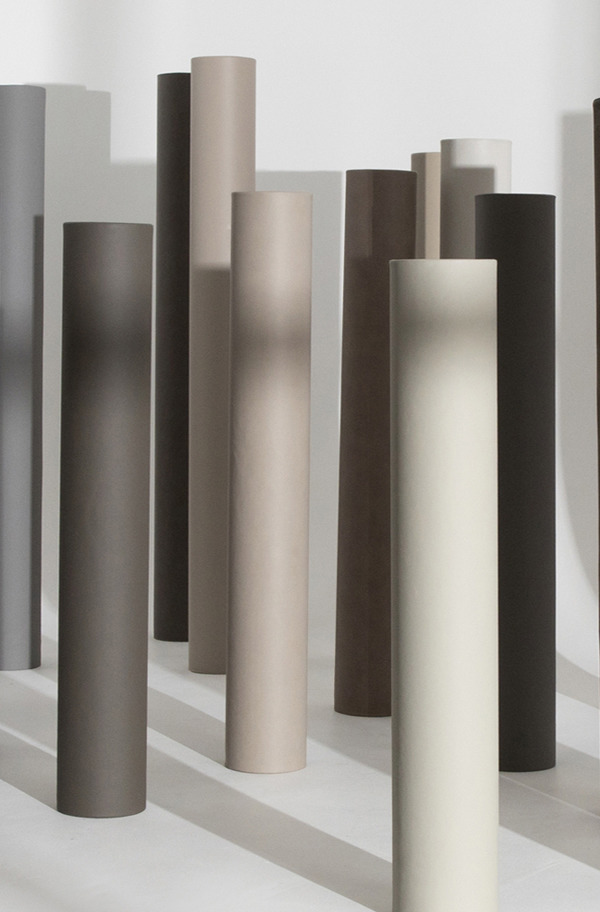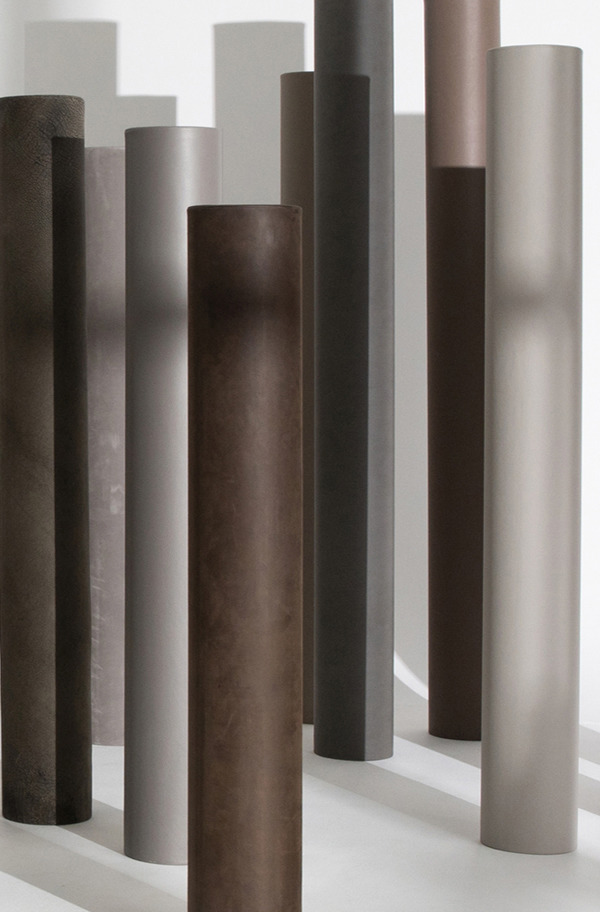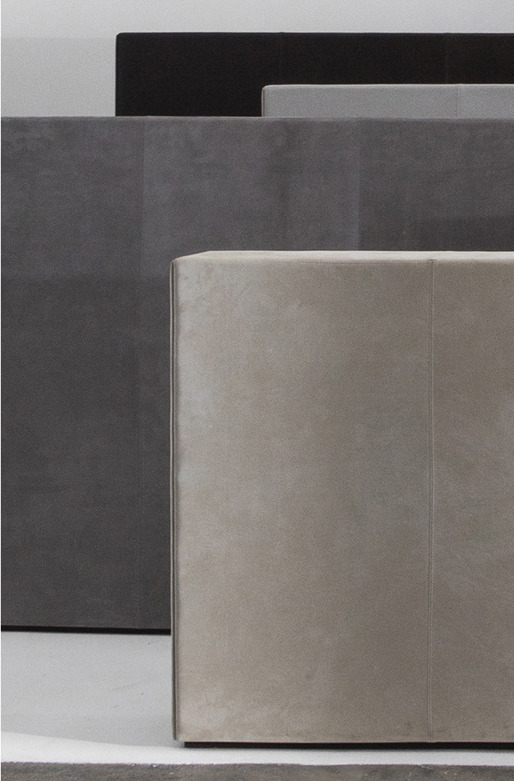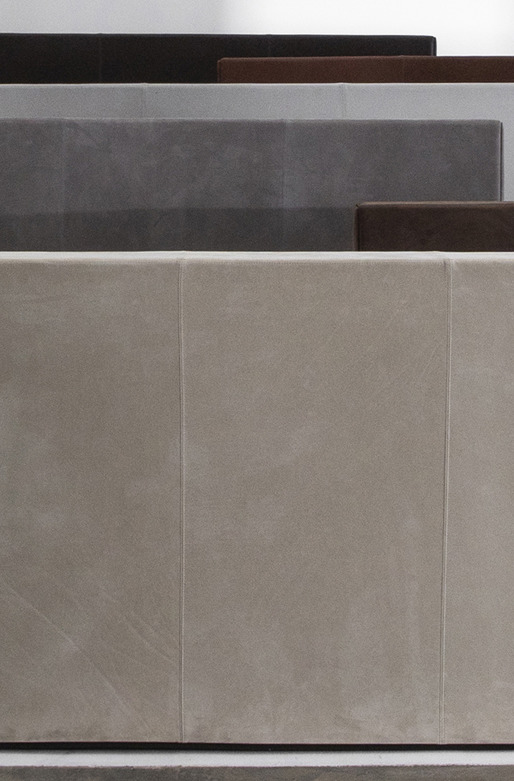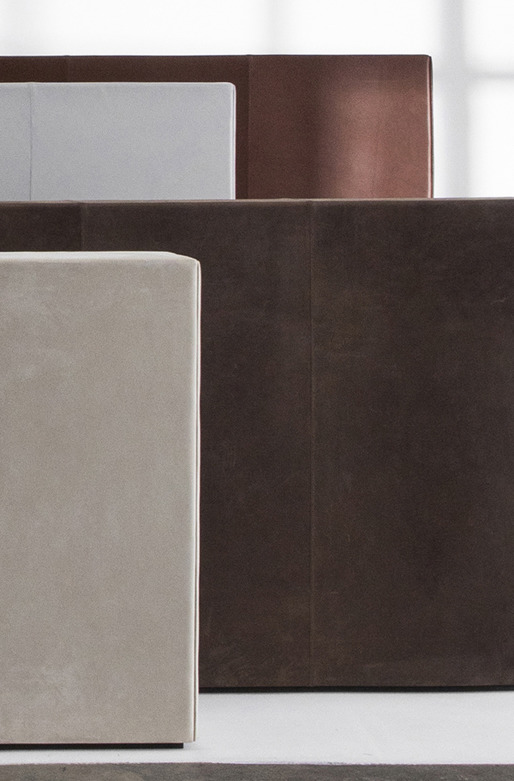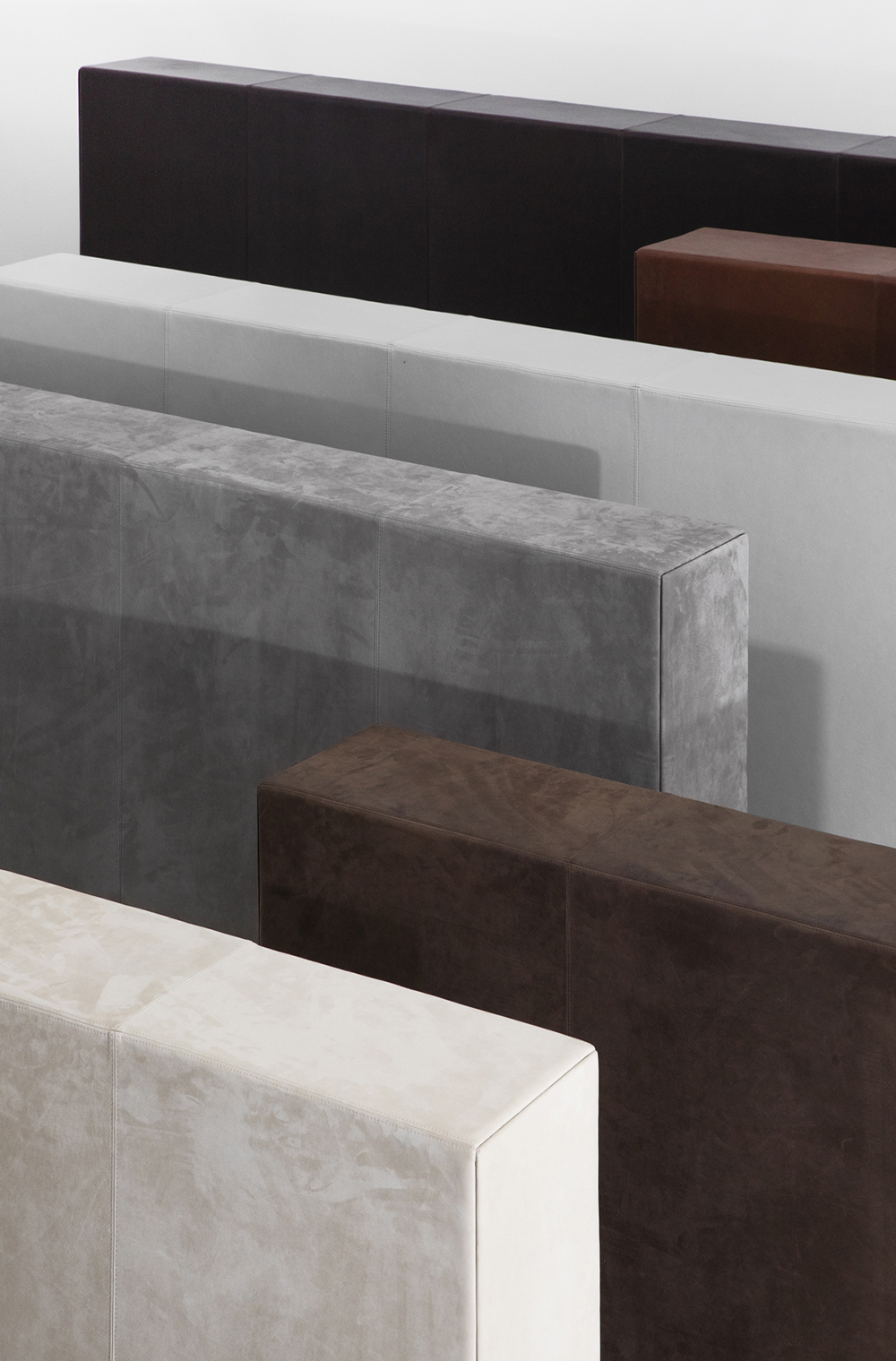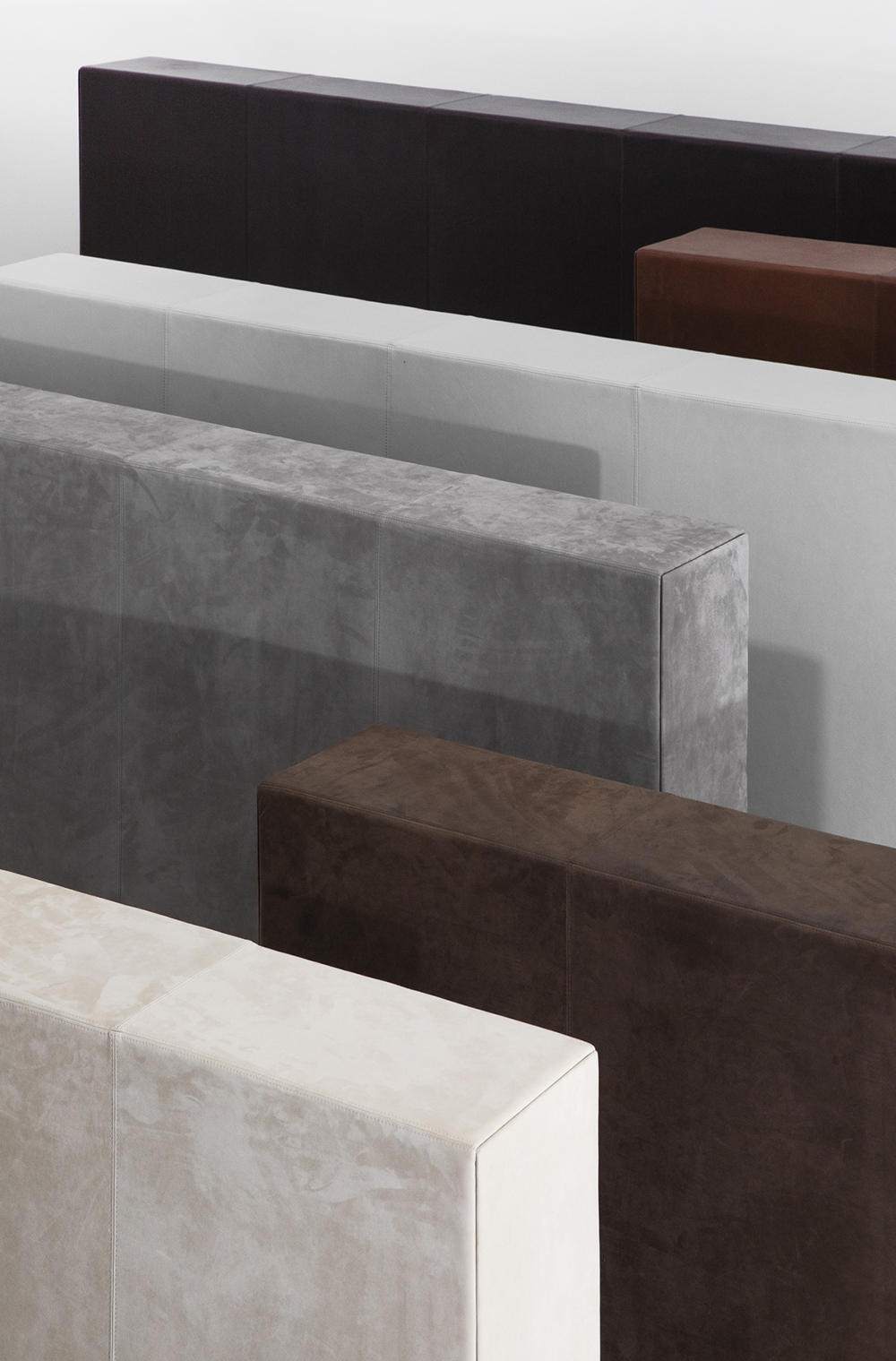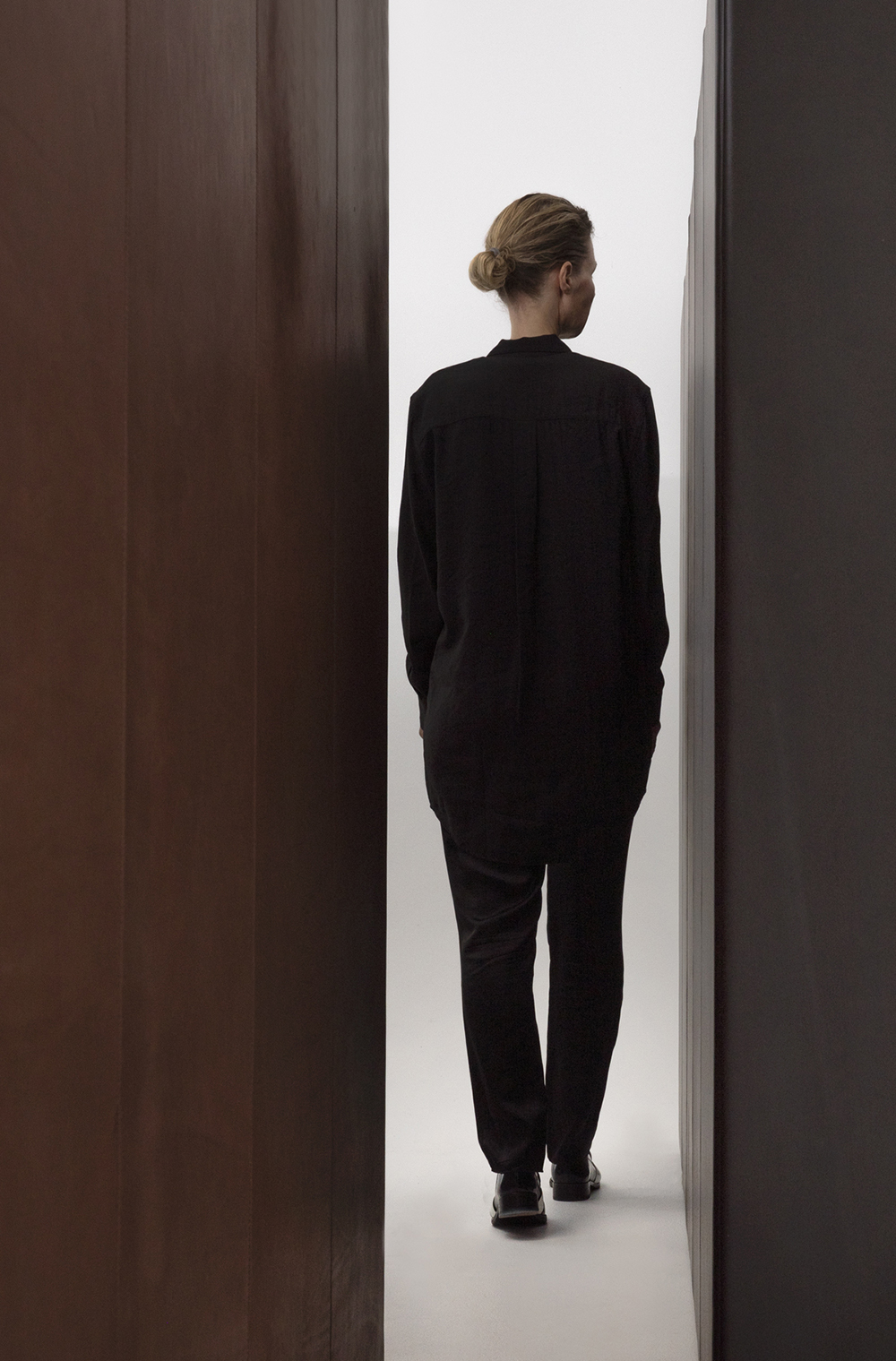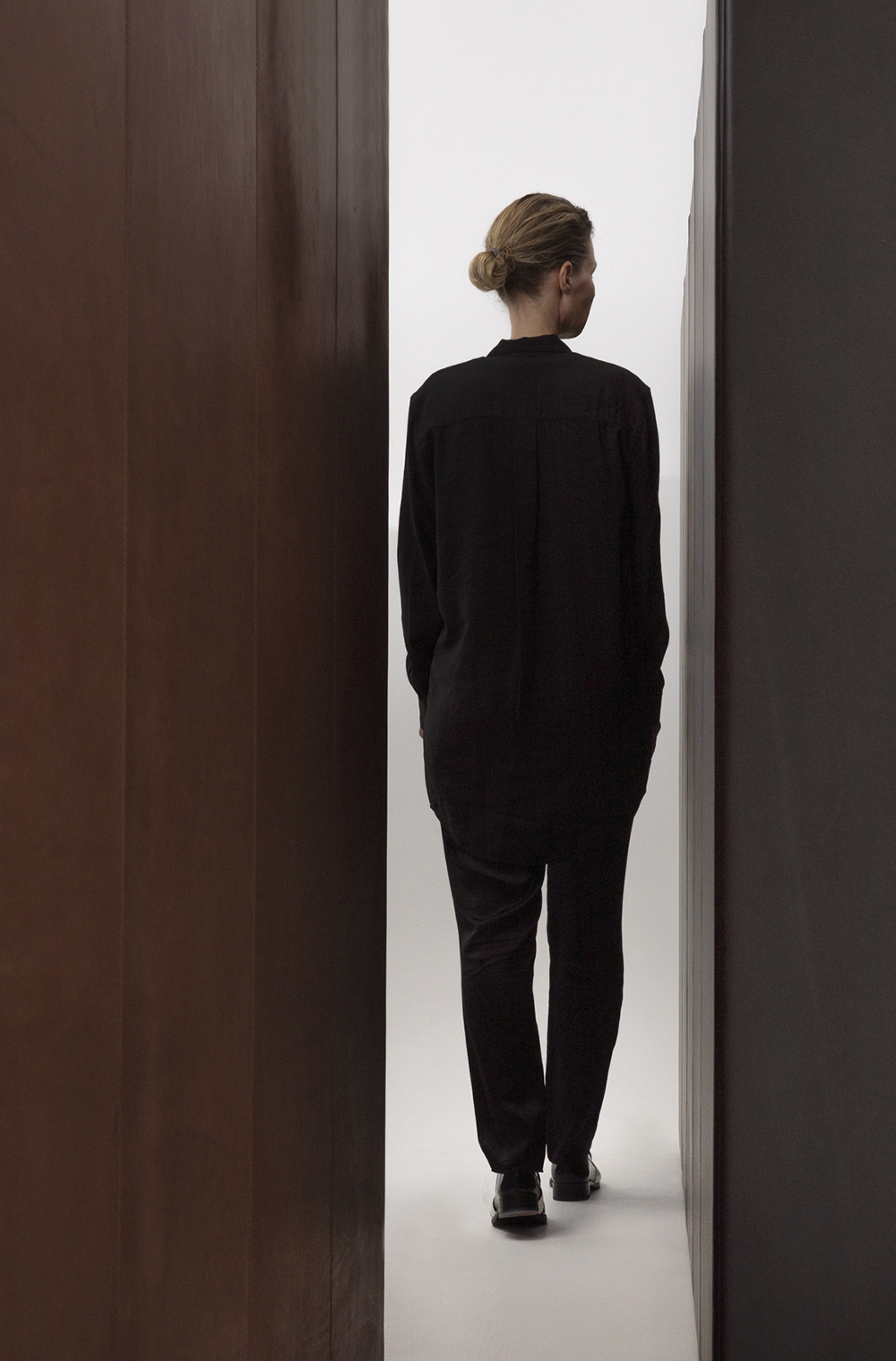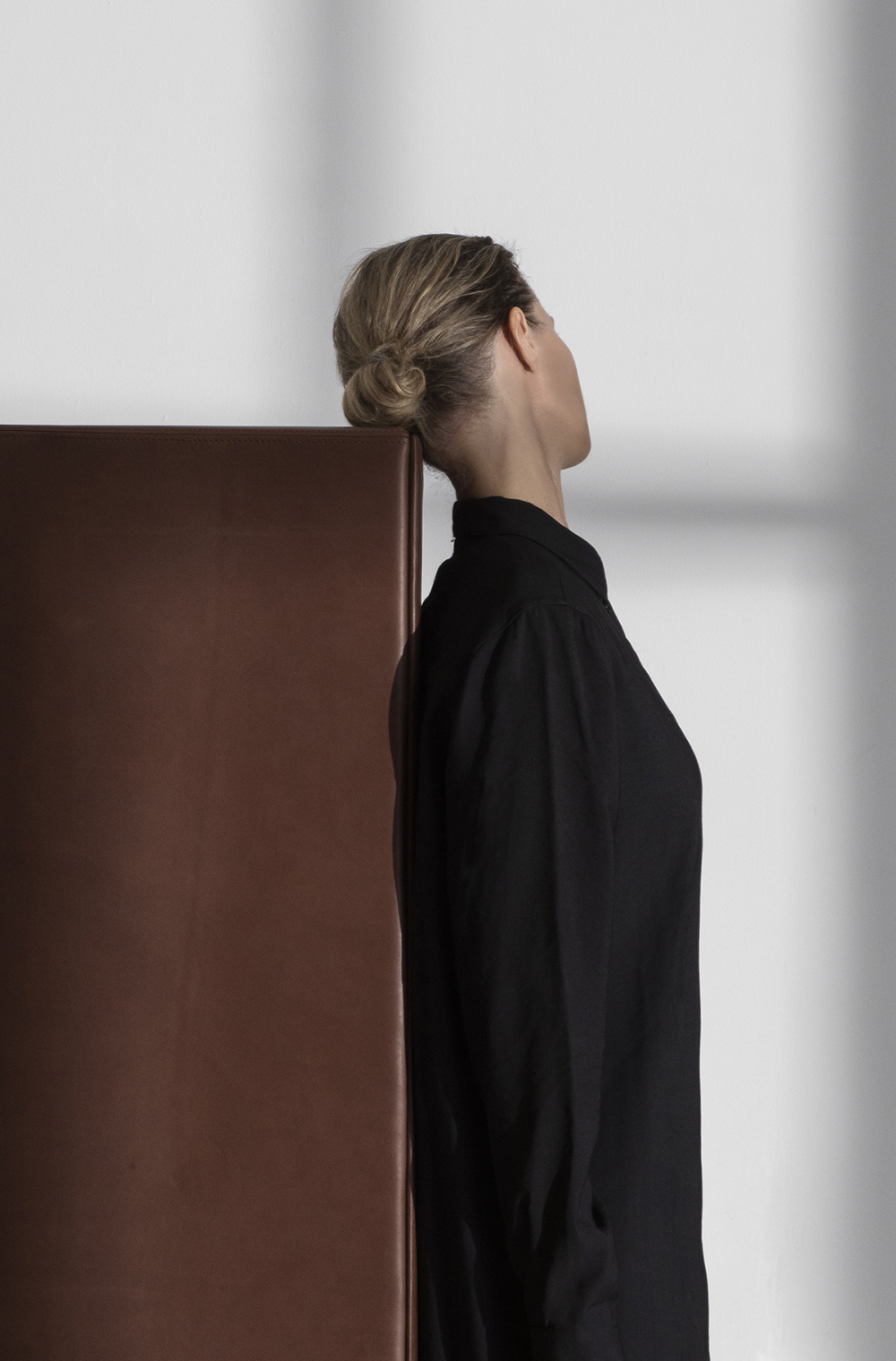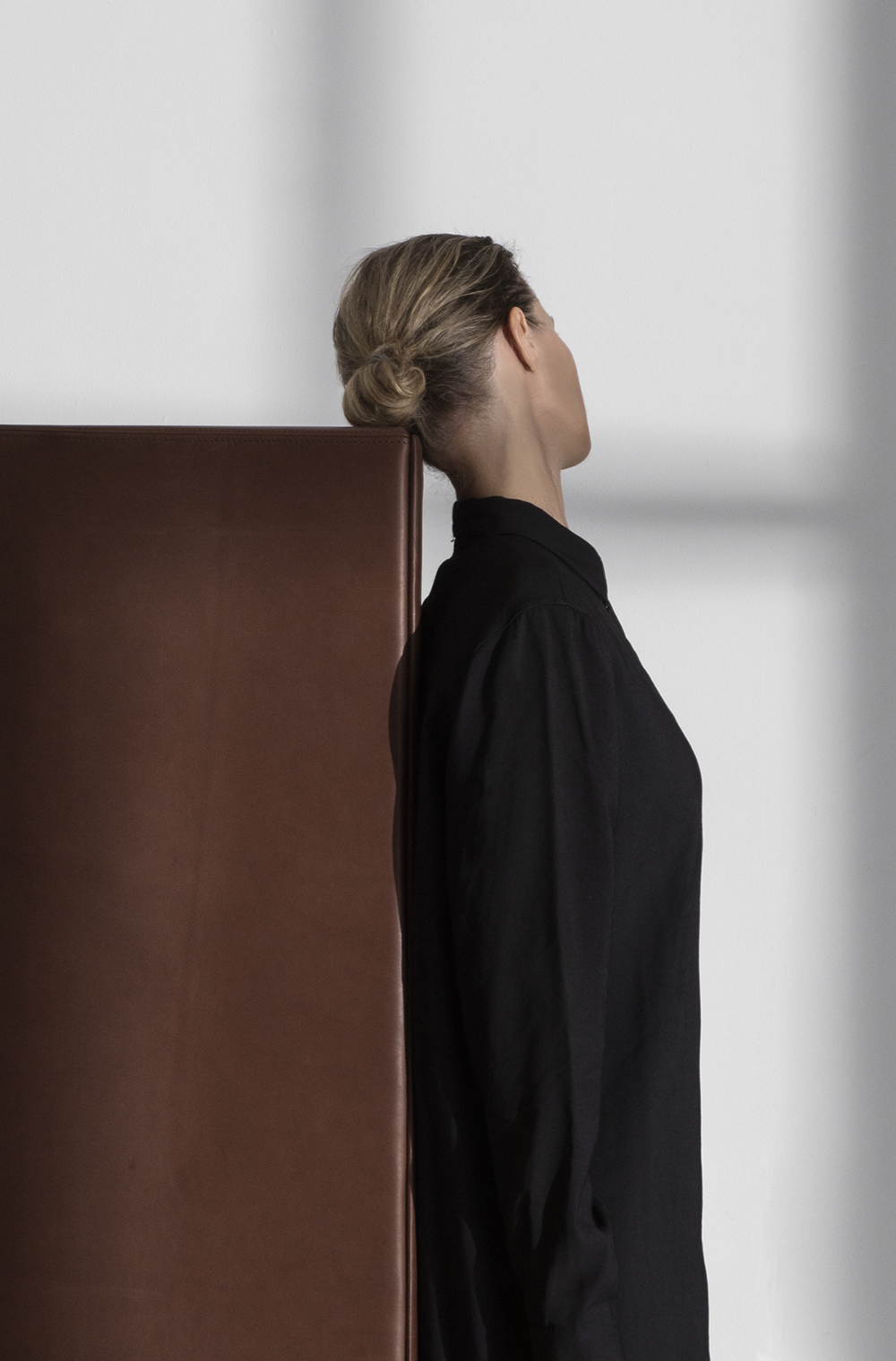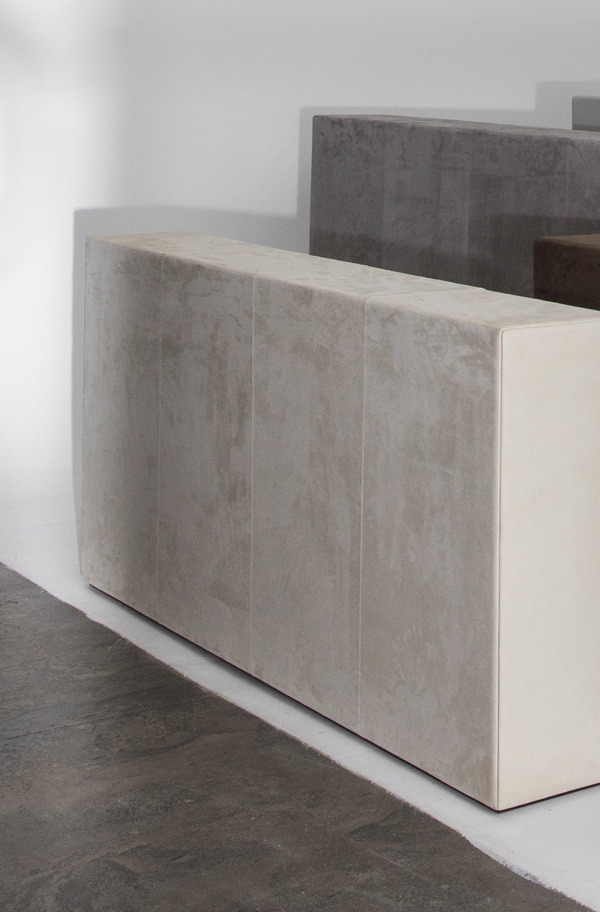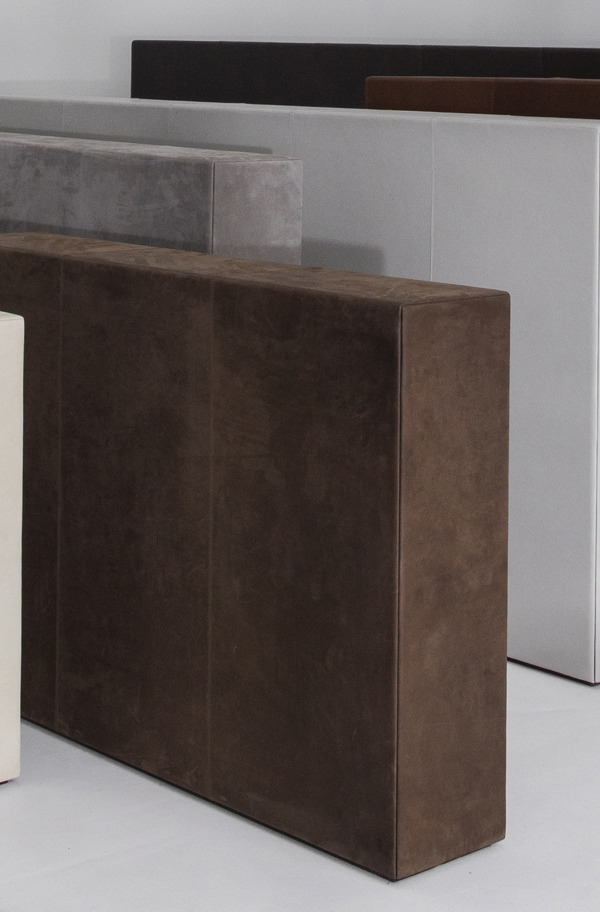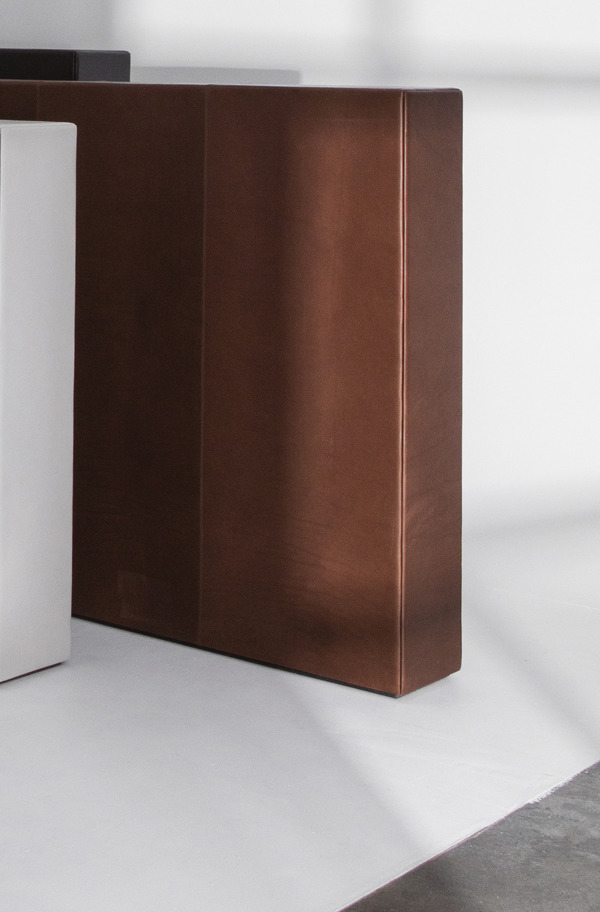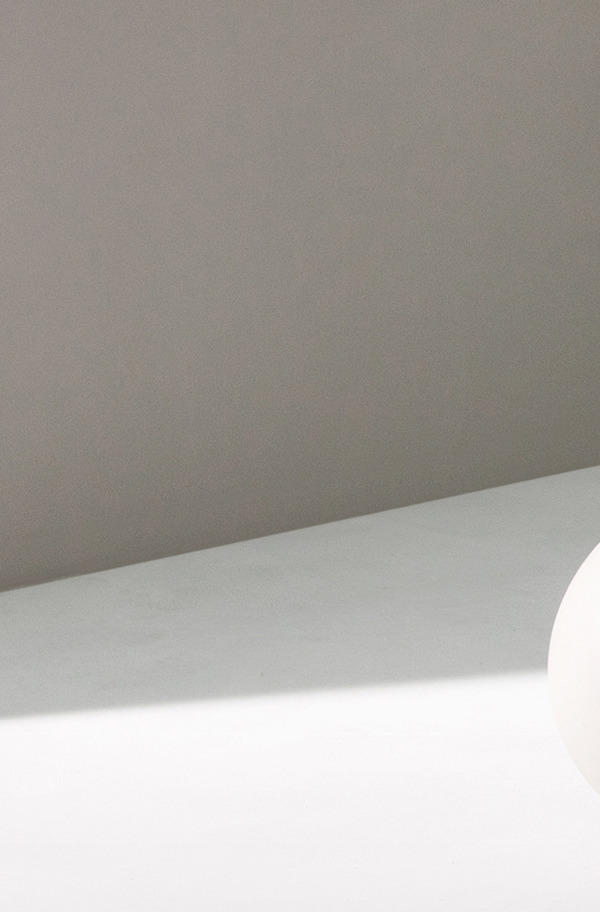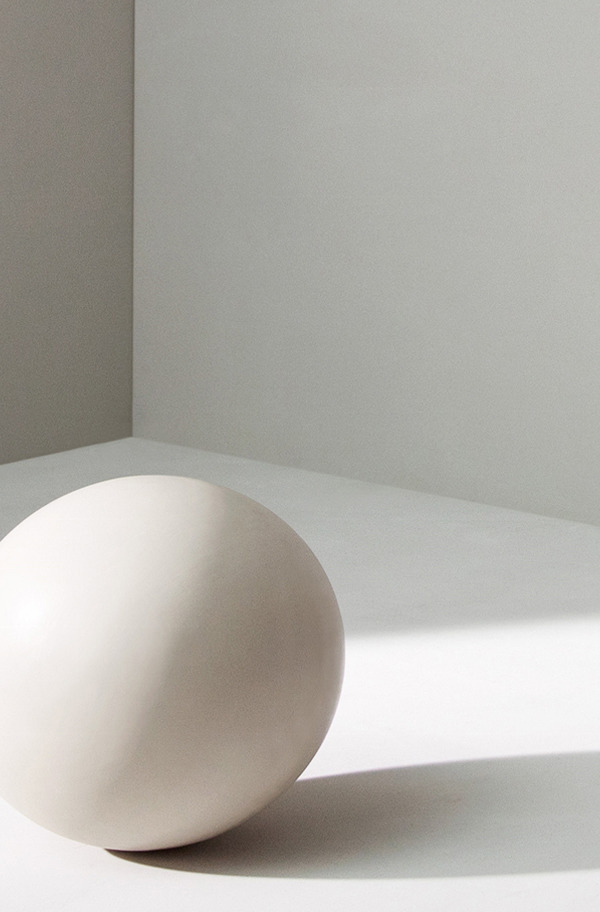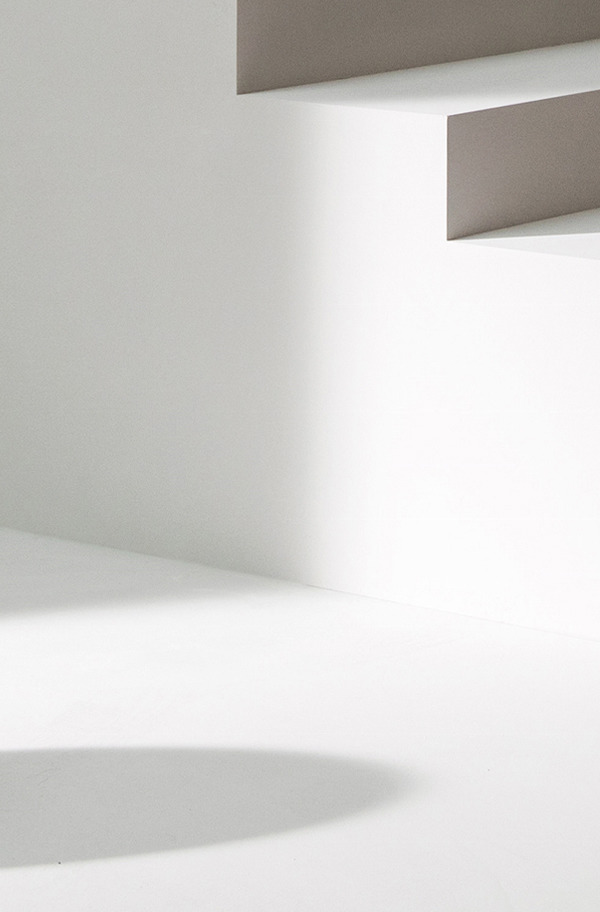 Sørensen Leather is an eco-conscious, global brand with the most high-end, sought-after sustainable leather in the world. We continuously work with new concepts and are the exclusive source of leather for iconic designs found around the globe. In a world of artificiality, leather is natural with an innate beauty that transcends time.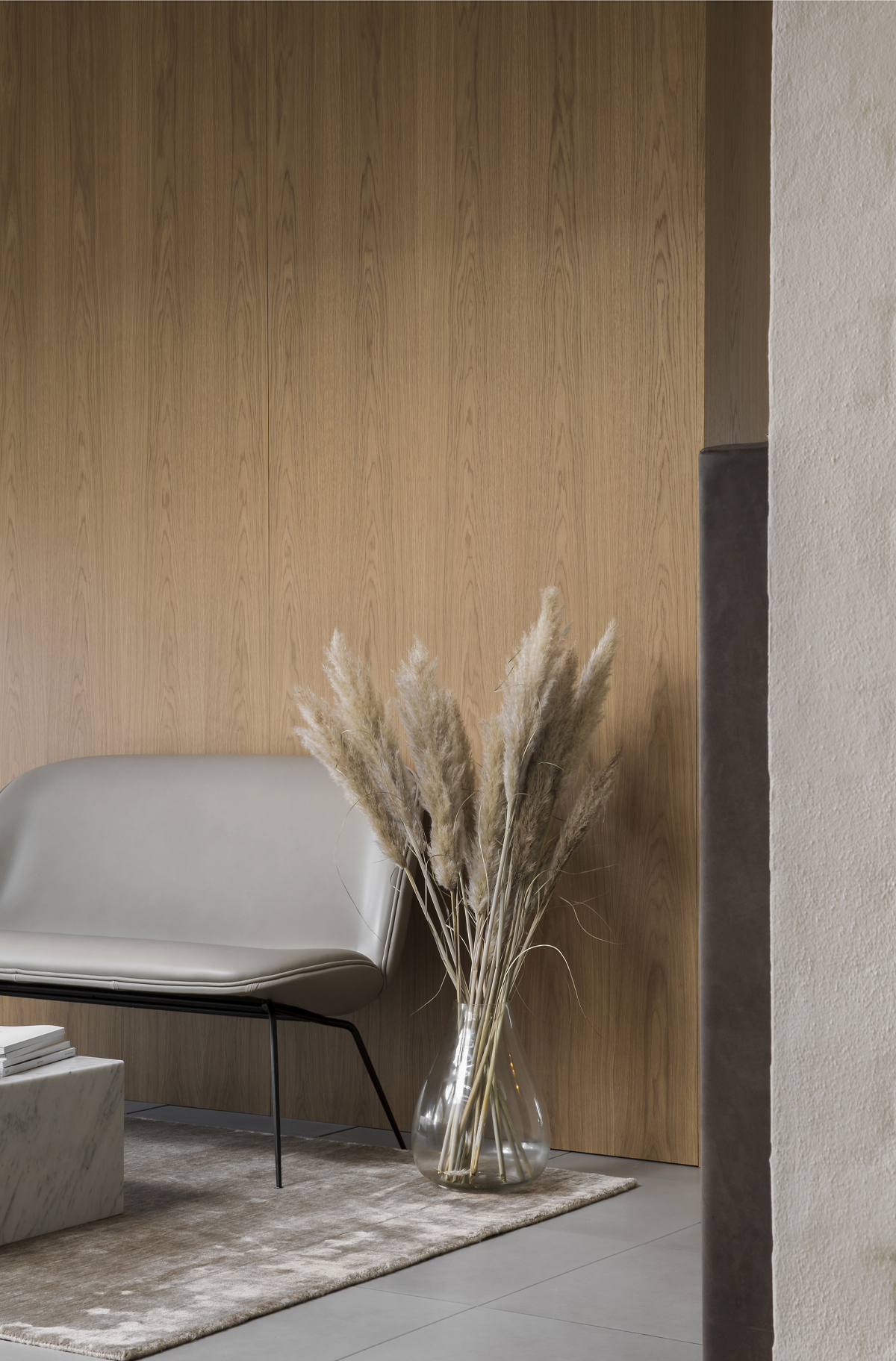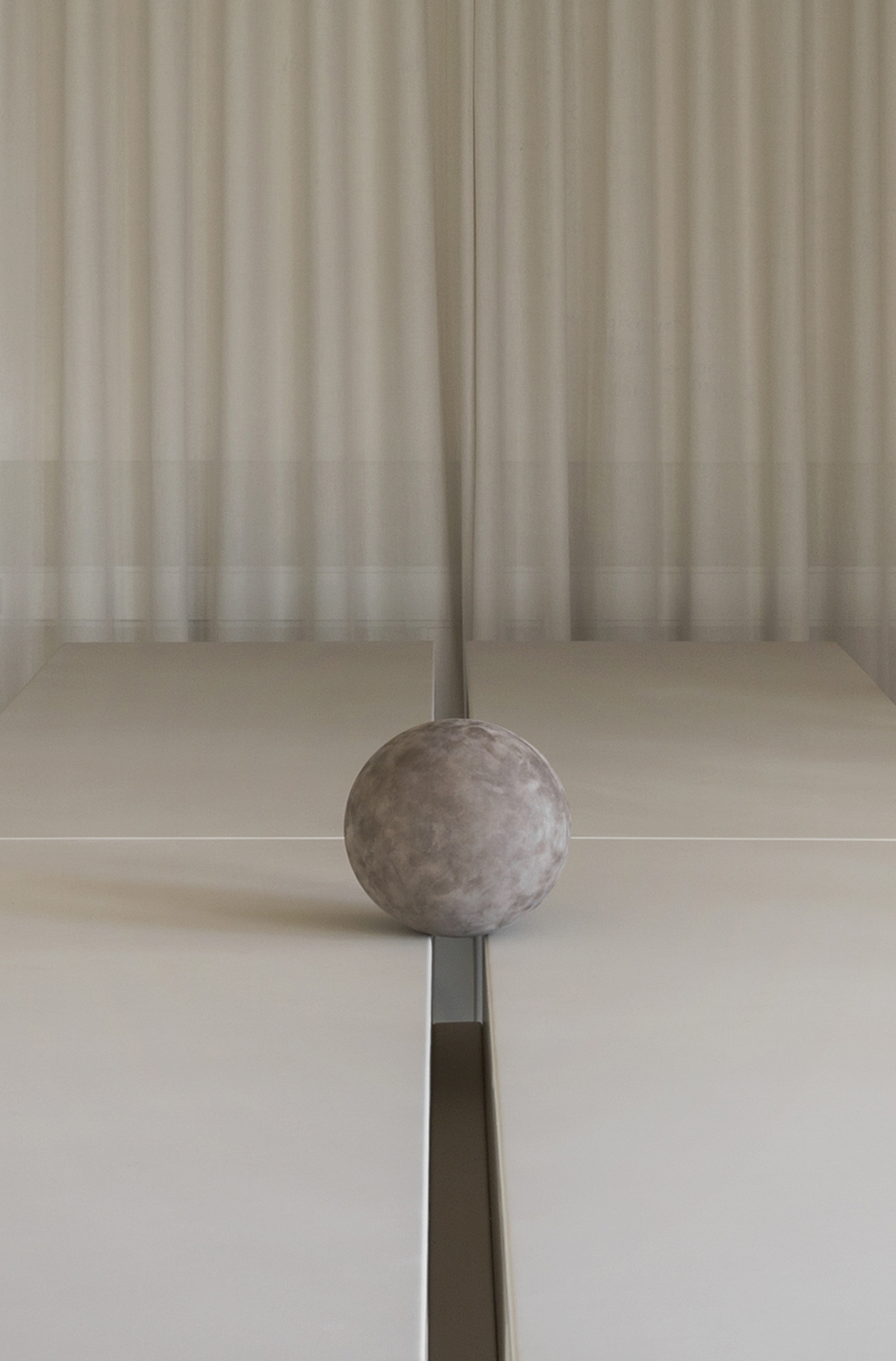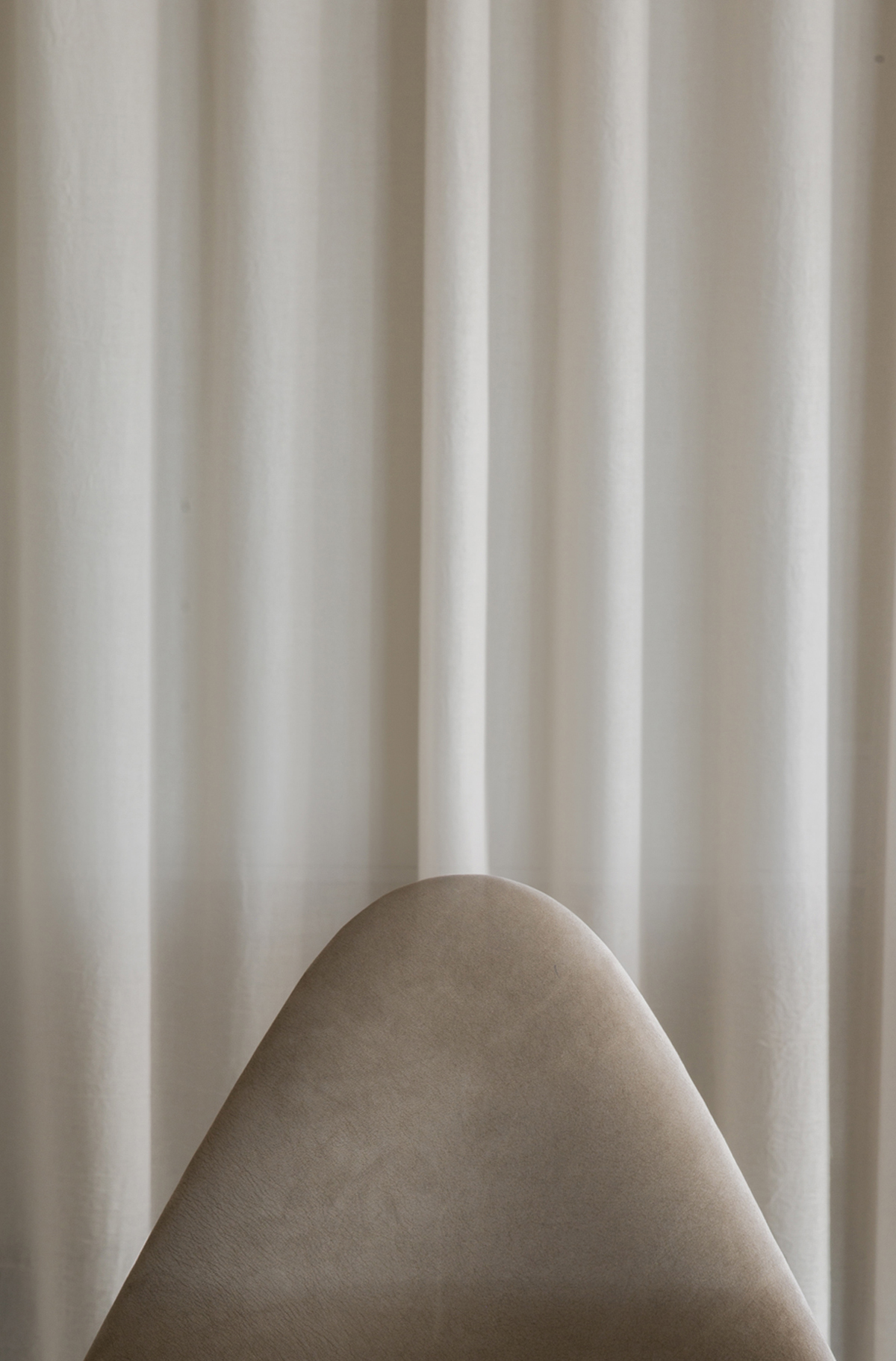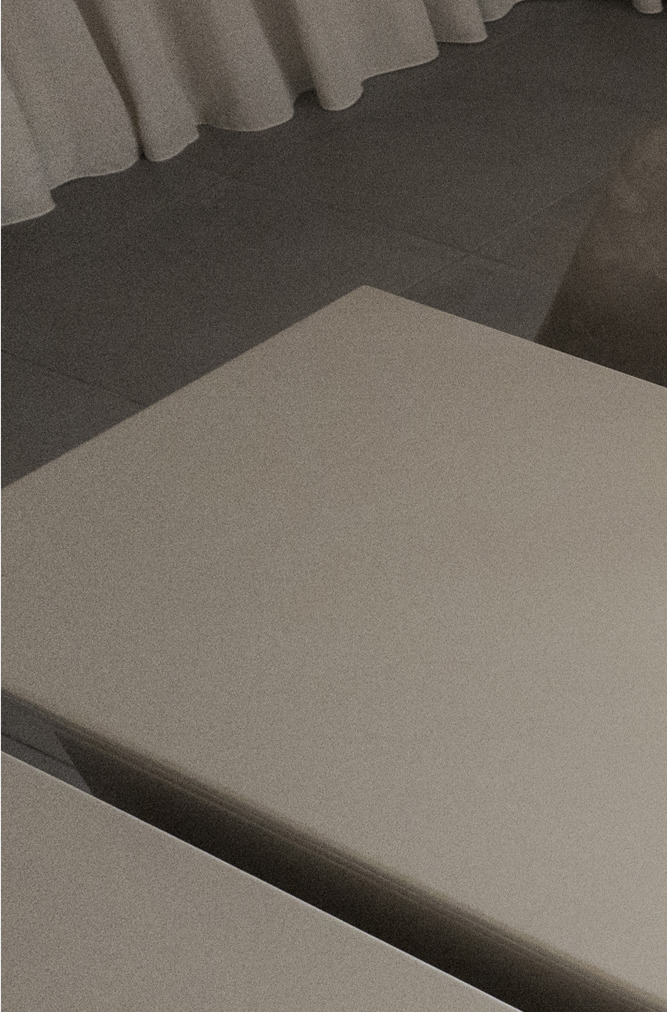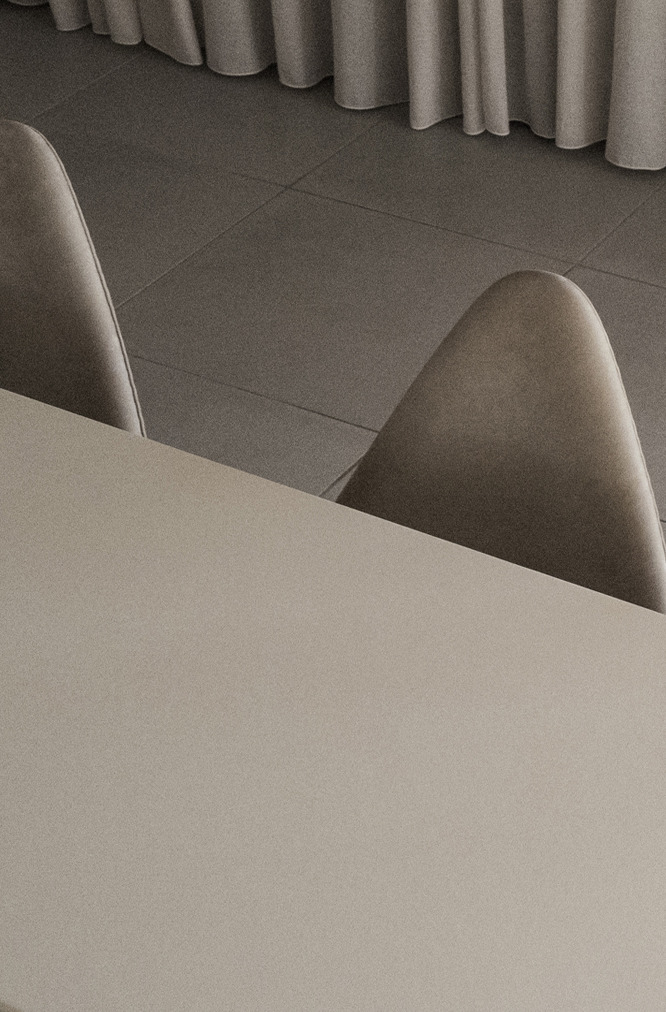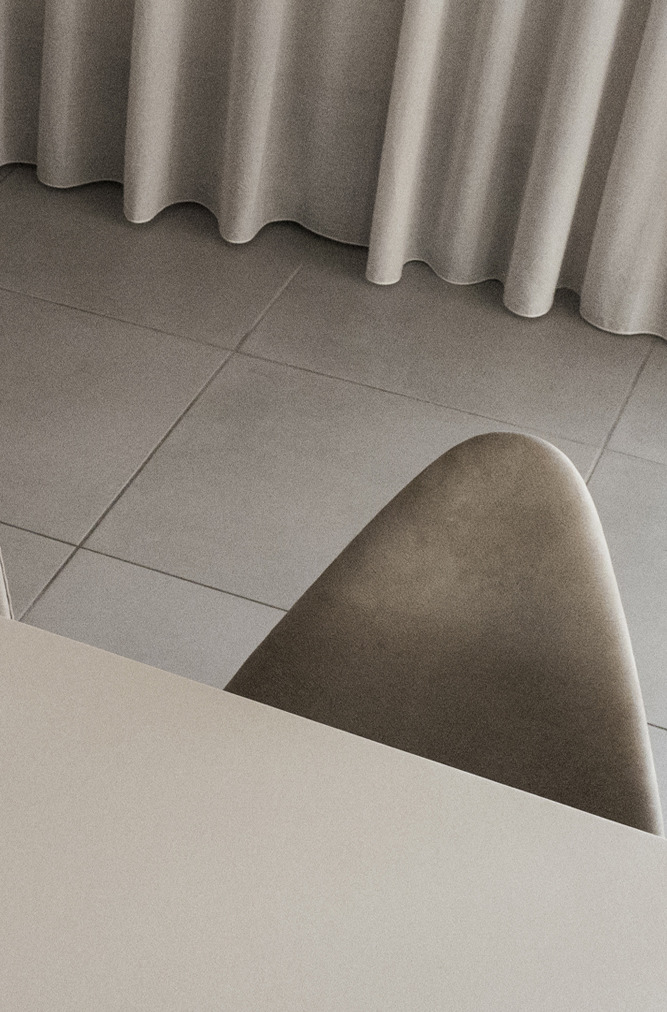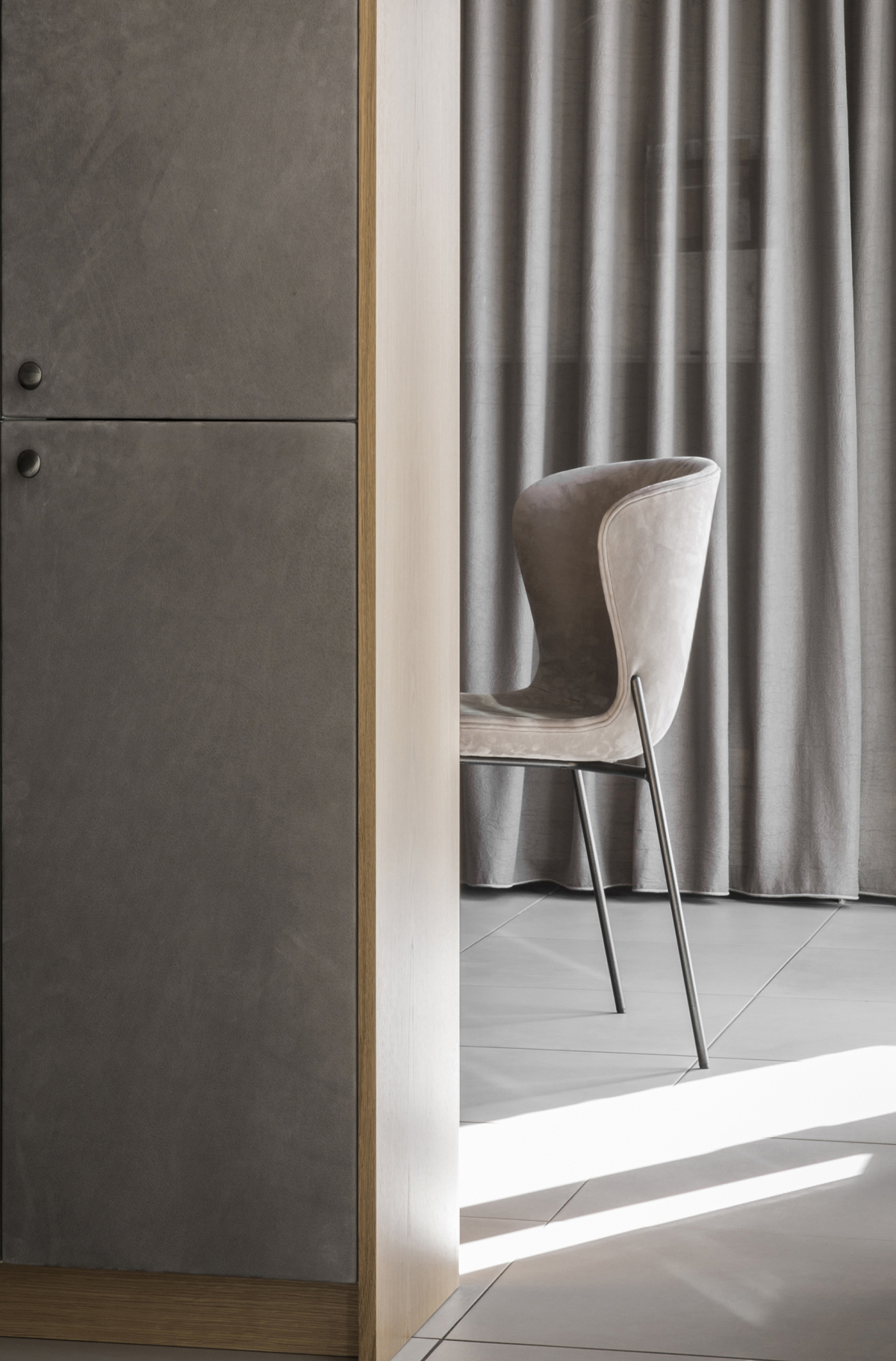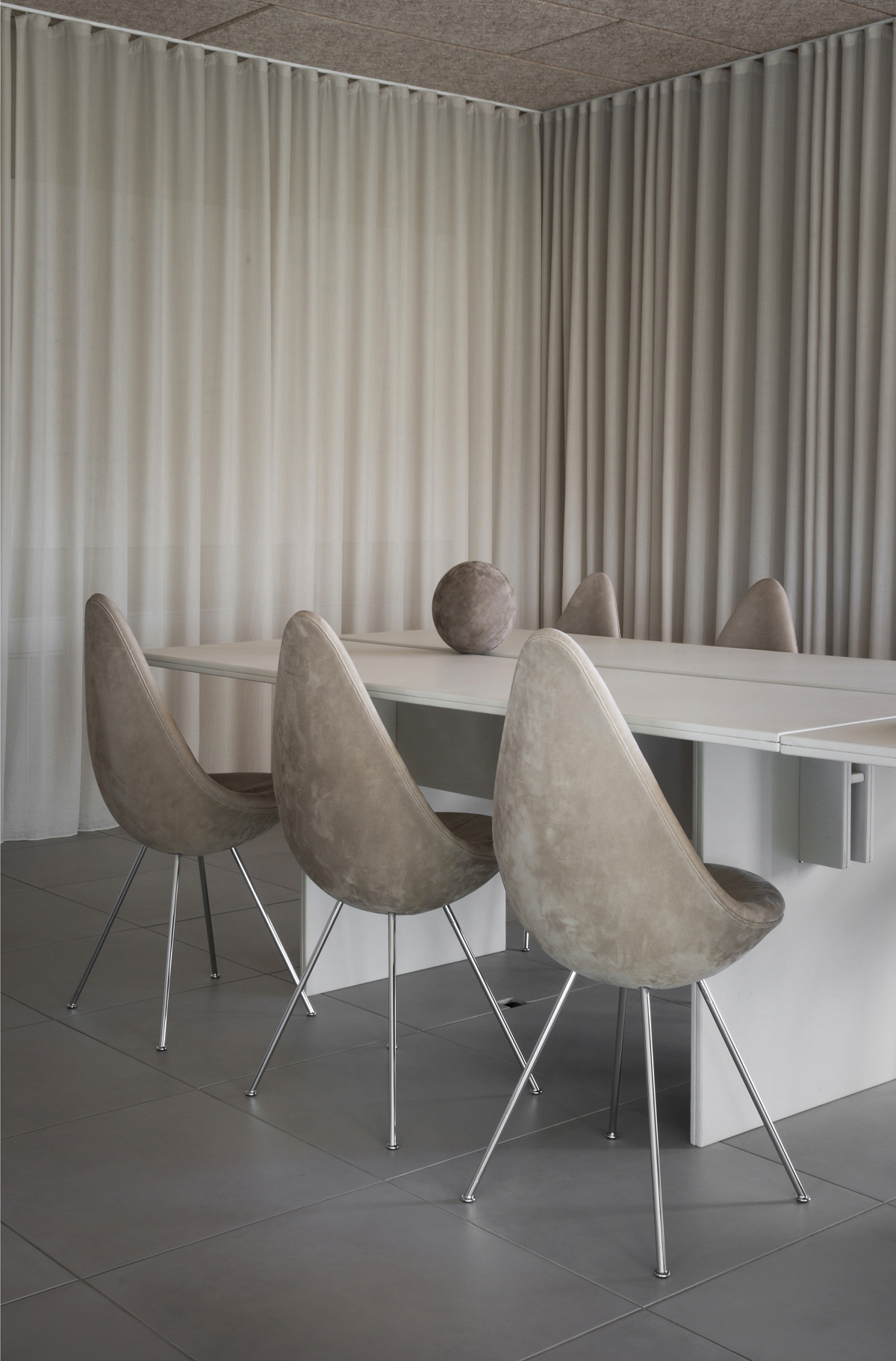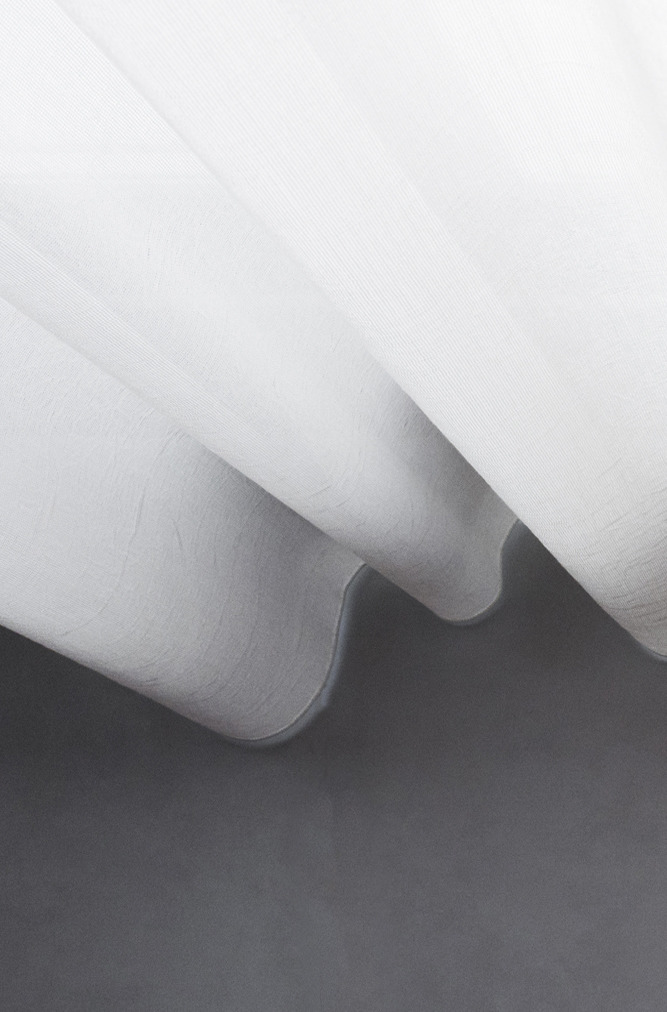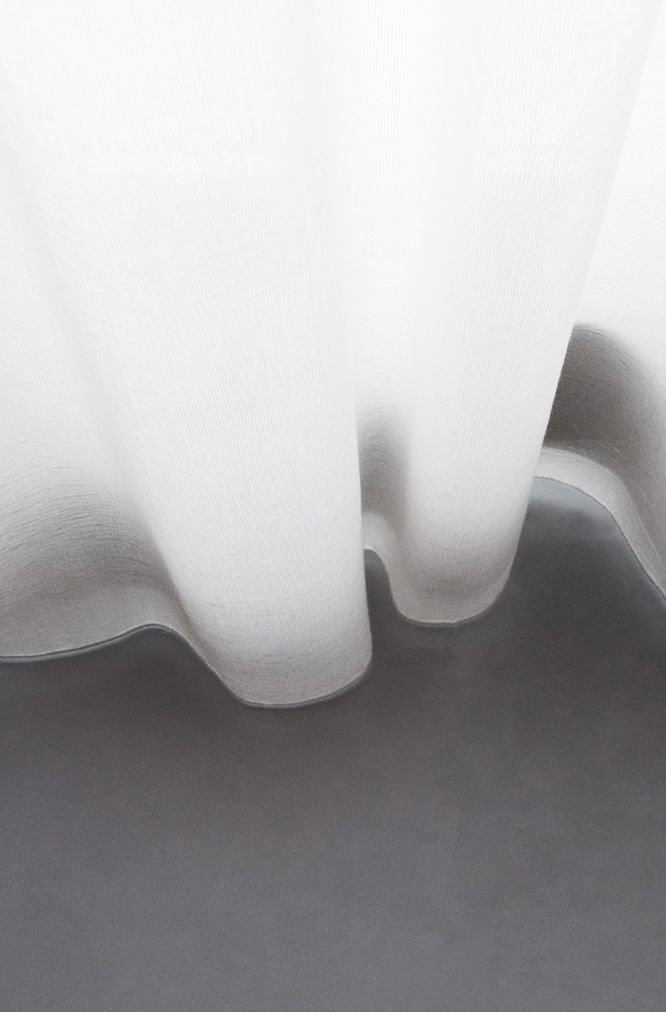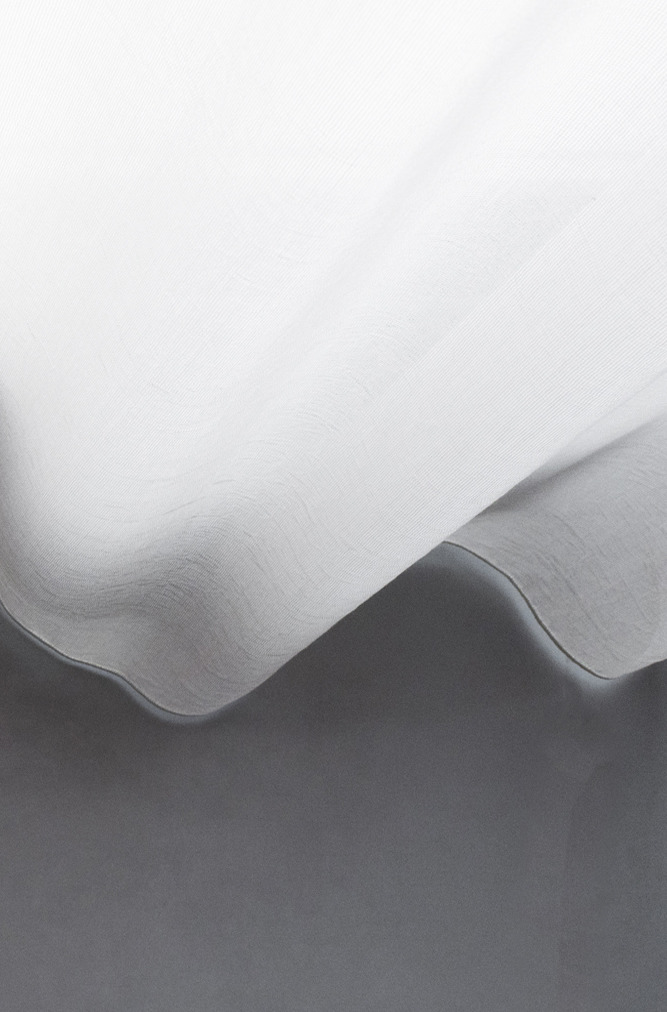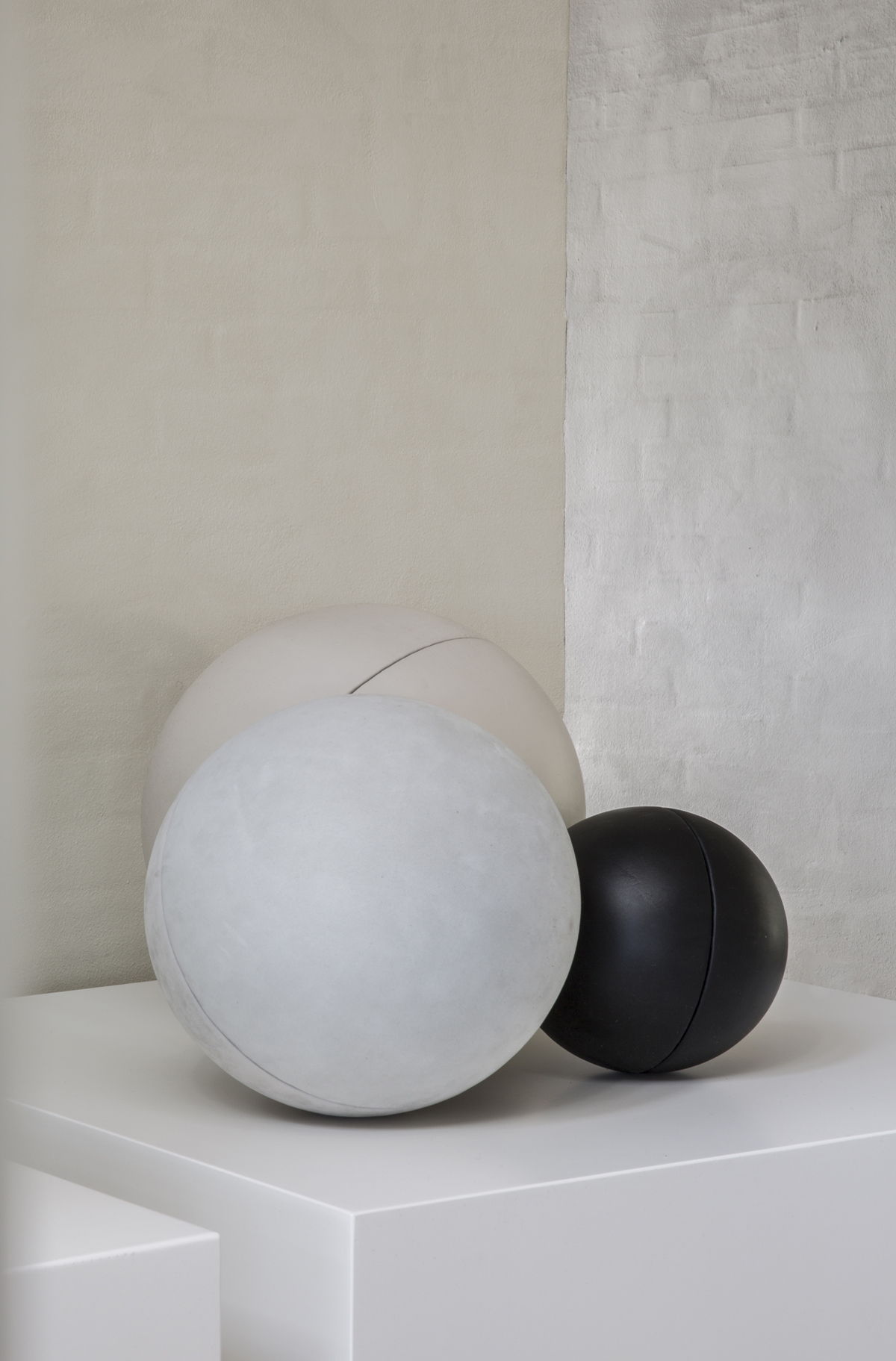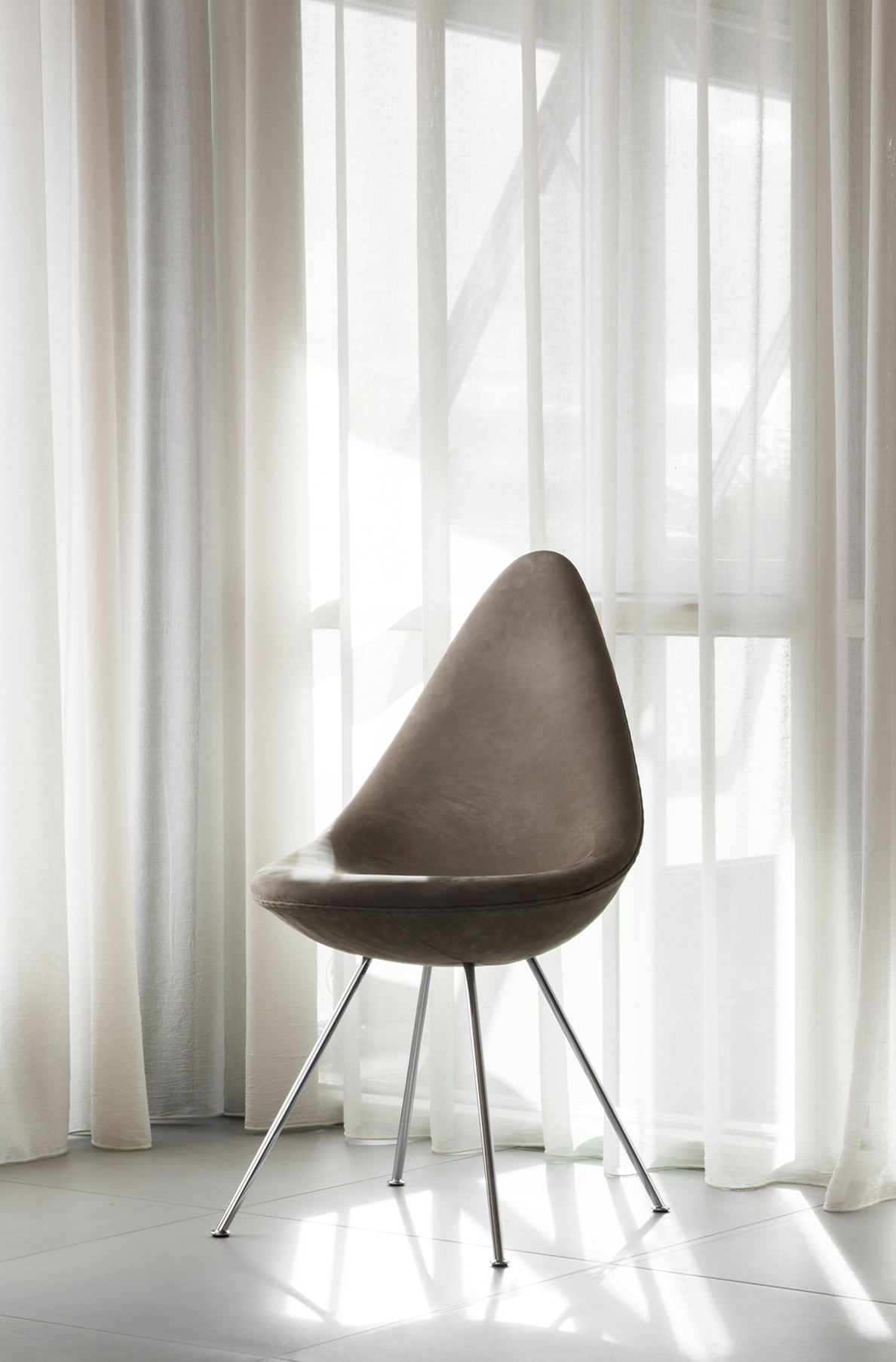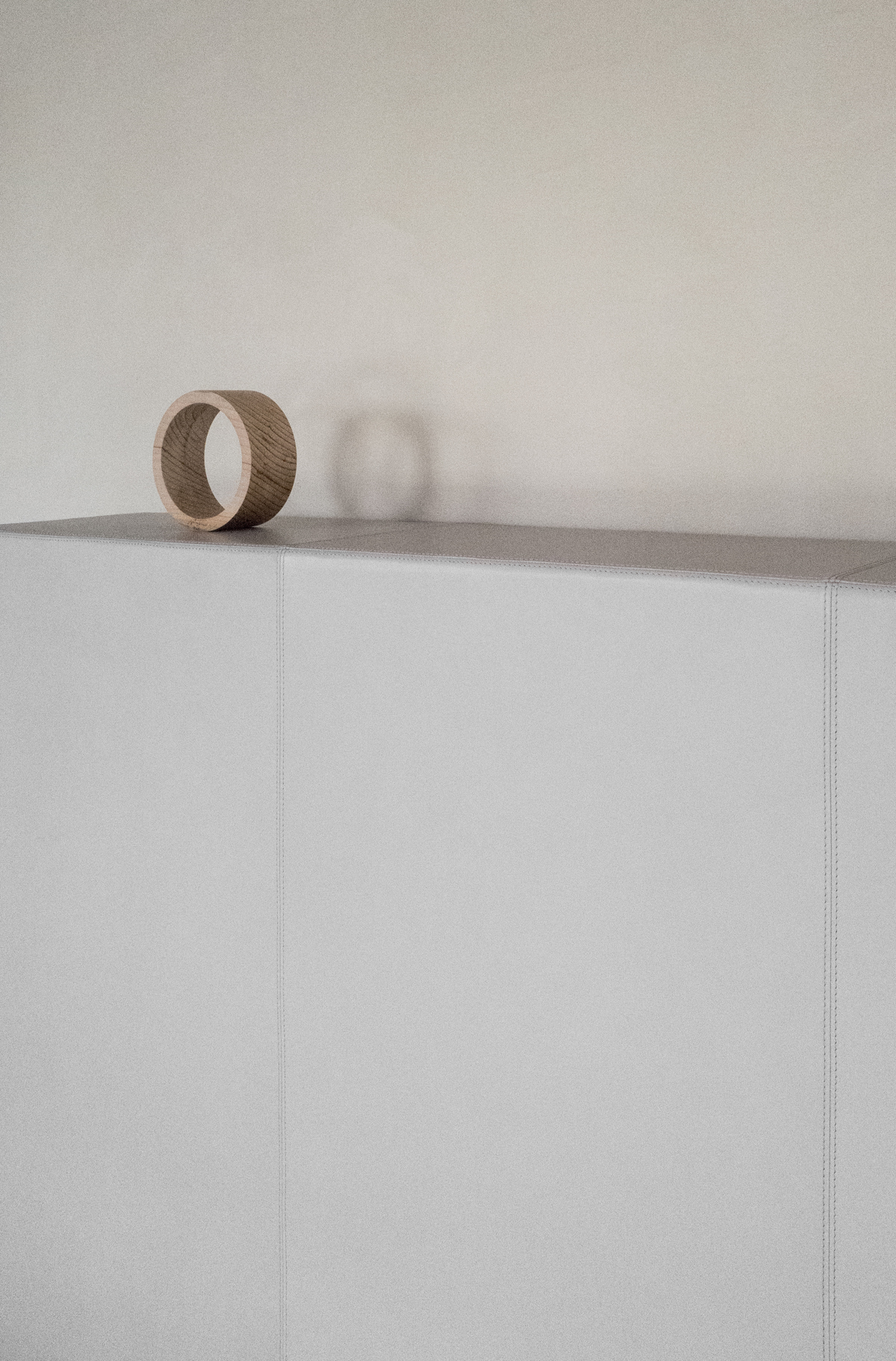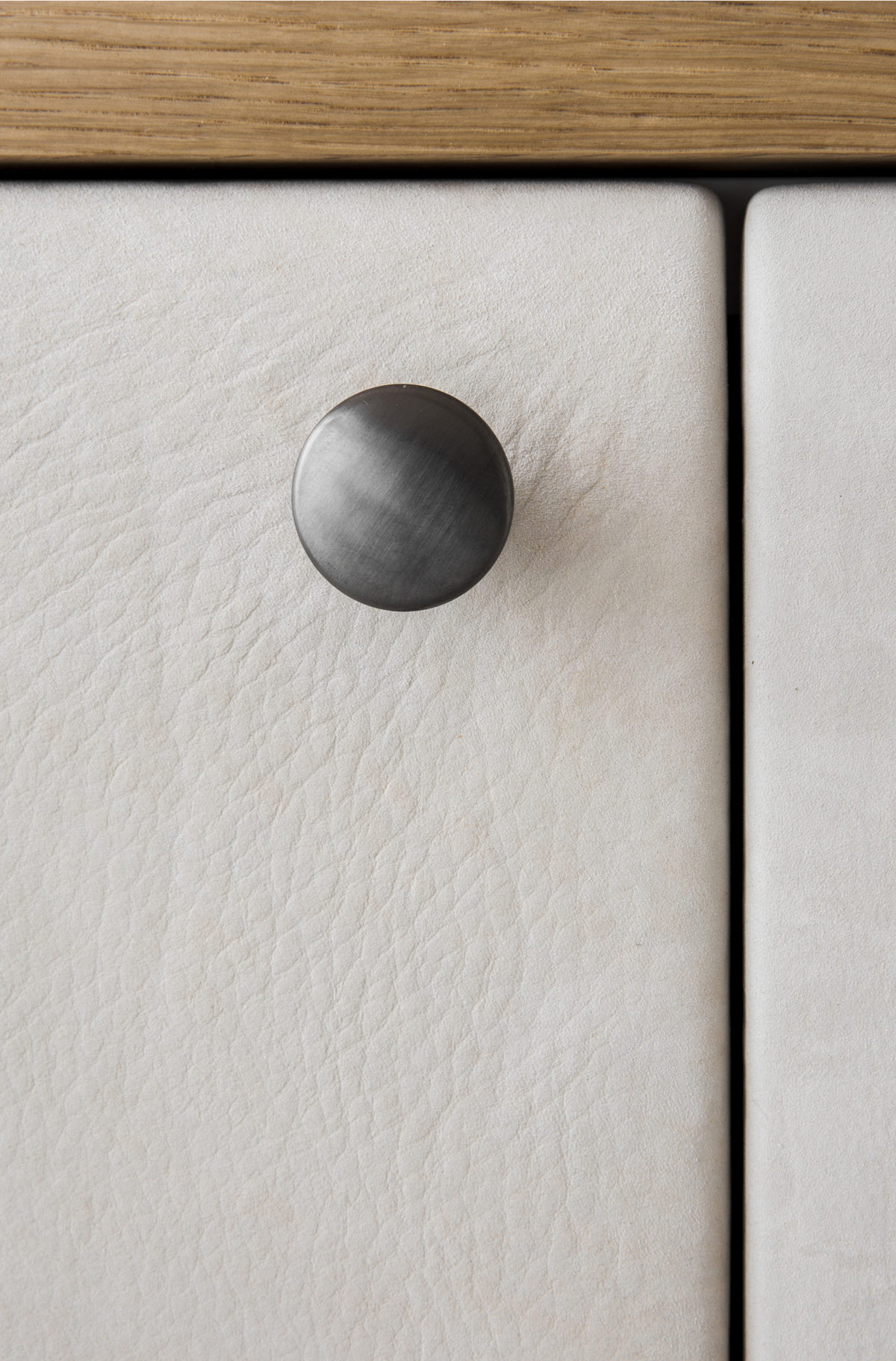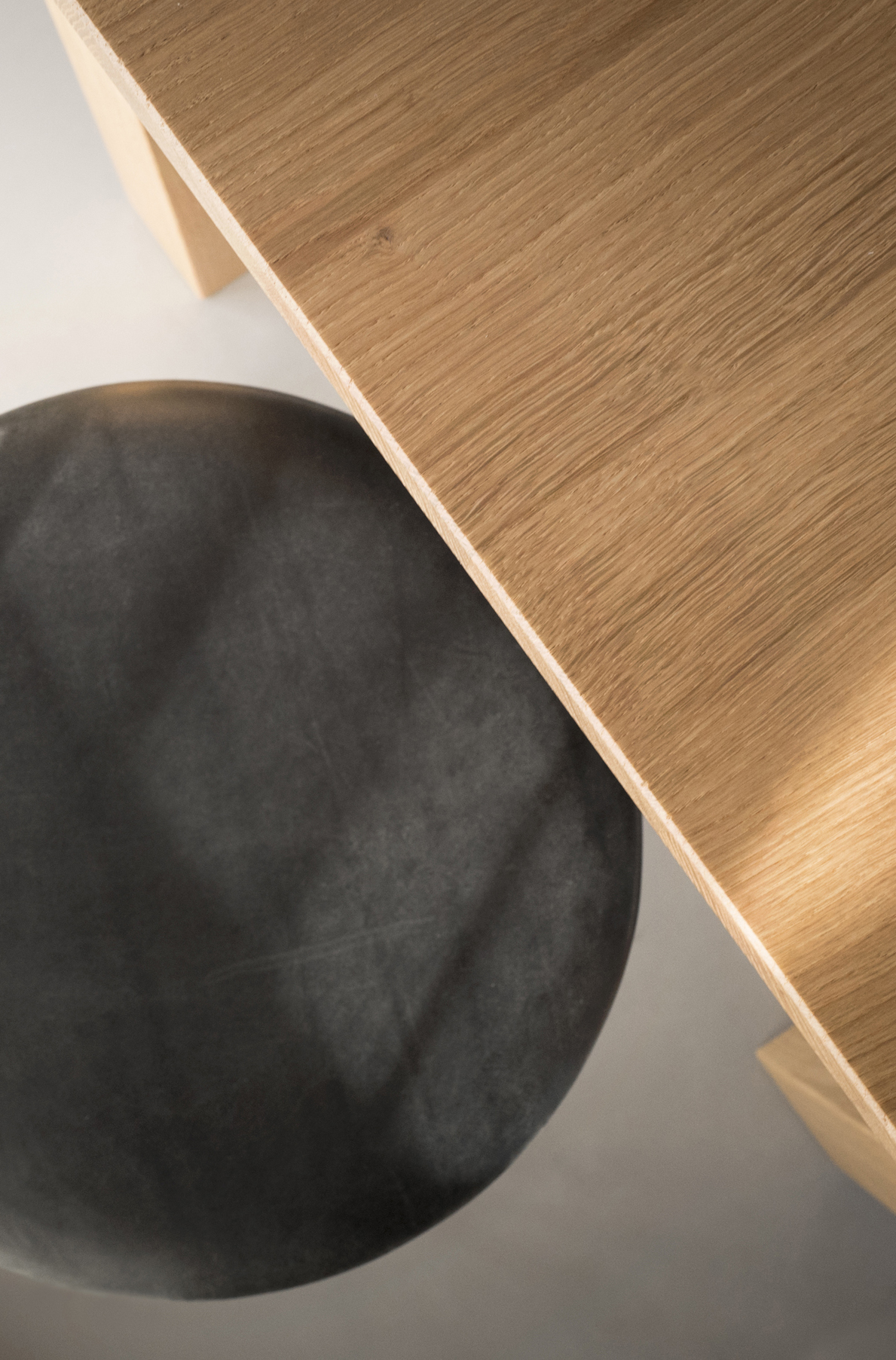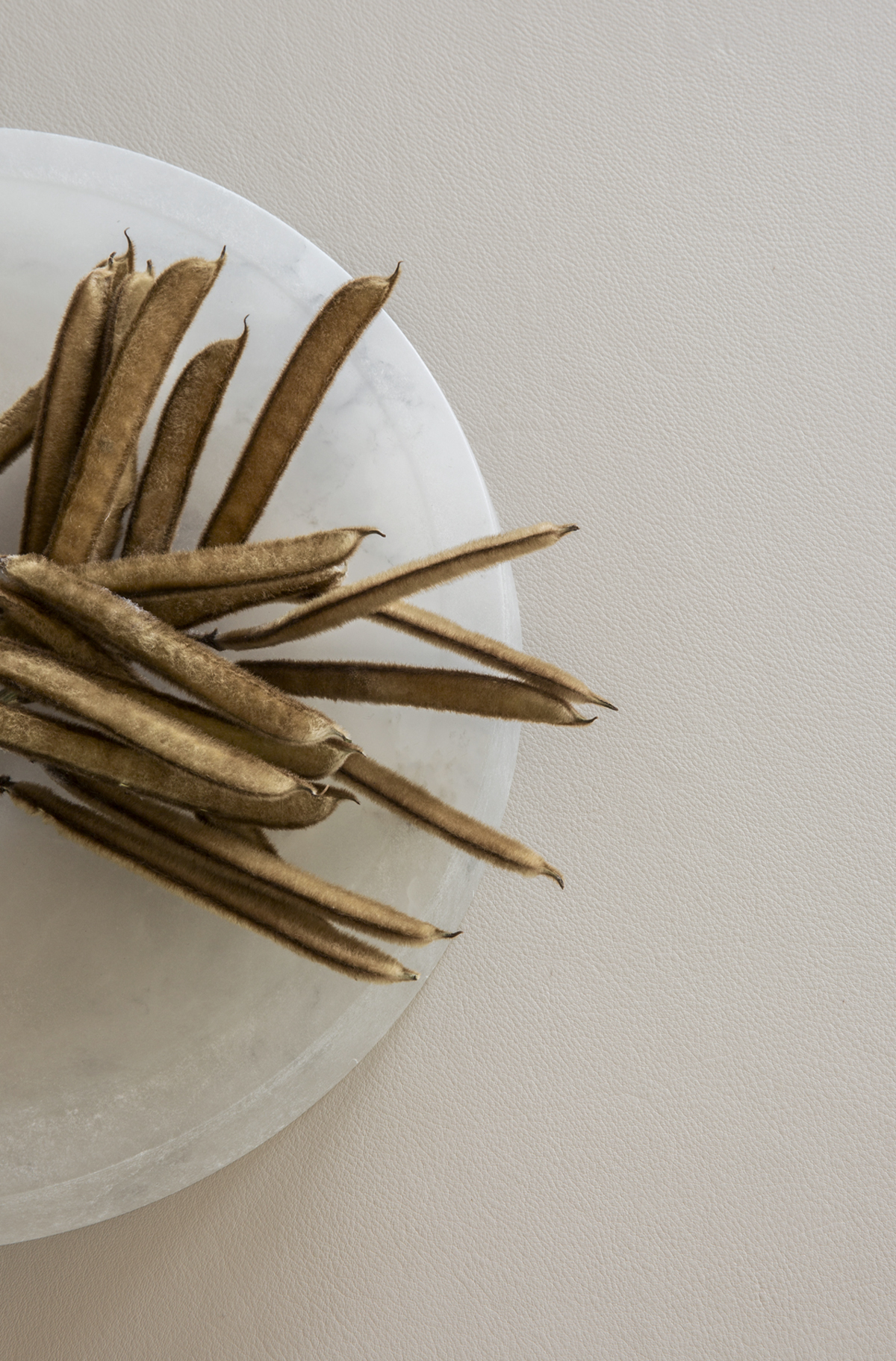 Creativity can release you from the limitations that the world has constructed around you.