Purpose
Leather is our passion. It's a natural material with an innate beauty that resonates with humans everywhere in the world. It's also a durable material which, with proper care and maintenance, can last for generations.
At Sørensen Leather, sustainability is a key, underlying factor that drives our ambitions and decisions. What's more, we are aligned with the United Nations Global Goals (UNGG), known as the Sustainable Development Goals (SDGs). Reflecting our commitment as a company with sustainable products and procedures that support a circular economy.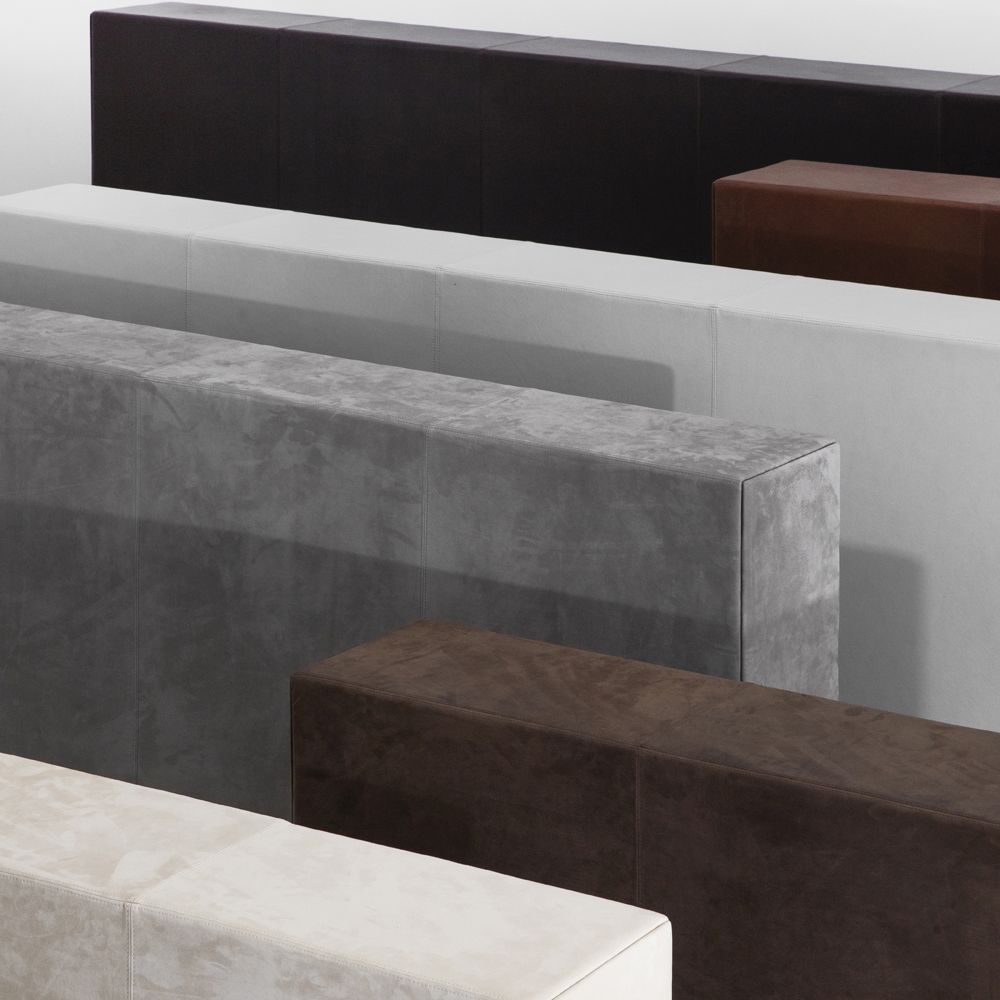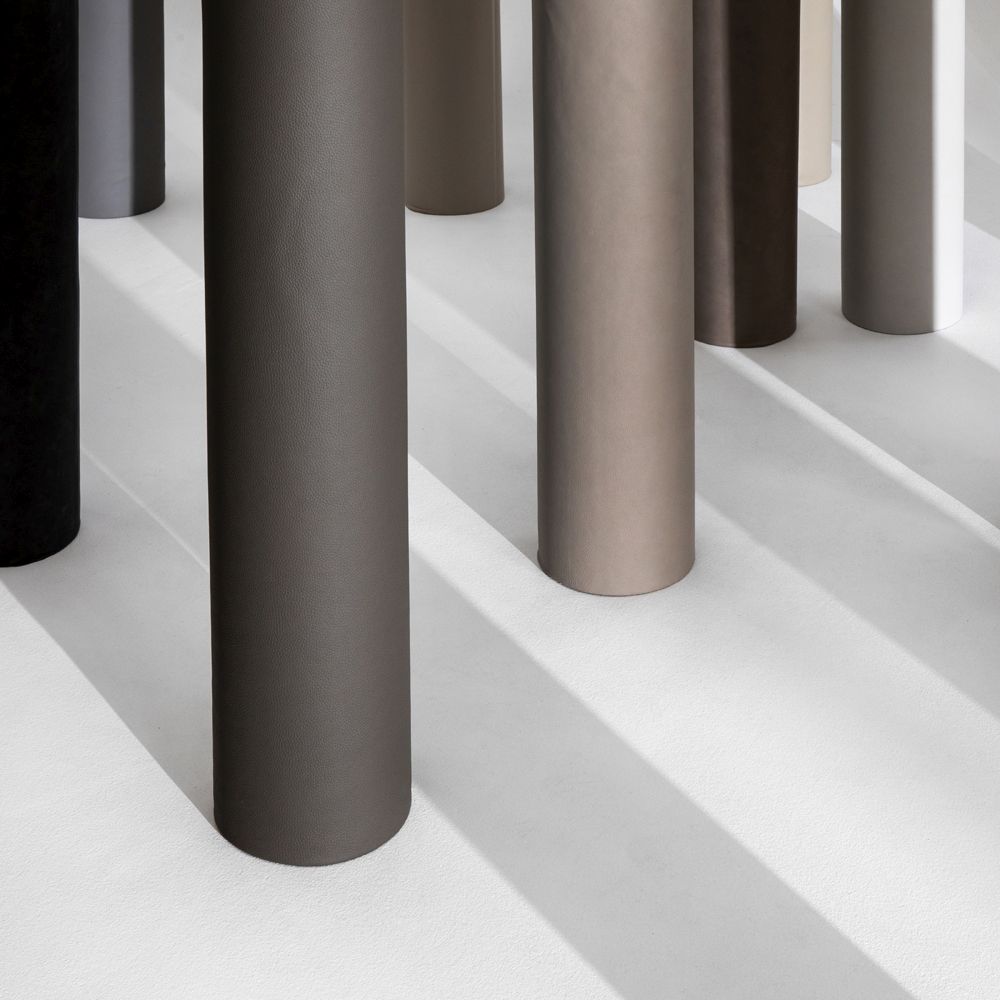 Why
Our purpose is to spread the knowledge, experience and creative applications of high quality, genuine and sustainable leather.
How
We challenge, implement, and inspire all arenas where the use of leather creates value. This is done by introducing new leather types and applications in a variety of creative collaborations.
What
Armed with the highest level of knowledge and expertise, Sørensen Leather is a global company with the resources and the ambition to be the best source of high quality, genuine, sustainable leather.