The exclusive supplier for some of the most iconic designs
Sørensen Leather provides the leather for many of the most celebrated designs, featured in museums, galleries, showrooms and collections around the world. We are the exclusive supplier for Arne Jacobsen's iconic Egg™ chair and Swan™ chair, as well as Jacobsen's other prominent furniture designs.
Furthermore, we provide the leather for other world-renowned designs as well as new contemporary collectibles by architects and designers in Japan, Italy, Switzerland, England, Spain, Finland, Sweden, Norway, Denmark and elsewhere around the globe.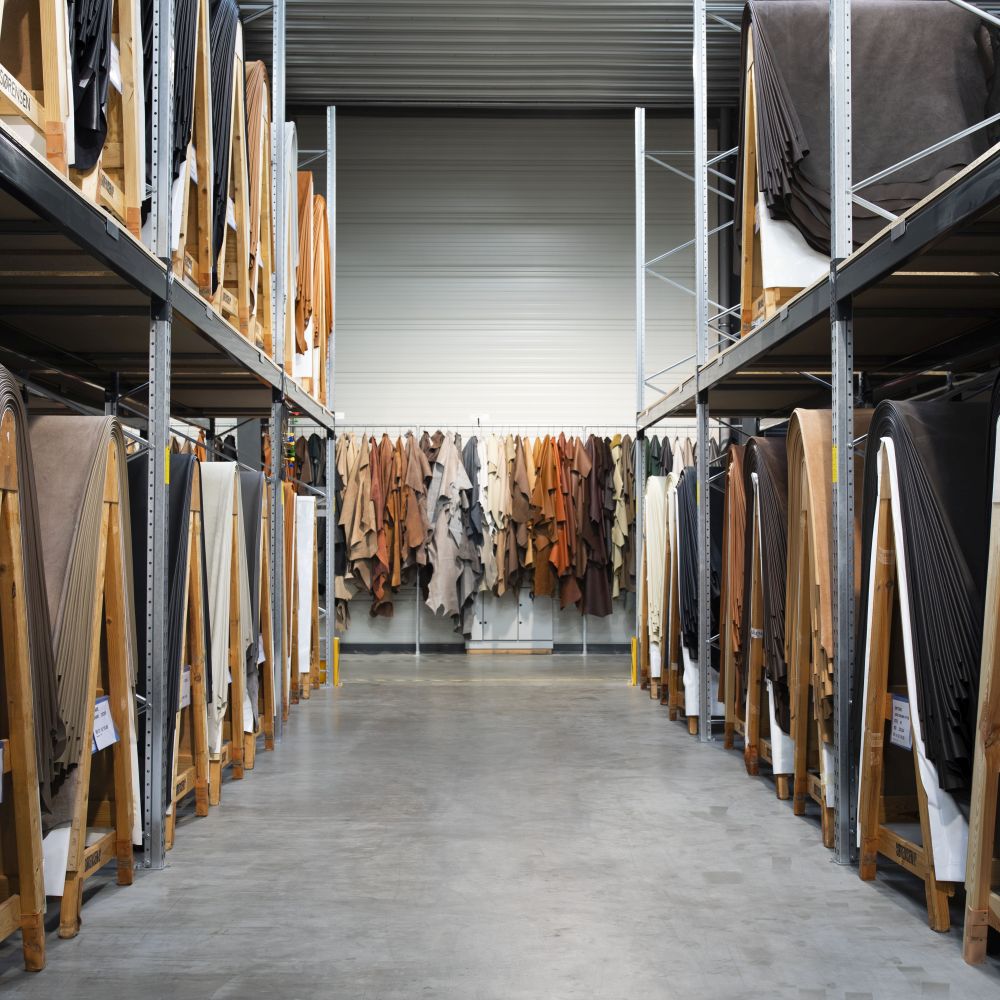 Leather types
All collections