Passion
We were born into this industry. While there's a practical side to our profession, more than anything, we're driven by our genuine passion for one of nature's most amazing materials.
Our in-depth knowledge about leather is unsurpassed. Each member of our staff has extensive expertise, along with the ability to perceive almost unperceivable differences in the surface, colour, texture and more. They know everything there is to know about leather. And they are the crucial reason why our high quality is so high.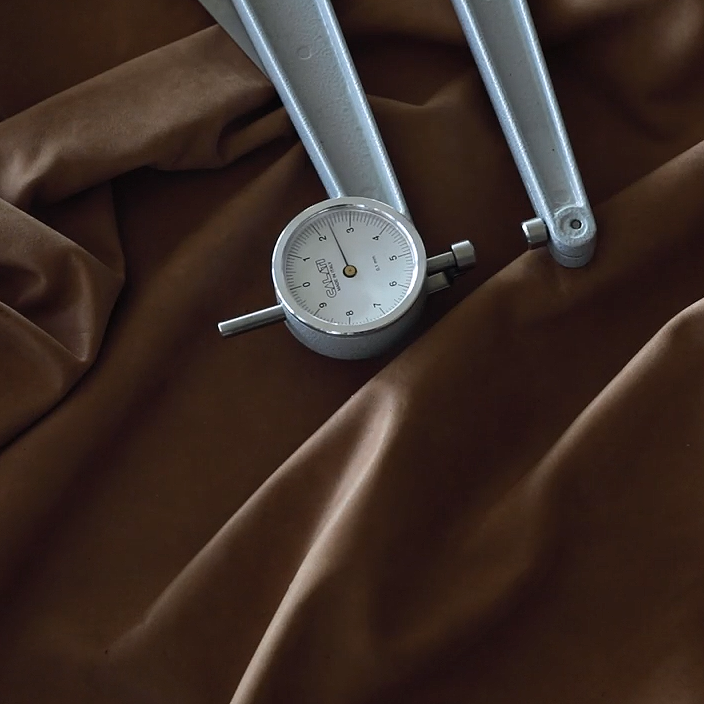 At Sørensen Leather, we continuously seek new ways to take leather beyond the typical or traditional. And we invite you to do the same.
"Leather can make the difference between a house and a home. A style and a statement. And a space that's static – or stunning." Louise V. Sørensen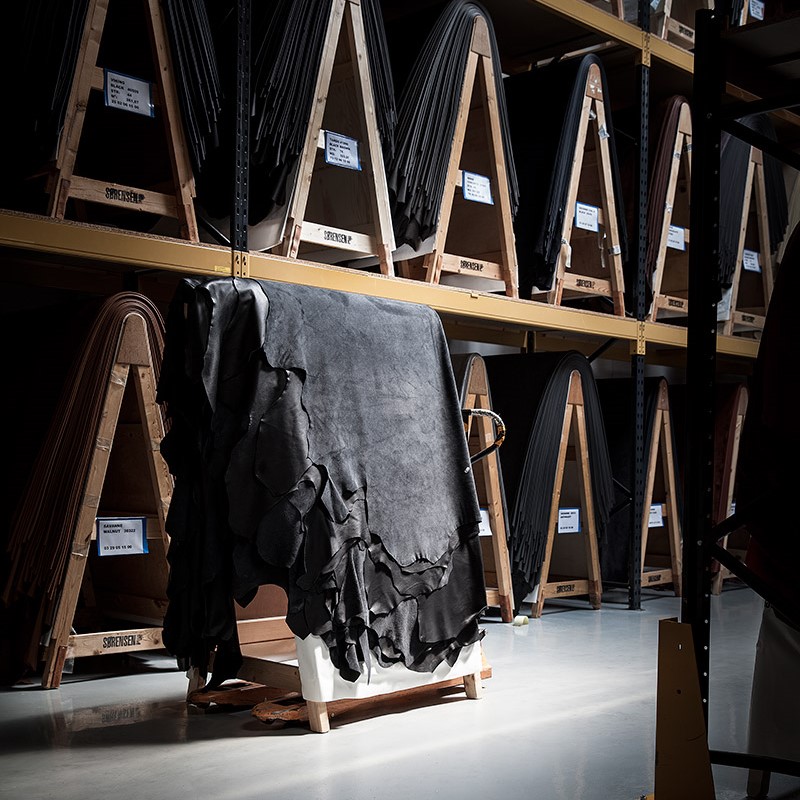 Leather comes from a living creature, with a soul that echoes the life it once led – before becoming a chair, sofa, design object or decoration. When you touch leather, it has a tactile feel that engages your senses. Run your fingers along the surface and you can't help but experience a feeling of exclusivity. Artisans, craftsmen, designers and architects love leather because it's authentic vs. artificial. Imbued with an innate beauty as nature intended it.
In fact, leather is often what's missing from design ideas. That's why a wide range of industries turn to us for inspiration. From art galleries and opera houses to banks, government buildings and more. Curious about innovative leather applications in architecture, interior décor, furniture, fashion, shoes, handbags, jewellery, personal accessories and more. The list is long and you're only limited by your imagination.