Water and Waste Management
Leather producers are responsible for adhering to the proper protocols concerning water consumption, treatment and disposal, as well as waste management. All our producers, both European and those who sell to companies in Europe, must adhere to the high industry standards set forth by the EU.
Water is a component that plays a big role in leather production. It is used primarily in the tanning and dyeing processes, but also in some smaller steps along the way. For this reason, water supply and wastewater treatment represent the most important environmental concerns for our production partners in the tanning industry.
Approximately 95% of the water used by leather producers is subsequently discharged and then forwarded for purification. The wastewater from each of our producers must undergo a complete and very complex system of purification, involving very stringent guidelines, which the producers are responsible for complying with. The remaining 5% represents water that either evaporates during the production process or moisture content of waste for recycling and disposal.
To address the strict EU rules and regulations, most of our production partners already have their own water-treatment station at their facilities where they clean wastewater before disposing it.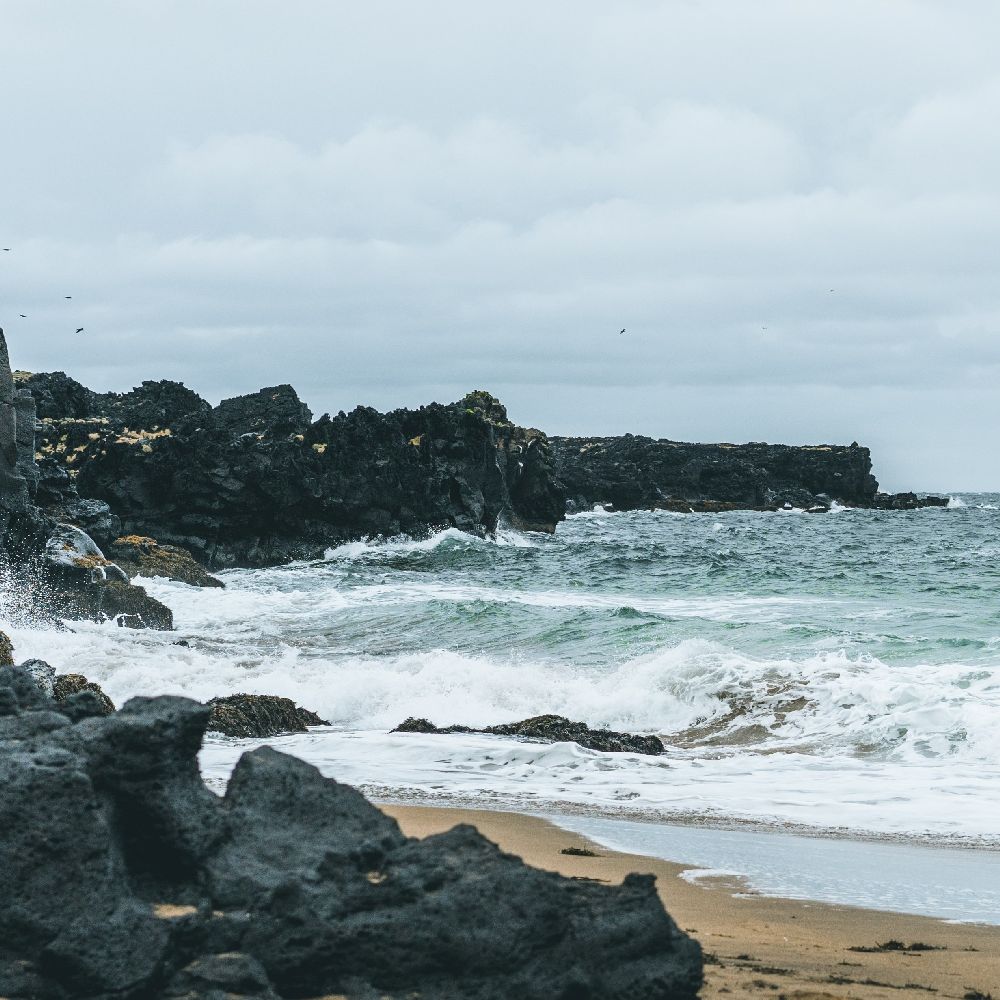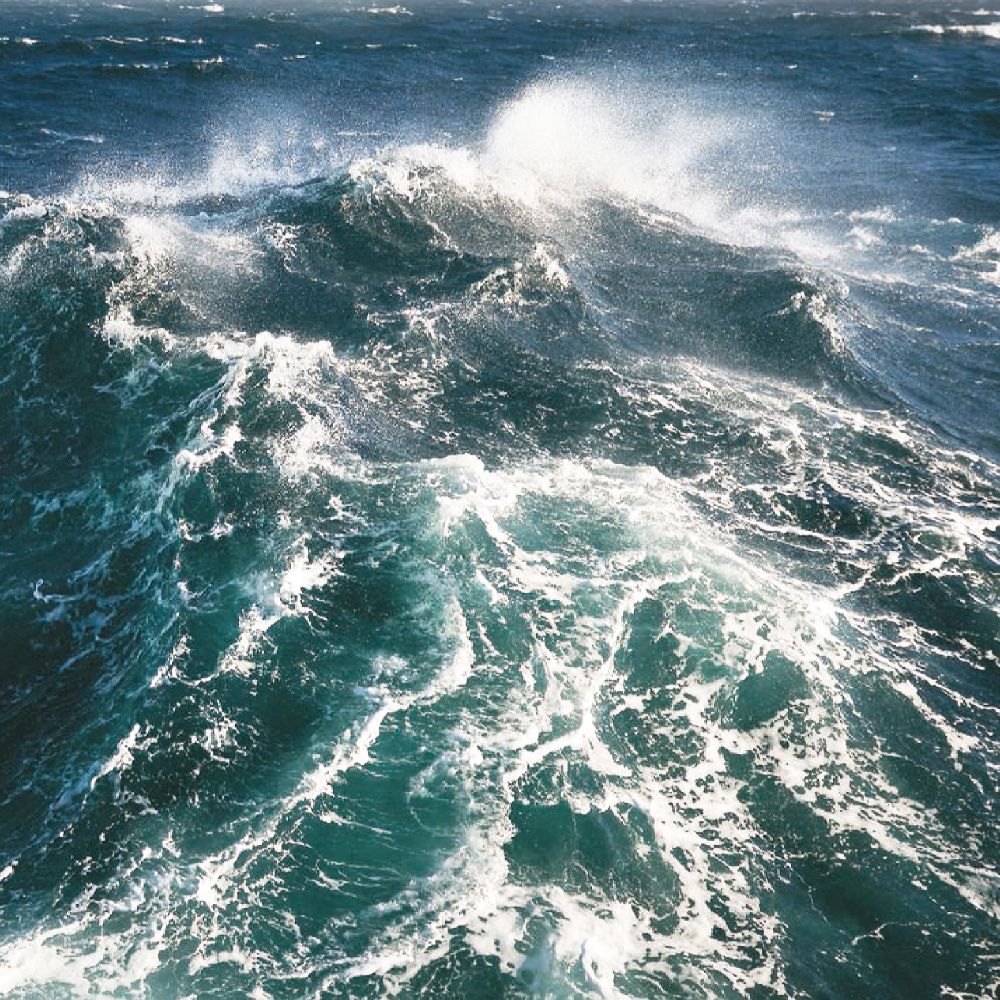 Under all circumstances, every producer must comply with a rule that stipulates that the water that comes out of the production process must be as clean as the water that went into it to begin with.
Our partners are usually asked to conduct daily tests on the water to prove that they are abiding by the EU regulations. External authorities also make unannounced inspections to ensure that producers are adhering to the relevant regulations. In addition to reducing the volume of wastewater discharges, producers are responsible for finding alternative sources of energy for not just the wastewater treatment process alone – but for every process throughout their entire production. We are proud to say that our partners are continuously reducing the amount of water used in leather production. At the same time, most of our partners are already working with renewable sources of energy.
Just like water plays a big role in leather production, so does waste management. Even though some waste is produced throughout the leather production process, it's worth noting that the majority of this waste can actually be re-purposed. In fact, only a very small portion of waste cannot be given a second life. As with wastewater that can be used after a proper purification process, re-purposing needs to take place under certain circumstances. That's why waste management plays a big role in leather production, where producers need to select companies specialised in waste disposal, whose aim is to either recycle or re-purpose their raw material waste.