CELEBRATING 50 YEARS
This year, we can celebrate our 50th anniversary as a global provider of the most high-end, sought-after sustainable leather in the world. This remarkable milestone fills us with great pride.
Our leather isn't just a material; it's a testament to the dedication, passion, and meticulous craftsmanship that goes into every piece of leather. 
Discover how Sørensen Leather evolved over the years, from our humble beginnings to the innovative and sustainable brand we are today. Our archives offer you a unique opportunity to delve deep into the history and development of our firm.
Join us on a journey through time and explore the milestones that have shaped us into who we are.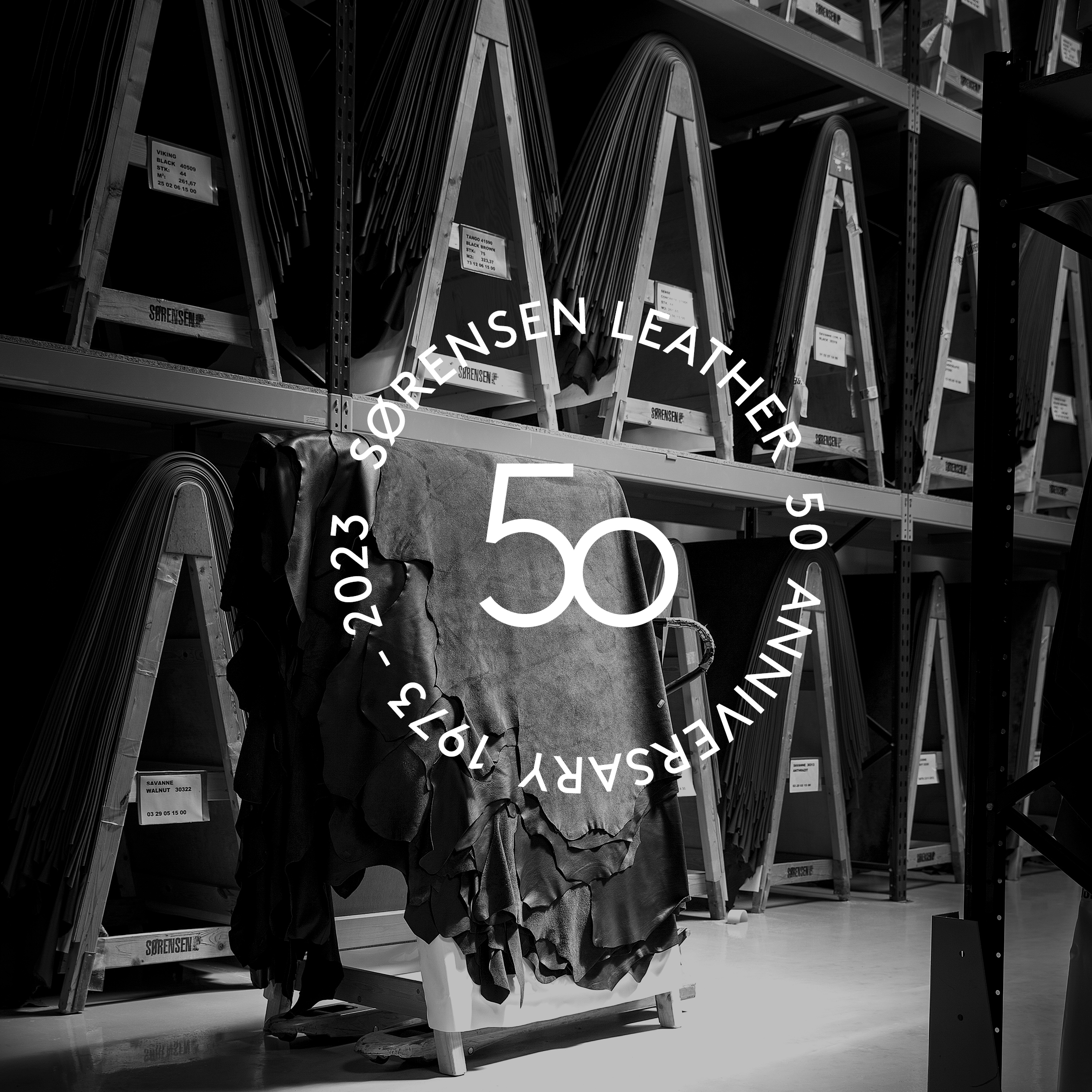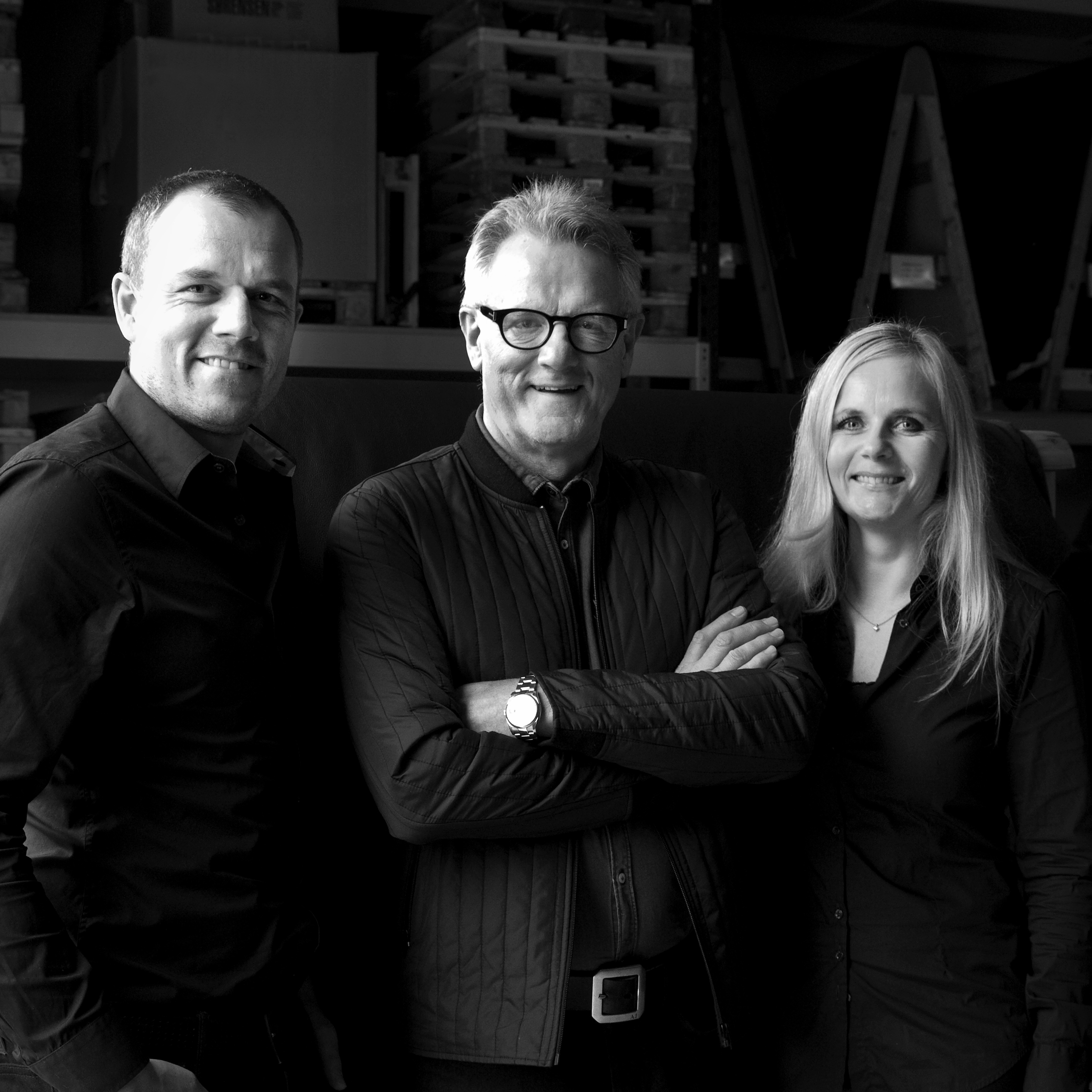 FAMILY-OWNED BUSINESS
We are a family-owned business with the second generation of Sørensen leading the way. In 1973, Arne Sørensen began his impressive leather journey by working with large hides for the furniture industry in his garage in Egå near Aarhus.
In 2001, Mads Sørensen, Arne's son, became part of the company, and by 2006, the transition from Arne Sørensen Leather to Sørensen Leather was completed when Arne's daughter, Louise V. Sørensen, joined the team.
We are grateful for our team, partners and customers who have been with us on this incredible journey. 
Thank you for your enduring support and trust over the years!
We are proud of our long history and our contribution to raising awareness about leather as a natural material. Our goal continues to be inspiring the use of leather on alternative surfaces in various contexts.
A big thank you to our dedicated employees, collaborators, and loyal customers for their support and trust throughout the years.
Louise V. Sørensen, CEO & Partner, Sørensen Leather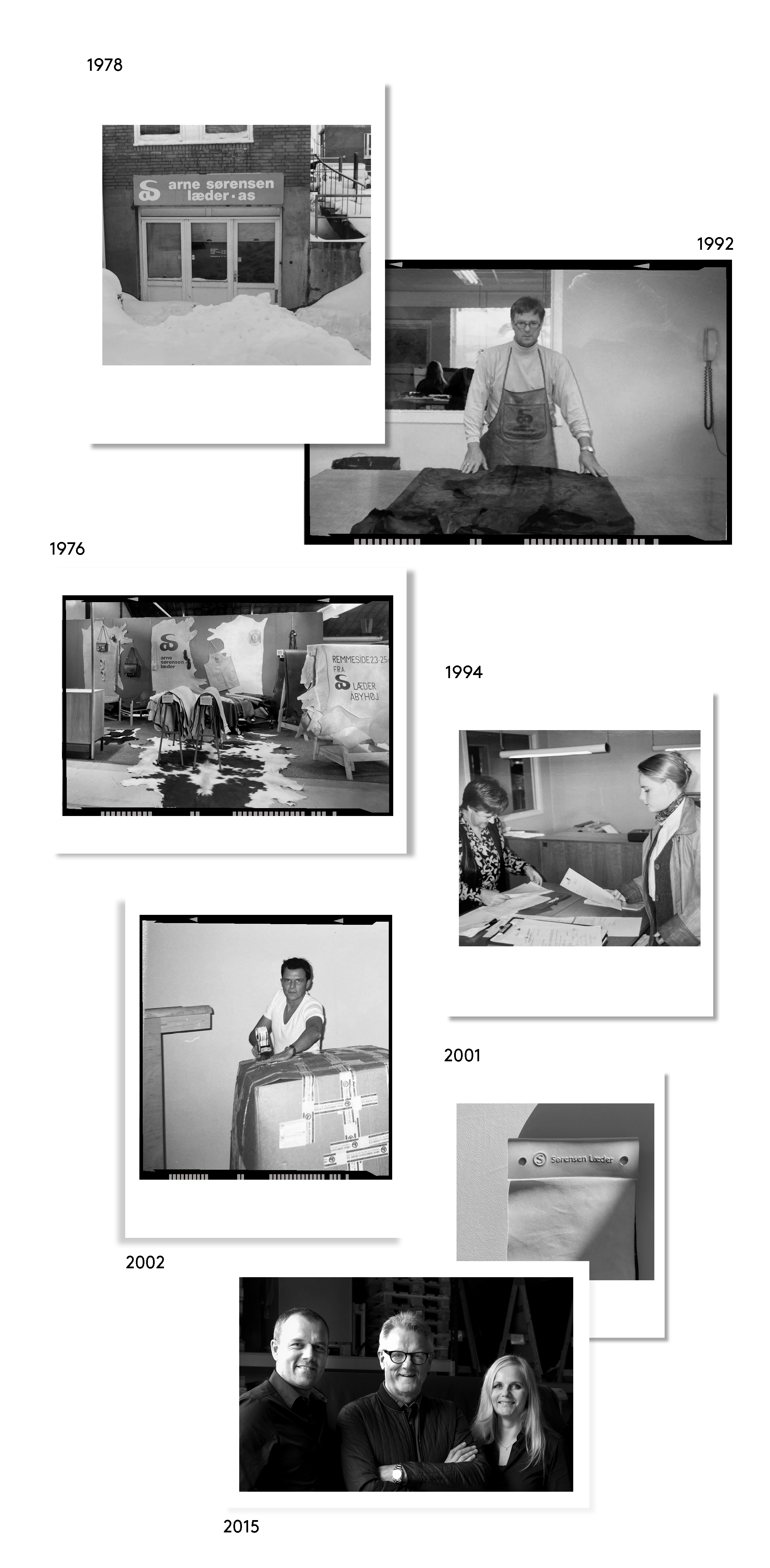 EXPLORE OUR COMPANY'S EVOLUTION
1973
Sørensen Leather is established in the garage of the family home in Egå in 1973 by Arne Sørensen.
1973
SAVANNE®, the icon of Semi-aniline leather is introduced.
1976
Here you can see one of the trade show booths from the 70's.
1978
In 1978, when the company moved to Åbyhøj, the picture showcases the first entrance to the office and warehouse.
1992
Arne, the founder of the company, is showcased in this capture, while he is standing beside one of our exclusive leather hides.
1994
A younger version of our CEO & Partner, who is at work in the office before she began her studies in Aarhus. She returned to the company in 2006. 

2002
In 2001, Mads Sørensen joins the company and the HQ moves from Åbyhøj to Tilst. Here, Mads is captured in a photograph, fully engaged in the meticulous task of packing a box. 
2006
Louise Vesterskov Sørensen joins the company and Arne Sørensen Læder becomes Sørensen Leather.
2015
The founder with his children, Louise and Mads who run the company today.
2017
Our DUNES® collection is the first and only leather collection in the world to be certified with the Nordic Swan Ecolabel.
2018
HQ moves to Lystrup, transitioning from passion for leather to becoming a designer brand.
2022
Almost 50% of our collections are certified. Our goal is to have as much as 75% of our collections certified by 2027.
MORE THAN 20.000 HIDES
Today, we have more than 20.000 hides at our warehouse facilities in Lystrup near Aarhus, and over 450 colors across our collections.
Armed with the highest level of competences and industry knowledge, our aim is to apply our experience to broaden people's knowledge of leather and its use, based on our position as a global provider of high quality, genuine, sustainable leather.
We challenge, inspire, and introduce new leather types and applications in a variety of creative collaborations and arenas, where the use of sustainable leather creates value.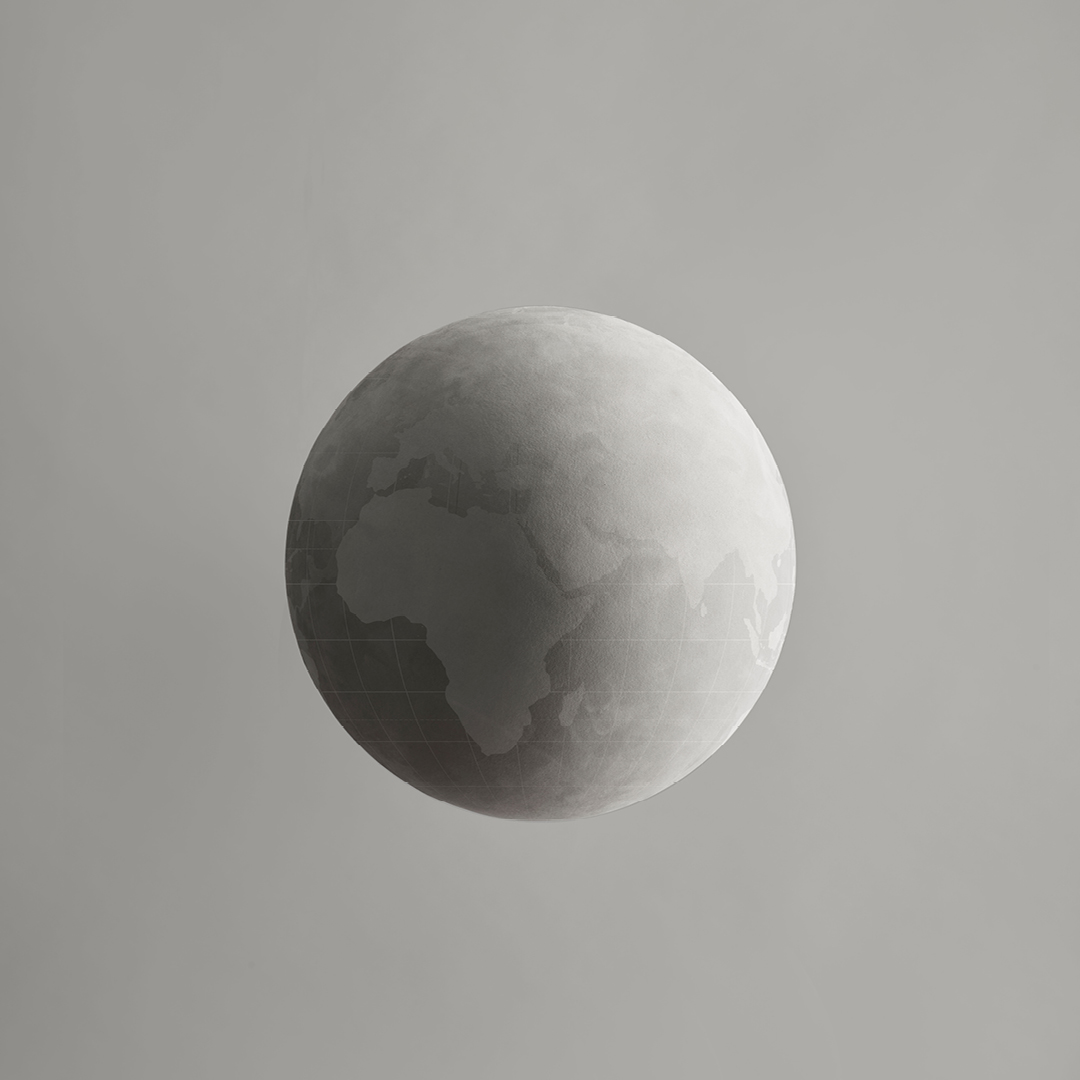 SUSTAINABILITY IS TOP PRIORITY
As we celebrate our 50th year in business, our success stands as a testament not only to our exclusive leather collections but also to our dedication to sustainability and environmental responsibility. Throughout the decades, we have continually strived to reduce our environmental footprint at every stage of the leather's lifecycle.
Our enduring commitment to sustainability is deeply embedded in our corporate ethos. Aligned with our Corporate Social Responsibility (CSR) strategy and the UN's Global Goals, we are determined to make a positive impact. We actively seek to certify as many collections as possible, subjecting our leather to stringent third-party evaluations to ensure strict compliance with sustainable production guidelines.
This commitment to both excellence and environmental reflects dedication to responsible craftsmanship. It has not only sustained us for half a century but also ensures our continued prosperity while leaving a lasting, positive legacy for future generations.
In a rapidly changing business landscape, a focus on ESG is of the utmost importance. We strive to be a frontrunner, setting a good example in our industry and inspiring transparency, accountability, and positive change.
Our ESG strategy directs our decision-making processes and ensure that we continue to make responsible choices that benefit the planet and future generations.
Louise V. Sørensen, CEO & Partner, Sørensen Leather
HANDCRAFTED QUALITY CHECKS
At Sørensen Leather, the hand-held sorting process and internal quality controls are the key to the high quality and durability that have been a well-preserved trademark of the company for many years.
Every piece of leather undergoes a comprehensive series of tests, where experienced and skilled experts evaluate everything from thickness and appearance to resistance and durability. This respect and passion for leather as a natural material are directly reflected in the final product that customers receive. This supports the our approach to responsible consumption and contributes to a long lifespan in the circular economy.
We look forward to keep inspiring creative design solutions worldwide, while dedicated to creating high-quality sustainable leather collections that can endure for generations.
Louise V. Sørensen, CEO & Partner, Sørensen Leather