About
Sørensen Leather is an eco-conscious, global brand with some of most high-end, sought-after sustainable leather in the world. We continuously work with new concepts and are the exclusive source of leather for iconic designs found in museums, galleries and private collections around the globe. Armed with 50 years of expertise, our passion is to encourage people to explore the creative possibilities of leather beyond the typical or traditional.
Sustainability is a key factor that drives our decisions and ambitions. Leather, by definition, is a sustainable material. All our leather is genuine, durable and a by-product from nature. By upcycling raw hides into high quality leather, we minimise waste – which helps protect the planet and the people who inhabit it. We are aligned with the United Nations' Global Goals on Sustainable Development. Reflecting our commitment as a company with sustainable products and procedures that support a circular economy.
We are a family owned business driven by the second generation of Sørensens at the strategic helm. The company was established by Arne Sørensen in 1973, who built the business from our HQ in Denmark based on his access to the highest quality leather. Collaborations with the most talented professionals worldwide. And dependability.
Since then, we have expanded to become a global company with sales in 40 countries. In fact, over half of our business comes from international clients.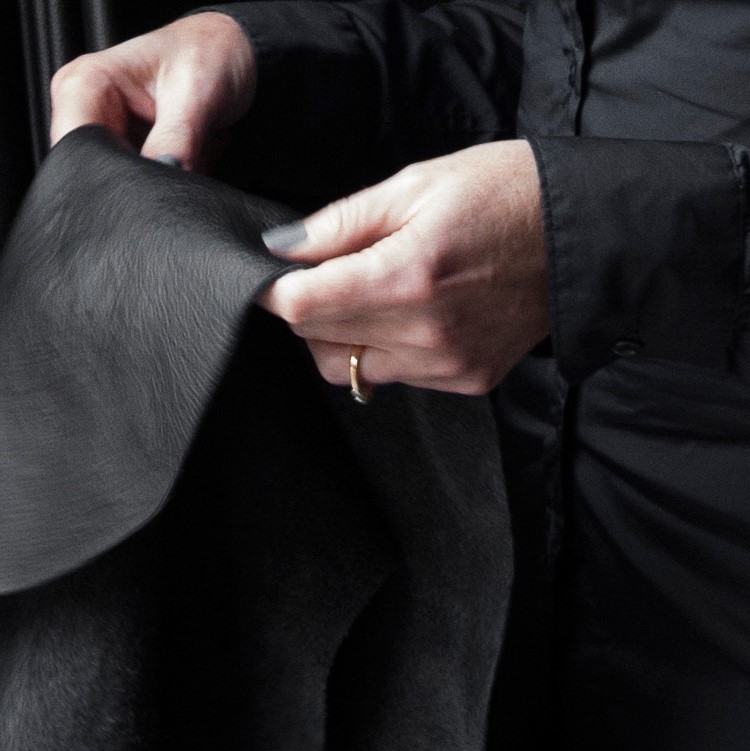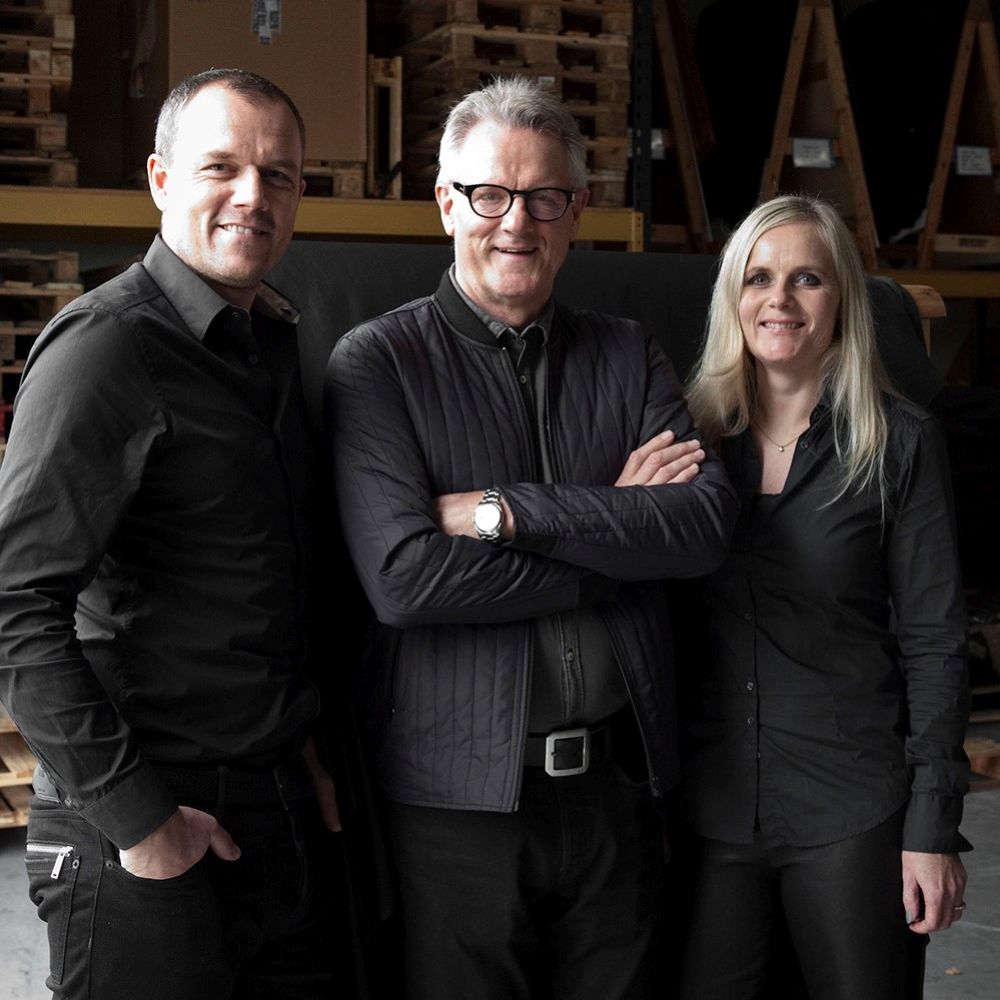 Our worldwide reputation is founded on consistently providing only the best of the best. Genuine 100% leather of exceptional quality and over 450 colour variants. We are known by architects, designers, upholsterers and manufacturers for our high standards, strict quality control and reliability. Our comprehensive stock and unsurpassed ability to supply. Along with our four decades of experience and extensive expertise.
Leather is one of nature's most luxurious gifts. It exudes exclusivity and can transform any object or environment into something exceptional. Unlike a material that's mass produced, each piece of leather is one of a kind.
It's no wonder that leather is used for some of the most iconic furniture seen in high-end hotels, restaurants, art galleries, museums, airports, VIP lounges, cafés, boutiques, exhibition spaces, cultural institutions, corporate settings, holiday resorts and more – all around the globe.