PERFORATED
For all of our leather types, we offer the option of a perforated version of the leather. You can choose from four different perforated patterns, each with a unique yet uniform pattern.
Depending on the project, the conditions and its usage, perforation allows for a bit more air to flow through the leather.
People often choose the perforated version because of the subtle design effect it adds to the surface of the leather and the overall look. Of course, on leather types with a smooth surface, the perforations are slightly more visible.
Dispatch time: An additional three (3) weeks from order date
Minimum order quantity: one (1) hide
Delivery detail: The procedure requires that the leather is cut into two (2) halves
Price: There is an extra charge for the perforation. Just ask us for an estimate.
View cases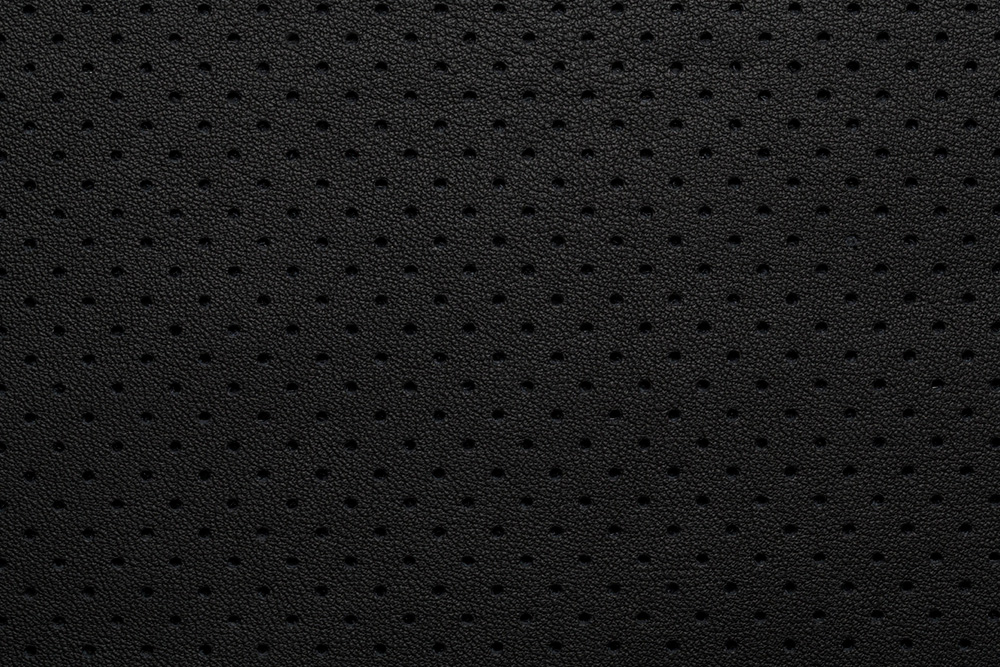 Colours